We Prioritize Air Quality With Indoor Air Quality Services in Cookeville, TN, and the Surrounding Areas
You likely spend more time in your home than anywhere else. Many homeowners feel shocked when they learn that the air in their homes contains up to five times more pollutants than outdoor air. At Aloha Services, we offer indoor air quality services in Cookeville, TN, and nearby areas.
What You Need to Know About Air Quality
When you notice that "new car" smell or the odors from cooking or cleaning spread through your home, you're breathing volatile organic compounds and other chemicals. From everyday activities like cooking, showering, and cleaning to hobbies that generate fumes, what you do impacts the quality of the air you breathe. Off-gassing affects new construction homes and new products you buy, and poor ventilation also plays a role in the quality of your home's air.
We offer indoor air quality services in:
Algood, TN
Lebanon, TN
Mt. Juliet, TN
Watertown, TN
Gladesville, TN
Statesville, TN
Norene, TN
Tuckers Crossroads, TN
Rural Hill, TN
Adverse Effects of Poor Air Quality
Poor air quality contributes to worsening asthma and allergy symptoms. It also plays a role in cardiovascular disease. Even if you're healthy, breathing contaminated air may make you cough, develop congestion, or experience headaches and sinus pain. Long-term exposure to contaminated air increases your risk of chronic breathing disorders.

From monthly A/C maintenance and duct cleaning to heater installation, clean air quality checks, and any other HVAC service you need – we do it all.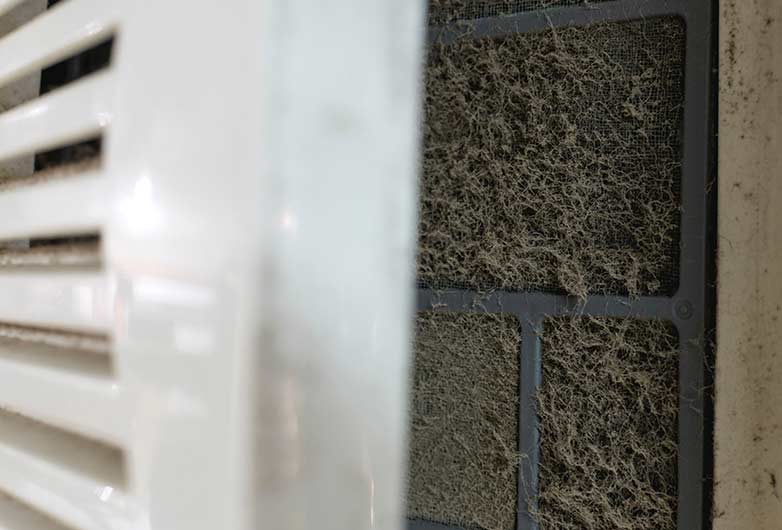 We check your home for nitrogen dioxide, carbon monoxide, and other dangerous air pollutants. Our technicians also measure the number of particles and volatile organic compounds in your home's air. We look for gas leaks and improper combustion in gas-burning appliances. Our air quality testing is a must for your property.
Your home's indoor air quality system is integral to keeping you and your family healthy and comfortable. Aloha Services is devoted to helping you maintain clean, fresh, and breathable air, so you don't have to experience the effects of allergens, irritants, and pollutants in your indoor space.
We specialize in:
Humidifier - Aloha Services wants to help you balance your home's humidity with professional humidity control repair, installation, and maintenance.
Ductwork - Our experts are ready to ensure your HVAC system is running perfectly with our ductwork repair and installation services.
Duct Cleaning - We can thoroughly clean your ducts to help you breathe easier.
Aloha Services is an experienced, trustworthy, and reliable HVAC contractor who follows the core values of transparency and integrity. Whether you need to buy air purifiers or maintain your humidifier, you can count on us.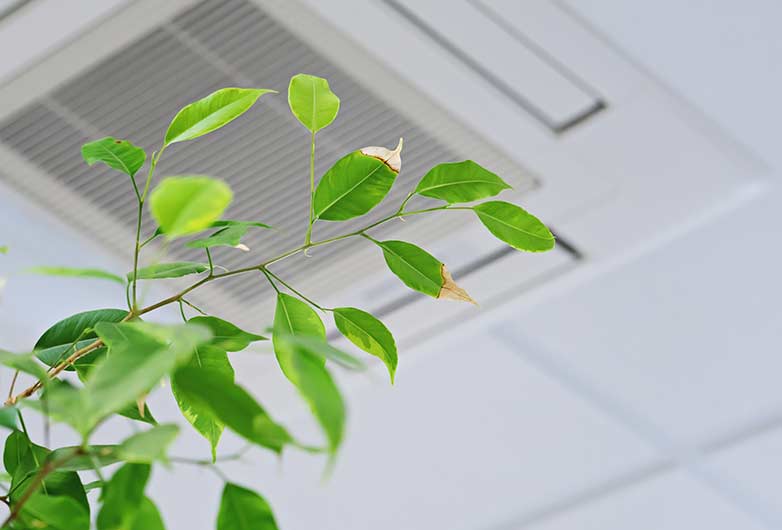 Yes, we recommend using exhaust fans when engaging in hobbies that generate fumes and while cooking, showering, and cleaning.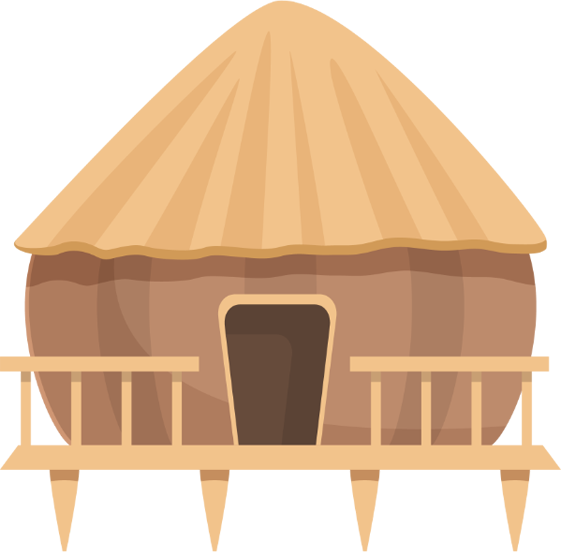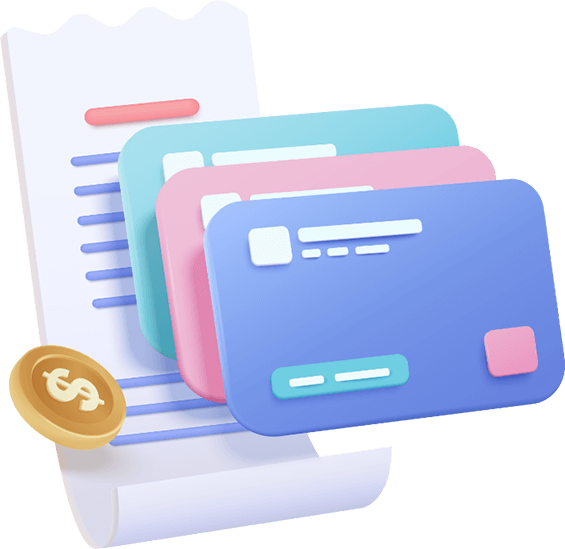 Chances are you weren't expecting your AC or heater to break down and most families don't have $5,000 or more on hand for this unexpected expense. Fortunately, Aloha Air Conditioning & Heating partners with Greensky Finance to benefit you. Not only is financing a great option for when you have an emergency expense, but it also makes sense when you want to use your financial reserves for something else.
Say Goodbye to Air Quality Issues
To learn more about air quality, air filtration systems, and our IAQ products and services, reach out to us at Aloha Services today. Call our team or fill out the form to schedule an appointment. We provide: