The Top-Rated HVAC Technicians
in Livingston, TN
Looking for skilled HVAC technicians in Livingston, TN? End your search with Aloha Services. We're a family-owned and operated company that has been offering professional and affordable HVAC services in the local area for nearly four decades. We carry a wide range of products from top-rated brands and constantly train our team to stay on top of new technologies and techniques.
Let us help you keep your HVAC system running like new, improve indoor air quality, or install top-of-the-line comfort systems in your newly built home. Each HVAC contractor on our teams treats clients like family and strives to perform to the highest standard at all times. Contact our team for more information about what we offer.
Specializing in an Array of Reliable HVAC-Related Solutions
We provide a wide range of trusted HVAC services, including: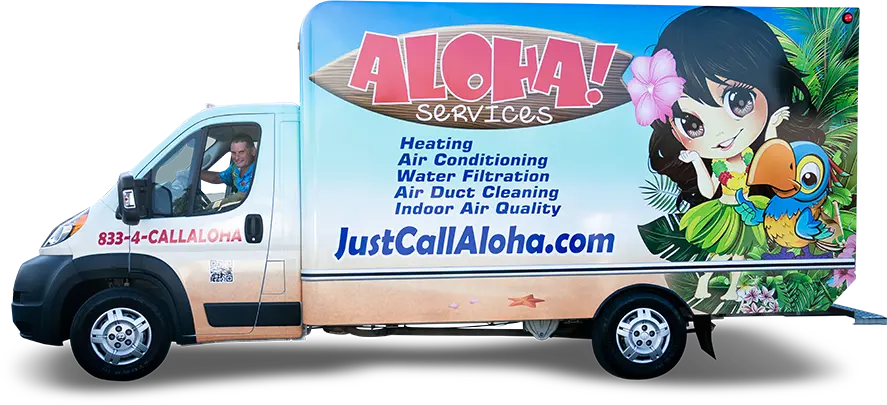 Providing a Full Range of Services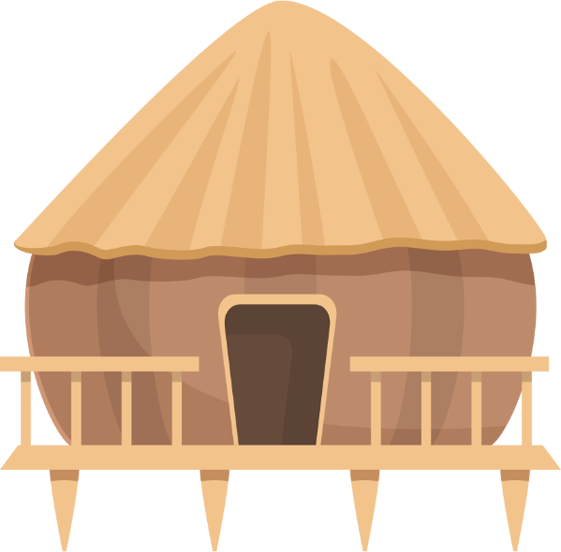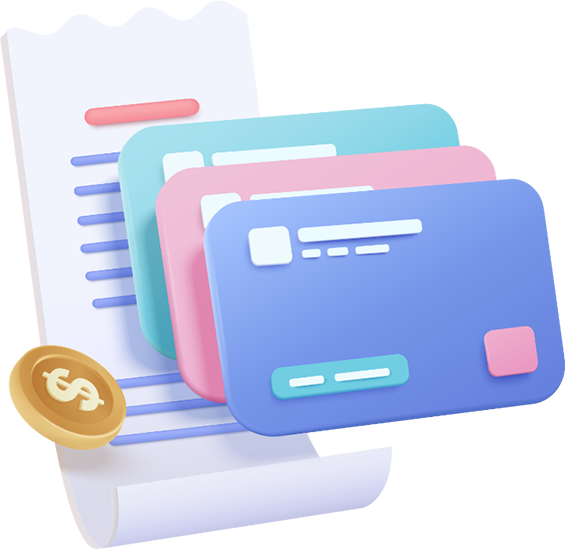 What Makes Us The Trusted Crew in the Local Area
At Aloha Services, we offer a variety of services designed to provide you with the best possible comfort and efficiency. Our technicians are certified and experienced in all types of HVAC systems and have a commitment to excellence. We offer round-the-clock availability, so you can always count on us to be there when you need us. We also offer maintenance plans, energy-saving tips, and financing options so that you can find the perfect solution for your needs. With our high-quality products and services, we ensure that you get the best value for your money.
Here's what you can expect from Aloha Services:
Choose Aloha Services For All HVAC Needs
Get in touch with Aloha Services today to learn more about our HVAC company or schedule an appointment. Be sure to call our team or fill out the form today.