We Provide Thermostat Installations in Cookeville, TN, and Neighboring Areas
Your home's thermostat is the control center or "brain" of your heating and cooling system. If your home still has an old, manual thermostat that causes difficulty for setting or is a hassle to use, consider a programmable or smart thermostat installation. At Aloha Air Conditioning, our certified HVAC technicians offer reliable thermostat installations and dependable products compatible with your heating and cooling system.
What Is the Role of a Heating Thermostat?
The thermostat takes charge of all heating and cooling functions in your home. It signals when to start a heating or cooling cycle and when to end it. If your heating and cooling system includes a humidifier or dehumidifier, the thermostat also controls its functions. You can set heating and cooling schedules on your thermostat or with the unit's app if you choose a smart thermostat.
Why Professional Installation Is Better
Professional thermostat installations ensure accuracy in the product's sensor. Accurate detection of your home's air temperature ensures that the thermostat triggers heating and cooling cycles at the right times. Our services also maintain the manufacturer's warranty and ensure efficient communication with the heating and cooling equipment.

From monthly A/C maintenance and duct cleaning to heater installation, clean air quality checks, and any other HVAC service you need – we do it all.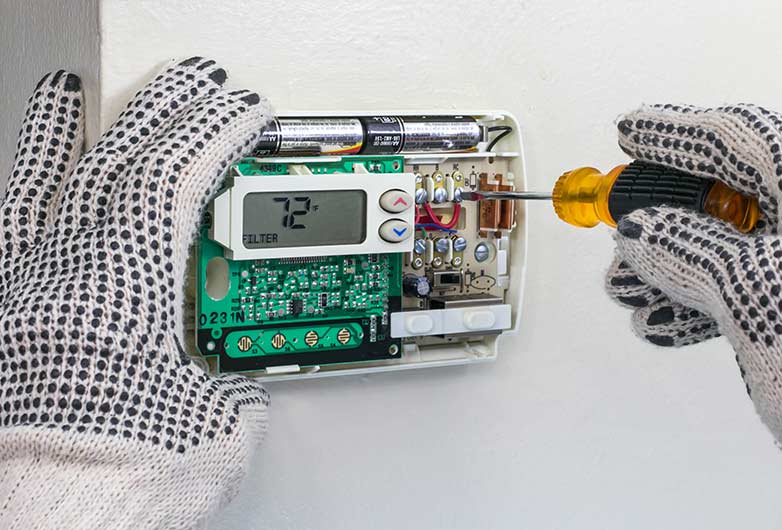 Adverse Effects of Improper Thermostat Installations
An improperly installed thermostat may trigger too many or too few heating or cooling cycles. This leads to discomfort and unnecessarily high utility bills. An improper thermostat installation may also cause you to fiddle with the thermostat in your efforts to attain comfort, and this creates a constant inconvenience.
Thermostat Installation FAQs
Our experienced technicians usually complete a thermostat installation in just a couple of hours.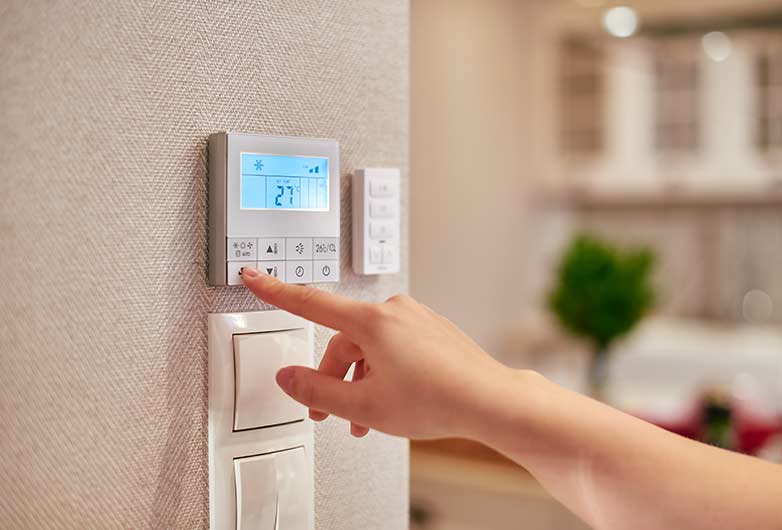 with an HVAC company you can trust
Call us at (931) 646-4729 or contact us online to learn more!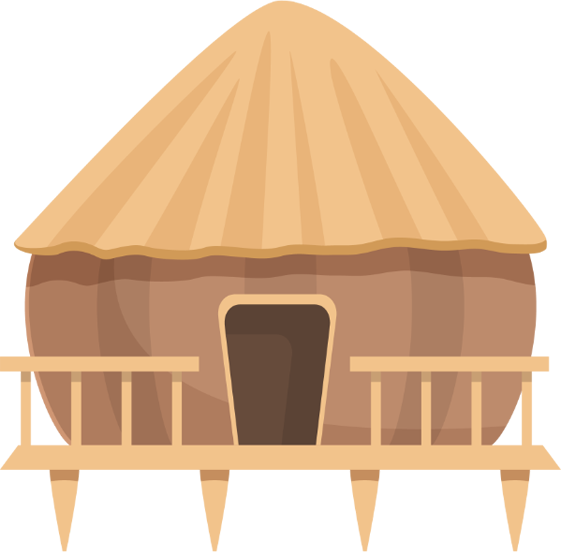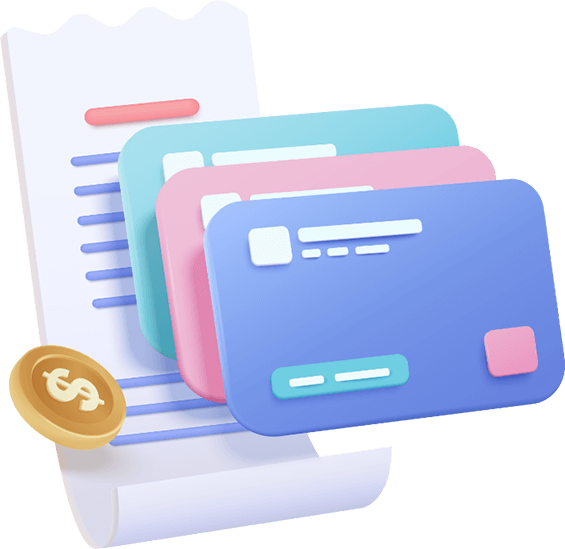 Chances are you weren't expecting your AC or heater to break down and most families don't have $5,000 or more on hand for this unexpected expense. Fortunately, Aloha Air Conditioning & Heating partners with Greensky Finance to benefit you. Not only is financing a great option for when you have an emergency expense, but it also makes sense when you want to use your financial reserves for something else.
Get the Most Out of Your Thermostat
Need more information about thermostat installations or the types of thermostats we install? Contact us at Aloha Air Conditioning today. Call our team or fill out the form to schedule an appointment.