Professional AC Repair & Replacement in Cookeville, TN, and Nearby Areas
Summertime in the Upper Cumberland area includes plenty of heat and humidity. These uncomfortable conditions often begin by mid-spring and extend partway through autumn. If your air conditioning system malfunctions or fails, count on our team at Aloha Services for prompt and professional AC repair and replacement in Cookeville, TN, and nearby areas.
Most of the time, air conditioners operate without any issues. When your air conditioner won't respond or doesn't cool your home, reach out to us for prompt service. We address anything that goes wrong with your cooling system, including refrigerant leaks, corroded coils, blown motors, and electrical problems. If your air conditioner has surpassed the average 12-year lifespan or requires extensive repair, our honest technicians may recommend a replacement.
Some of the most common AC-related issues we address include blown motors, burned contactors, and worn-out wires. We also frequently encounter refrigerant leaks. Damaged coils, faulty thermostats, and clogged filters also cause air conditioner problems.
If you notice any of the following signs, your AC system has a problem that requires prompt attention from our certified HVAC technicians:

From monthly A/C maintenance and duct cleaning to heater installation, clean air quality checks, and any other HVAC service you need – we do it all.
When Is a Replacement Necessary?
Our technicians recommend a replacement if your air conditioner has failed or if it is more than 12 years old and requires a repair that costs more than one-third the price of a replacement. If your air conditioner is less than 12 years old but its condenser, evaporator, or coils have broken, we may also recommend a replacement. We operate with integrity and never try to sell you a new AC system you don't truly need.
Consult Us in These Areas:
Algood, TN
Lebanon, TN
Mt. Juliet, TN
Watertown, TN
Gladesville, TN
Statesville, TN
Norene, TN
Tuckers Crossroads, TN
Rural Hill, TN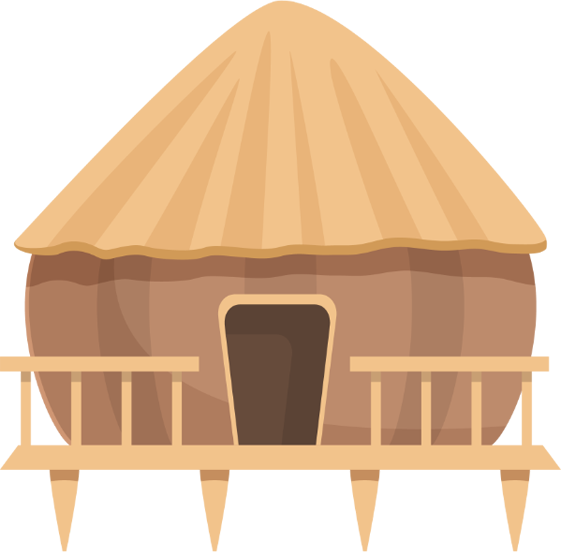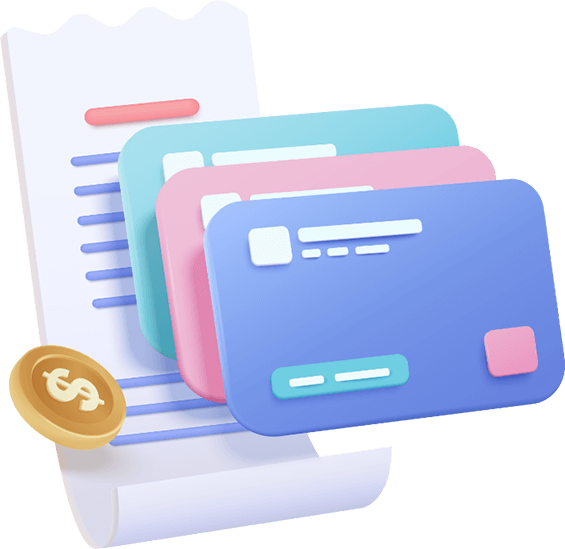 AC Repair and Replacement FAQs
Why Choose Aloha Services for AC Repair and Replacement
No matter the air conditioning service you need, it pays to consult Aloha Services. We are:
Contact us for All AC-Related Problems
Our AC repair and replacement services ensure your comfort throughout the warm months of the year. To learn more about replacing or repairing your home's cooling system, reach out to us at Aloha Services today. Call our team or fill out the form for an appointment.