The Expert for Heat Pumps in Cookeville, TN, and the Surrounding Areas
Heat pumps provide you with heating in the wintertime and cooling and dehumidification in the warmer months of the year. These home comfort systems don't require gas, making them an ideal option for all-electric houses. At Aloha Services, our certified technicians maintain, repair, install and replace quality heat pumps in Cookeville, TN, and nearby areas.
A heat pump functions as a home heating and cooling system. Part of the unit sits outside your home, and the other part is inside your house next to the air handler. These systems extract heat energy from the outdoors in the wintertime and transfer it into your home. In the summer, they transfer the heat out of your home and release it outdoors.
Why Professional Services Are Better
Heat pumps contain hundreds of parts, a chemical refrigerant, wiring, and more. Only a certified technician should perform maintenance, repairs, or installations on these systems. Professional services maintain the manufacturer's warranty, ensure your safety and guarantee heating and cooling efficiency and effectiveness.

From monthly A/C maintenance and duct cleaning to heater installation, clean air quality checks, and any other HVAC service you need – we do it all.
Signs of Heat Pump Issues
When heat pumps wear out or malfunction, they provide one or more of these signs:
When to Have Your Heat Pump Replaced
Most heat pumps last for 10 to 12 years. Around this age, they frequently break down or need a pricey repair. Some homeowners choose to proactively replace their heat pump once it reaches the 10-year mark. We recommend a replacement if the heat pump reaches the 10-year mark and requires a significant repair, such as a new coil, motor, or thermocouple. If your heat pump no longer heats and cools efficiently or if you have remodeled your home, consider a heat pump replacement.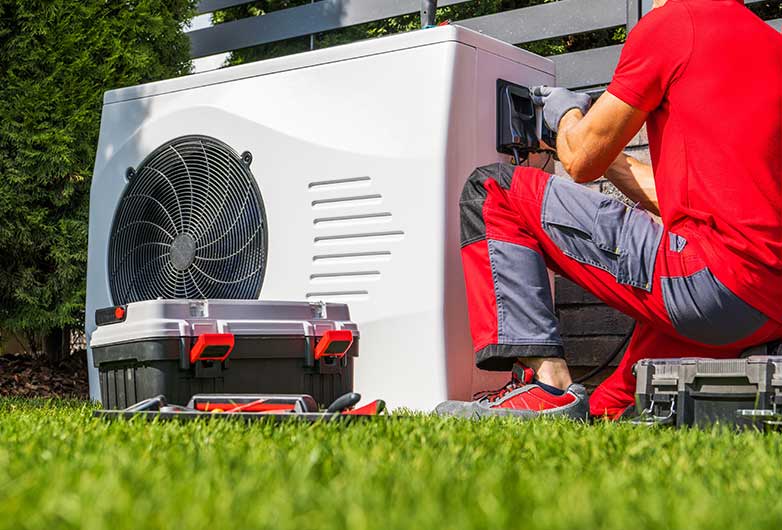 with an HVAC company you can trust
Call us at (931) 646-4729 or contact us online to learn more!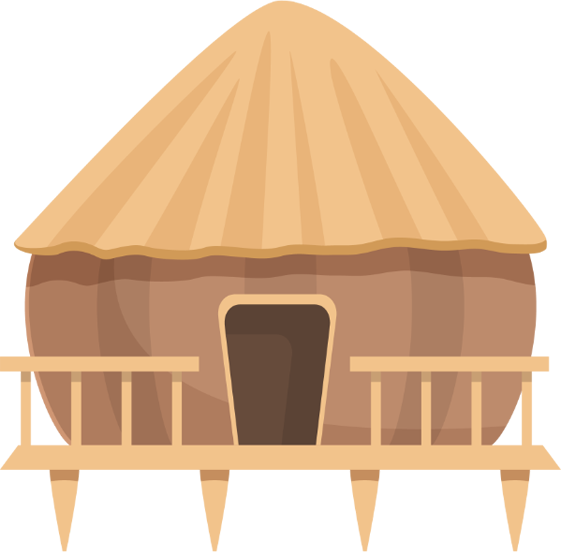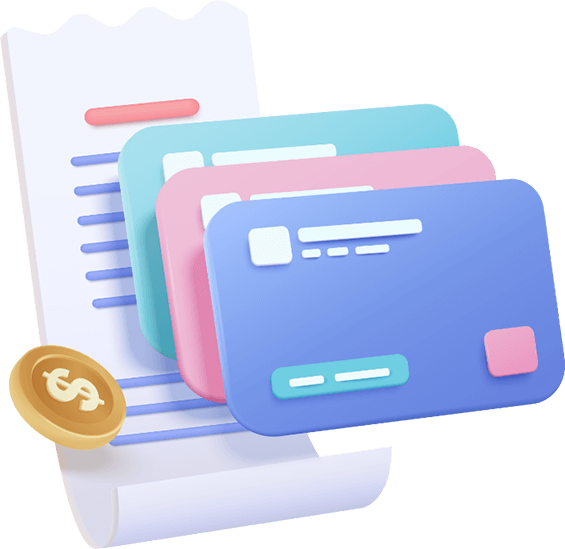 Chances are you weren't expecting your AC or heater to break down and most families don't have $5,000 or more on hand for this unexpected expense. Fortunately, Aloha Air Conditioning & Heating partners with Greensky Finance to benefit you. Not only is financing a great option for when you have an emergency expense, but it also makes sense when you want to use your financial reserves for something else.
For more information about our heat pump services in Cookeville and nearby areas, reach out to Aloha Services. Call us or fill out the form to schedule an appointment.