Professional Heating Repair & Installation in Monterey, TN
When it comes to expert heating repair and maintenance in Monterey, TN, Aloha Air Conditioning is ready to be of service. Our highly qualified team is equipped with state-of-the-art tools to handle all your heating repair needs. We are here to keep you and your family comfortable all season long.
As a family-owned and operated heating company, we strive to consistently offer world-class services for each appointment, so we invest in ongoing training and education for our technicians. We stand behind everything we do with a satisfaction guarantee; we'll never consider a job done until you're comfortable and delighted with our work.
Our heating technicians are ready to address: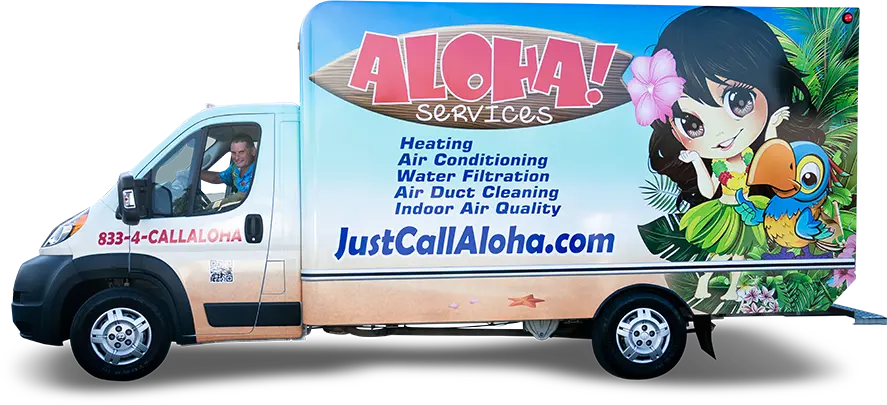 From monthly A/C maintenance and duct cleaning to heater installation, clean air quality checks, and any other HVAC service you need – we do it all.
Only The Best Heating Services in The Volunteer State
Only The Best Heating Services in The Volunteer State
At Aloha Air Conditioning, we're committed to offering exceptional services and superior workmanship. Whether you need emergency repair services or general heating maintenance, our technicians will offer fast, efficient service and get the job done right the first time.
We specialize in:
Top Signs A Heating Repair Should be in the Offing
Get your heater repaired when you notice: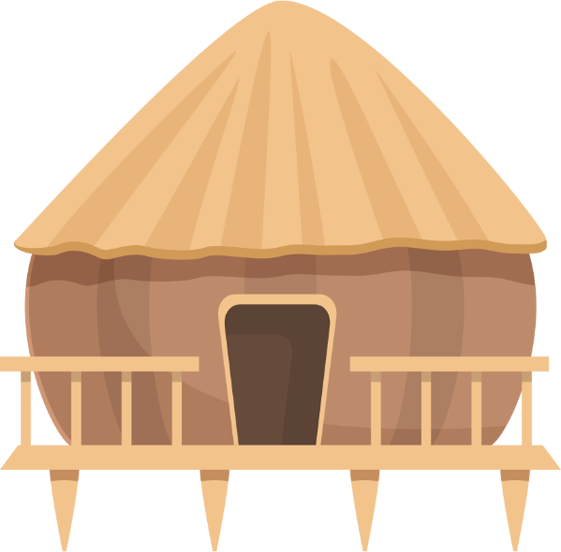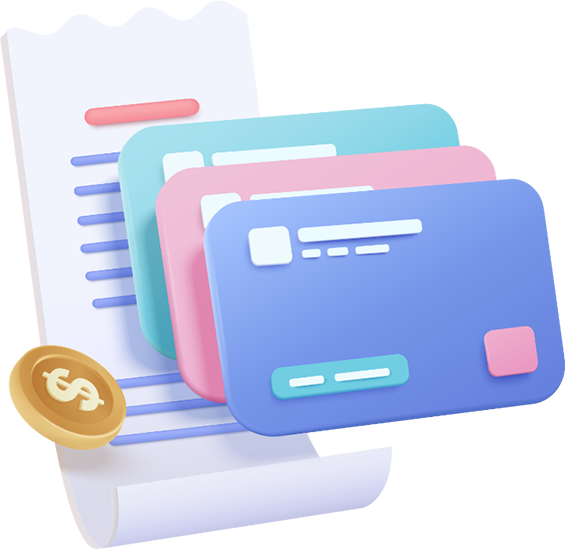 What Sets Our Heating Experts Apart
When you choose Aloha Air Conditioning as the team to restore your home's comfort, you're choosing a heating company that's served the local community for nearly 40 years. We're known for:
Work With The Top Heating Company Today
Contact Aloha Air Conditioning today for professional heating and furnace repair in Monterey, TN. Feel free to schedule an appointment by calling us or filling out the online form.