Your Local Expert for Heating Furnaces in Cookeville, TN, and Nearby Areas
When your home in Tennessee needs furnace maintenance, heating repair, or replacement, count on our team at Aloha Services. We install furnaces from trusted manufacturers, and we use the same brands in our own homes. In addition to furnace installations, our local family-owned heating company also offers preventive maintenance services and prompt furnace repairs to make sure that your comfort throughout the winter season.
A furnace is an appliance that burns fuel to make heat. Gas furnaces designed for homes consist of two primary parts, including the furnace itself and the adjoining air handler. A gas supply line delivers fuel to the furnace's combustion chamber. Within the combustion chamber, a pilot light ignites the fuel and burns it. The heat generated by burning passes through a filter, and the air handler blows the warm, filtered air into your home's ductwork. The combustion byproducts exit your home through the furnace flue.
Why Professional Furnace Services Are Better
Because furnaces involve natural gas and electricity, all maintenance, repairs, and heating installations should be performed by licensed and certified professionals. Professional furnace services protect your home and reduce the risk of fire or an explosion. Choosing a professional HVAC technician to service your furnace also lowers the risk of carbon monoxide poisoning. Our dependable HVAC technicians work on all makes and models of furnaces.

From monthly A/C maintenance and duct cleaning to heater installation, clean air quality checks, and any other HVAC service you need – we do it all.
The Biggest Signs of Furnace Issues
If you notice any of the following signs, your furnace requires prompt attention: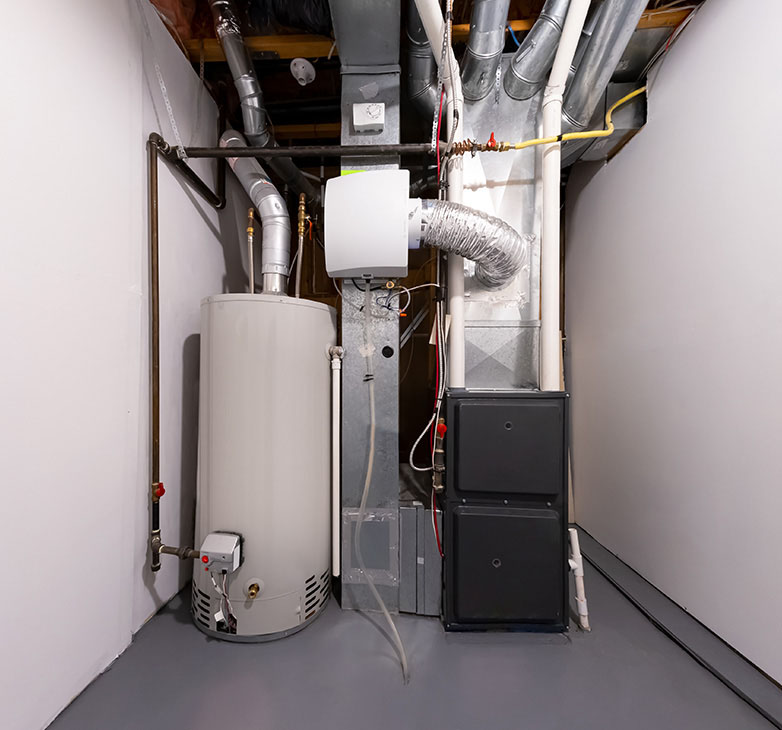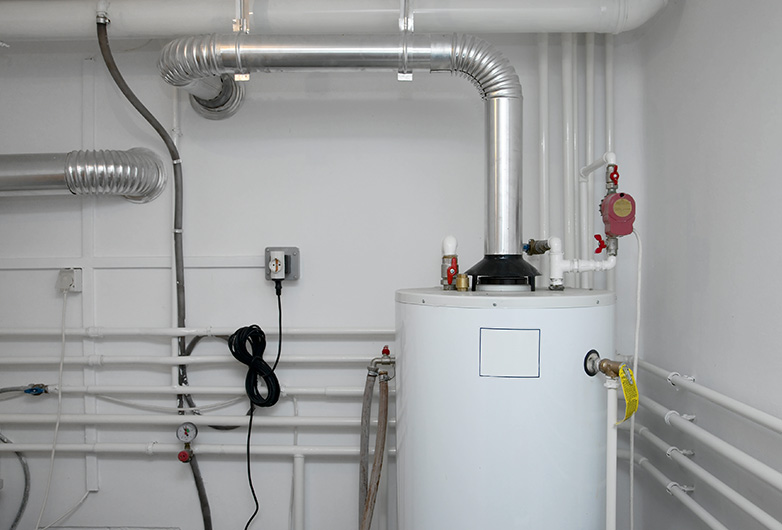 Furnaces usually last for 20 to 25 years before needing heating replacement.
with an HVAC company you can trust
Call us at (931) 646-4729 or contact us online to learn more!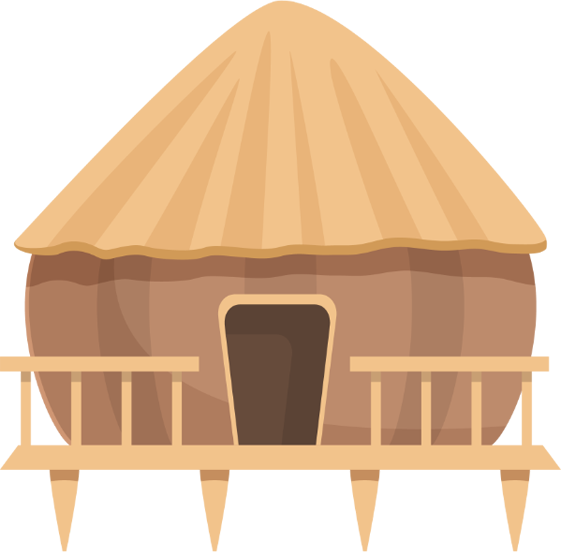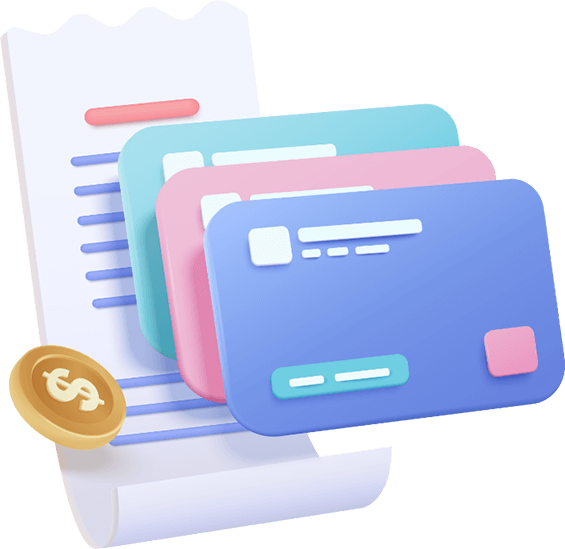 Chances are you weren't expecting your AC or heater to break down and most families don't have $5,000 or more on hand for this unexpected expense. Fortunately, Aloha Air Conditioning & Heating partners with Greensky Finance to benefit you. Not only is financing a great option for when you have an emergency expense, but it also makes sense when you want to use your financial reserves for something else.
Contact Our Team for Professional
Heating Solutions
When it comes to furnaces or any other heating system, look no further than Aloha Services. Feel free to make an appointment for a furnace tune-up, repair, or installation by calling us or filling out the online form. We serve Cookeville, TN, and nearby areas.