The Trusted HVAC Company
in Sparta, TN
Nothing can make your home more comfortable than your HVAC system. Whether you're concerned about staying cool in the summer, keeping warm in the winter, or maintaining good indoor air quality throughout the year, Aloha Services has got you covered. We have one goal: providing Tennessee with the best comfort solutions at an affordable. And we have been doing exactly that since 1986. A family-owned and -operated HVAC company in Sparta, TN, we have established our business on the foundation of treating our clients like family, doing the job right the first time, and delivering high-quality services with credibility, integrity, and honesty.
Address Issues With Our Full Suite of Services
With a team of licensed and NATE-certified technicians and state-of-the-art equipment, we're the local HVAC contractor in Sparta, TN, you can always depend on for: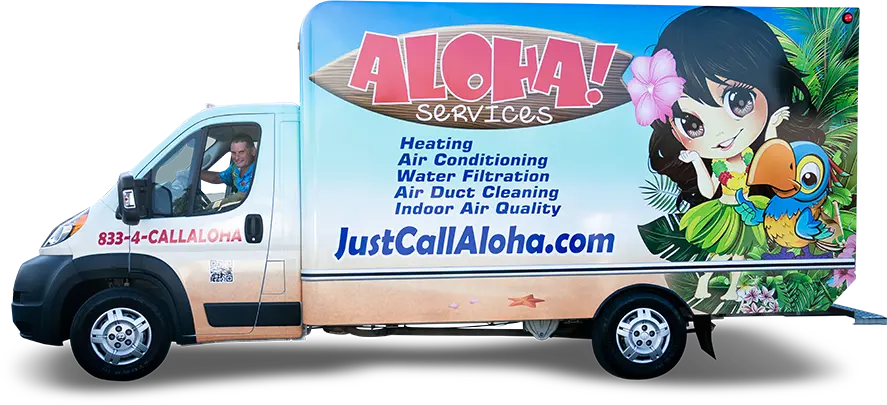 From monthly A/C maintenance and duct cleaning to heater installation, clean air quality checks, and any other HVAC service you need – we do it all.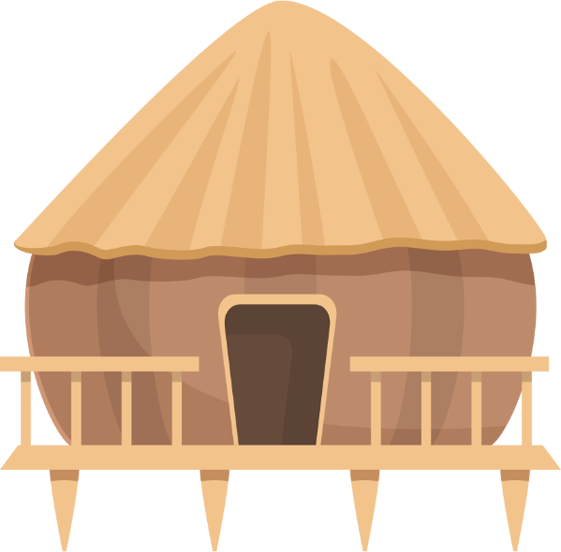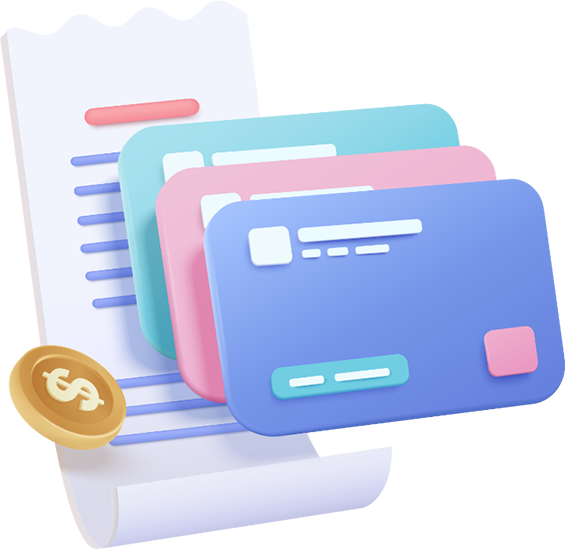 What Distinguishes the Aloha Services Crew
At Aloha Services, we value transparency. Whether it's about our expertise, products, or prices, we'll answer your questions honestly without beating around the bush. We offer upfront pricing before we perform any repairs, and we'll never try and sell you any unnecessary service or equipment. In addition, we'll always tell you why we're recommending specific solutions to your HVAC problem. 
What's more, we don't practice deceptive marketing. We only offer the HVAC services we're qualified and certified to provide and maintain a friendly and professional attitude with all our clients, coupled with:
Contact Our Team No Matter Your HVAC Needs
Regardless of the service you need, make Aloha Services your go-to HVAC company. We prioritize your comfort and satisfaction and go out of our way to meet your needs. Whether you're dealing with an emergency repair or want HVAC replacement or maintenance, you can rely on us to offer the best solution.
Call us or complete the online form to schedule your appointment today. We look forward to partnering with you.