Dependable HVAC Repair, Replacement, and Installation in Sparta, TN
When extreme weather strikes, you need a fully functional HVAC unit to keep your family comfortable and home safe. Yet sometimes, this system will stop working as it should or fail altogether. When such an unfortunate scenario arises, contact Aloha Air Conditioning. We have been providing professional and affordable HVAC repair, replacement, and installation in Sparta, TN, for almost 40 years. Over the years, there's been no HVAC problem we haven't seen and addressed. Thus, if your system has recently been experiencing problems, call us; we'll leave it working as new.
Entrust Installation and Repair to an Experienced Crew Such As Ours
Having licensed and experienced HVAC technicians repair your system ensures the work is performed properly, offering you peace of mind. In addition, the experts have the know-how, experience, and equipment to accurately diagnose the problem and fix it right the first time, saving you money and time. Our repairs also help your HVAC equipment run efficiently for an extended period.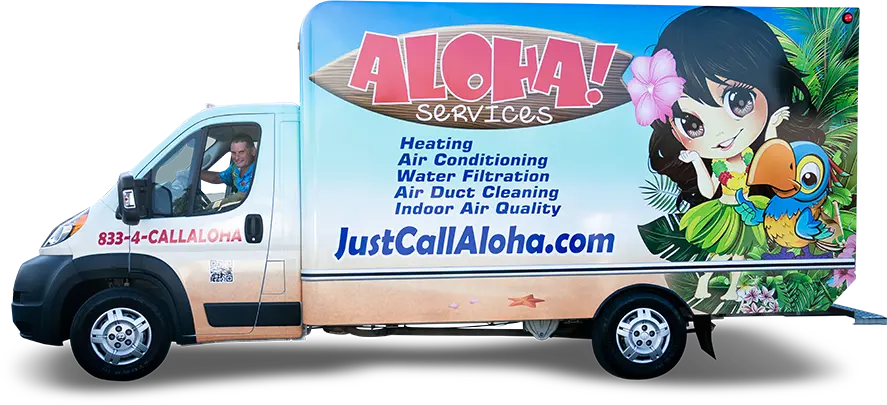 From monthly A/C maintenance and duct cleaning to heater installation, clean air quality checks, and any other HVAC service you need – we do it all.
The Types of HVAC Units We Can Work On
HVAC systems are divided into four basic categories. Each type comes in different sizes and has various features that you can use to choose the best HVAC system for your home or business.
Signs An HVAC Service May Be Needed
Your HVAC system shows signs that something is amiss before it completely breaks down. We recommend contacting us when you notice something is wrong with your system. Even if things are still working relatively well, just one small issue can lead to major problems. Protect your comfort and the lifespan of your unit with an HVAC repair in Sparta, TN, right away from the qualified team at Aloha Air Conditioning.
Contact our HVAC contractors if you notice:
We'll quickly come to your home to assess the problem and recommend the most appropriate way to resolve it. If your system is damaged beyond repair, we may recommend a replacement. Our HVAC replacement services are designed to restore the comfort you're accustomed to and enhance your overall cooling or heating experience. We'll guide you through the process of selecting the perfect system for your needs and perform an installation that will guarantee optimal comfort for years to come.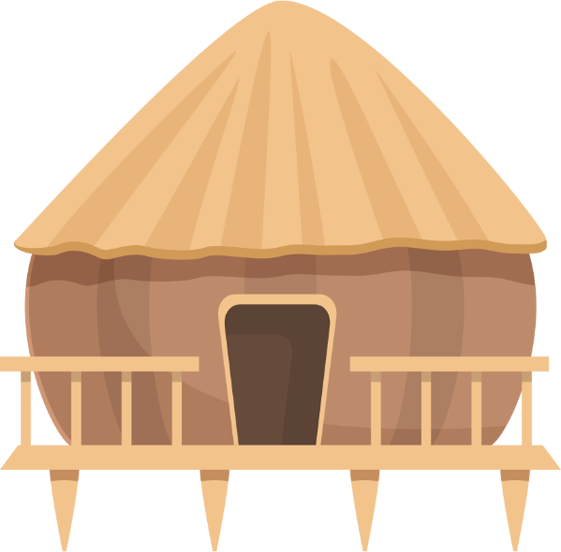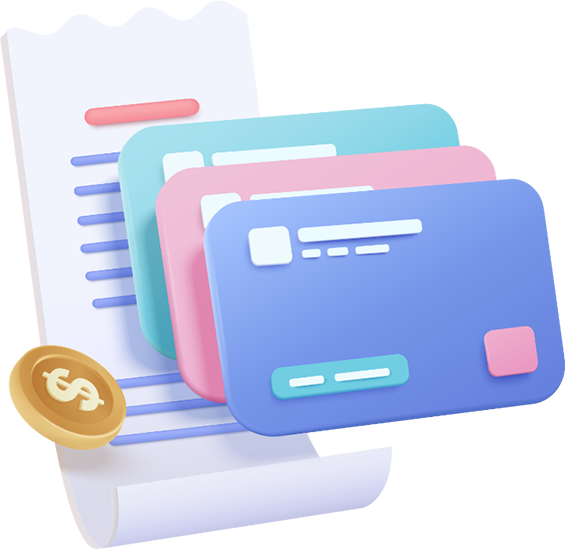 The Qualities That Set Us Apart
As one of the leading HVAC service providers in Sparta, TN, we strive to provide:
HVAC Concerns? Let Us Handle Them the Right Way
Aloha Air Conditioning is the only team you need for HVAC maintenance, installation, or repair services. Call us or fill out the form to schedule an appointment.