Providing Solutions For Your Ductwork in Cookeville, TN, and Nearby Areas
Most homes in The Volunteer State have central heating and cooling systems. These systems rely on a network of air ducts and vents in each room for the delivery of heated or cooled air. At Aloha Services, our certified HVAC technicians provide reliable ductwork services in Cookeville, TN, and the surrounding areas.
Why Your Ductwork Is Essential
Ductwork transports the heated air from your furnace or heat pump and the cooled and dehumidified air from your air conditioner or heat pump. Properly maintained ducts ensure that all the air reaches your living space.
Ductwork evenly distributes air throughout your home. It also returns air back to the furnace or air handler, allowing the HVAC system to complete each cycle as efficiently as possible. Central heating and cooling systems with ductwork offer cost-effective comfort.

From monthly A/C maintenance and duct cleaning to heater installation, clean air quality checks, and any other HVAC service you need – we do it all.
The Ways Ductwork Aids in Air Quality
Properly sealed and intact ductwork prevents dust, pollen, and other particles from getting into your heating and cooling system. It also stops those pollutants from circulating through your house and the air you breathe. Well-maintained ductwork allows you to breathe easier, and you may experience fewer allergy symptoms or asthma flare-ups with clean and well-cared-for ducts. In many homes, whole-home air purifiers located within the ducts remove airborne pollutants and inactivate viruses, which results in better indoor air quality, improved health and well-being, and a cleaner home.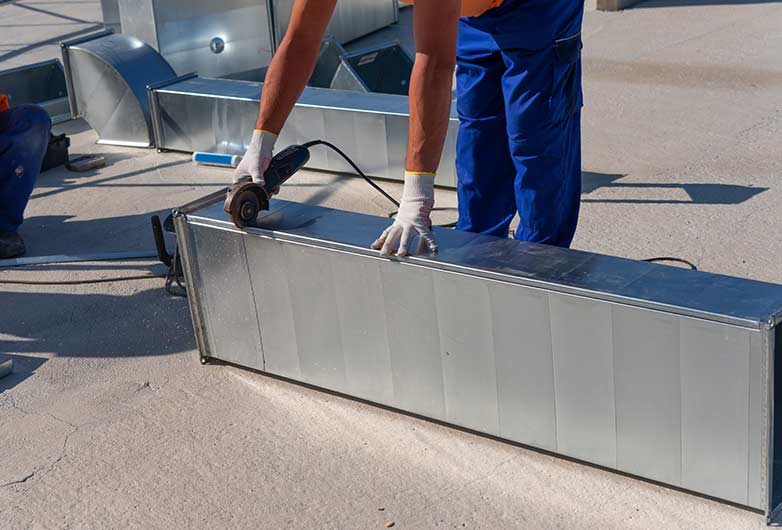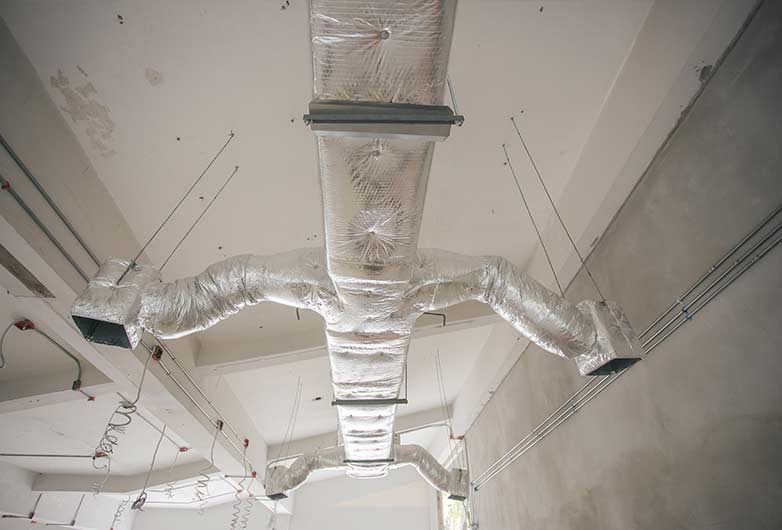 Ductwork lasts for 30 years or more with proper care. In some cases, the installation of a new heating or cooling system requires the replacement of some or all ductwork.
with an HVAC company you can trust
Call us at (931) 646-4729 or contact us online to learn more!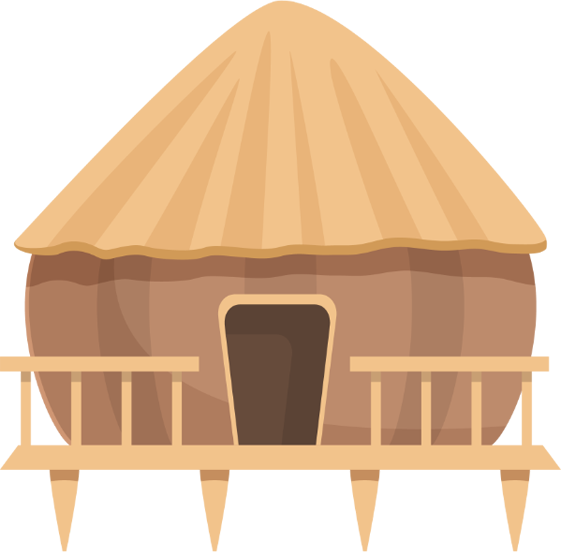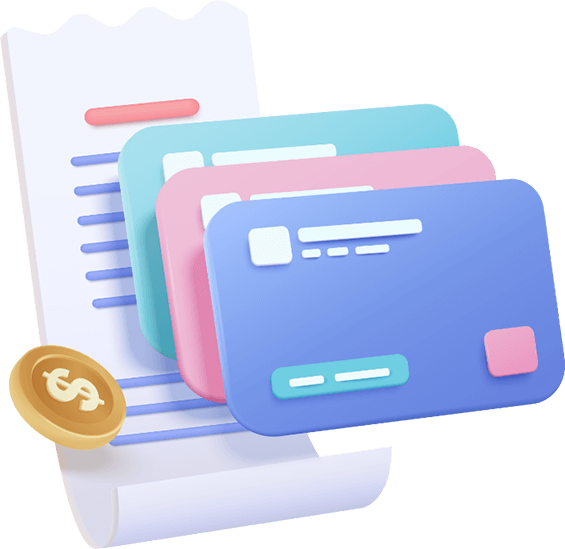 Chances are you weren't expecting your AC or heater to break down and most families don't have $5,000 or more on hand for this unexpected expense. Fortunately, Aloha Air Conditioning & Heating partners with Greensky Finance to benefit you. Not only is financing a great option for when you have an emergency expense, but it also makes sense when you want to use your financial reserves for something else.
Reach Out to Our Team Today
Call us at Aloha Services for more information about our ductwork maintenance, repair, installation, and replacement services. You may also schedule an appointment when you fill out the online form.