The Leading Provider of AC and Heating Services in Baxter, TN
At Aloha Services, we're the premier provider of AC and heating services in Baxter, TN, that is committed to serving our clients with exceptional solutions. We strive to be sure the residents of Putnam County have complete confidence in the HVAC systems in their homes. Our family-owned and operated company has been in business since 1986- longer than anyone in the local area. Our factory-trained and NATE-certified technicians work on all makes and models of HVAC equipment, so you can trust us for any indoor comfort project.
Our Specializations Are Second to None
As a top HVAC contractor, we want our local area clients to live in comfort year-round, no matter what the weather brings. We offer a full suite of services, including: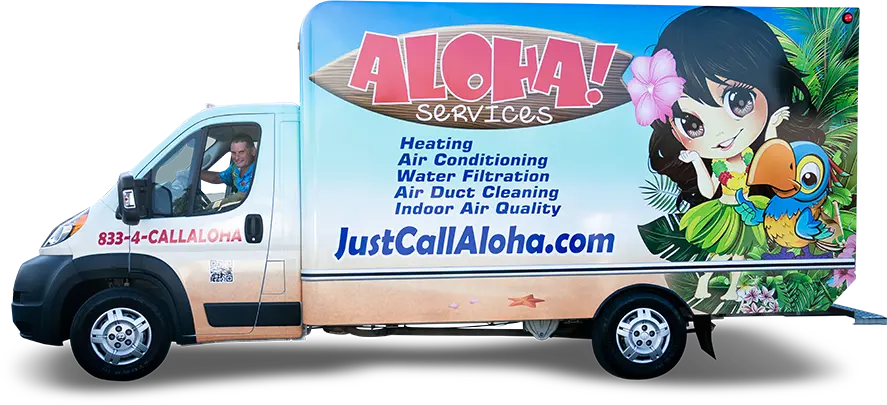 From monthly A/C maintenance and duct cleaning to heater installation, clean air quality checks, and any other HVAC service you need – we do it all.
What Else We Can Help You With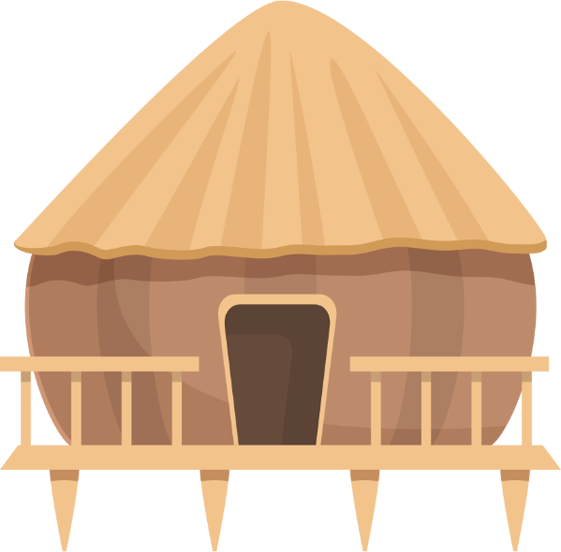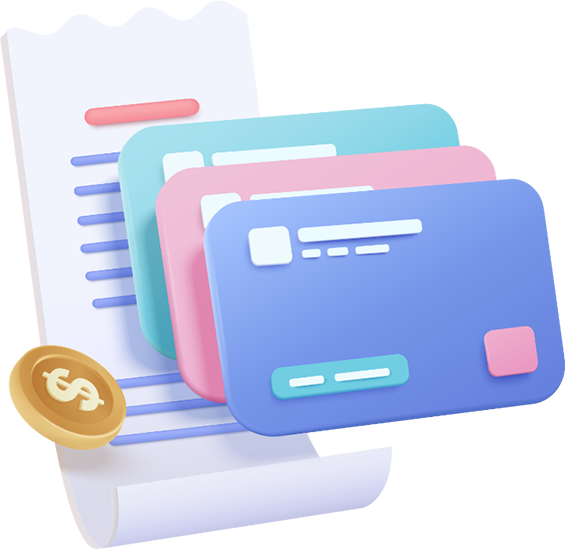 We're the team to trust whenever you need the help of a professional HVAC company in Baxter, TN. We have a meticulous process that begins with understanding our customers and their properties. Once we get going, we do the job right, on time, and within budget. We believe in treating our customers how we'd want to be treated; that's why we offer excellent customer service. We also communicate effectively and give our customers a walk-through of each process so they can understand what's happening. Our technicians are fully licensed and insured and come equipped with all the supplies and equipment to meet each customer's unique needs. With Aloha Services, you can expect:
Schedule an Appointment for HVAC Services That Benefit You A Long Time
Contact Aloha Services today to discover more about our services. Feel free to schedule an appointment by calling us or filling out the online form.