Expert Heating Repair & Installation
in Baxter, TN
When your furnace or heat pump stops working correctly or totally breaks down during winter, your home can have more issues other than being uncomfortable. Whenever your heater is off, your pipes are at risk of freezing. Frozen pipes can burst and cause considerable damage to your home. Don't let a faulty heater keep you down in the dumps; contact Aloha Services right away. We have been providing professional heating repair and maintenance in Baxter, TN, for nearly four decades. You can trust us to find the solutions you need to keep your family comfortable and your property safe throughout the year.
As a family-owned and operated business, we go above and beyond to offer cost-effective heating repair in Baxter, TN, that will stand the test of time. We back our job performance with a 100% satisfaction guarantee. Our highly trained, friendly, and knowledgeable HVAC technicians uphold the highest level of respect for you and your property. We always keep the working area neat and clean after ourselves when done.
Common Heating Issues We Take On
With winter comes snowy weather and cold temperatures. At Aloha Services, we're usually called upon for heating maintenance and repair during this time of year. Some of the common problems we encounter include: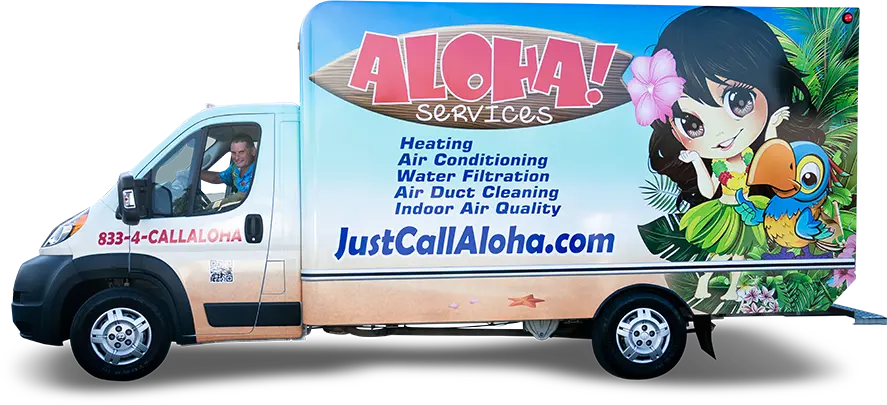 From monthly A/C maintenance and duct cleaning to heater installation, clean air quality checks, and any other HVAC service you need – we do it all.
The Heating Solutions We Provide
We offer a slew of solutions for any issue that may be affecting your heating system, including:
Is Your Heating Acting Up?
The older your heater gets, the more often parts break or wear out, necessitating heating replacement or repair. Luckily, your heating unit will always give you clues that something is amiss before it completely fails. These signs include: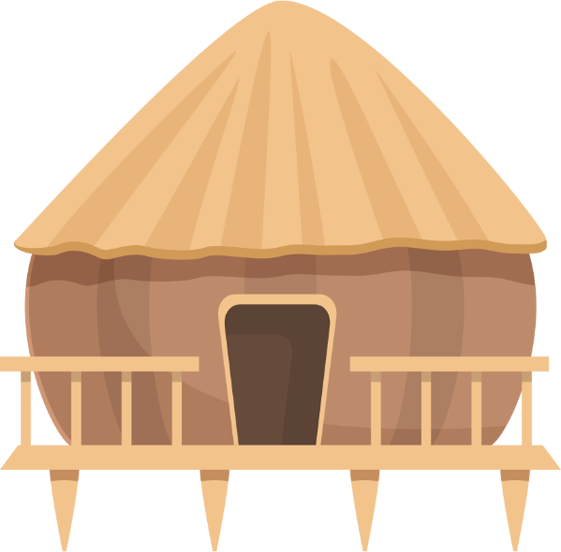 Looking for Quality Repairs? Contact Aloha Services!
Let Aloha Services be your partner when it comes to your heating needs. Call us or fill out the form to schedule an appointment.