Count on Reliable Duct Cleaning in Cookeville, TN, and the Surrounding Areas
Your central HVAC system relies on your air ducts ductwork to move cooled or heated air throughout your home. But like any other component in your home, these ducts can become clogged over time. When dirt, dust, and other debris get stuck inside your ductwork, it doesn't just remain there- much of it gets blown out via the vents when your HVAC system gets turned on. This negatively impacts your overall indoor air quality and can result in a range of health problems for you and your family. That's why professional duct cleaning is crucial. At Aloha Air Conditioning, we provide fast, reliable duct cleaning in Cookeville, TN, as well as nearby areas. Our team is backed by nearly 40 years of industry experience.
Regular Air Duct Cleaning: Make It A Priority
Regular HVAC duct cleaning in Cookeville, TN, helps maximize your HVAC system's energy efficiency and performance. This service also helps keep dust, dirt, bacteria, and other debris that could accumulate in your ductwork at bay. Keeping your air ducts clean also helps you and your loved ones sleep better at night and saves you money on utility bills. Duct cleaning also helps improve your health, eliminate foul odors, and keep your living spaces cleaner.
We offer air duct cleaning services in: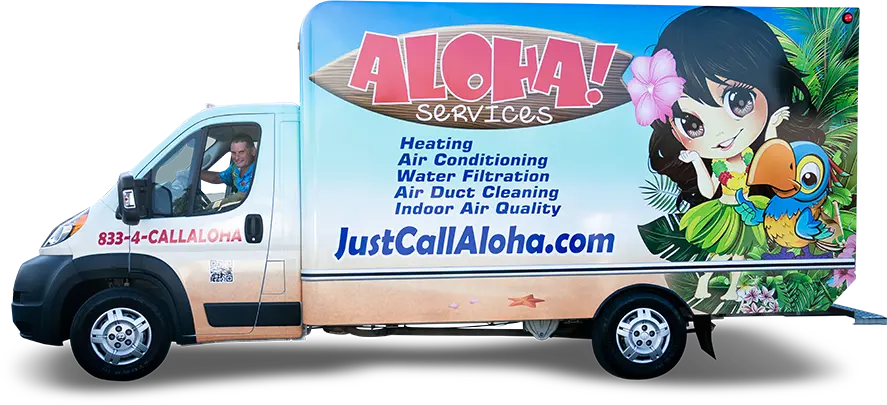 From monthly A/C maintenance and duct cleaning to heater installation, clean air quality checks, and any other HVAC service you need – we do it all.
Perhaps What You Need Is Ductwork Replacement
While usually forgotten about due to their hidden placement, your air ducts also need some repairs, maintenance, and even replacement from time to time. But how do you determine it's time to replace them? Here are some signs that you need professional HVAC duct cleaning or replacement:
When you notice any of these issues, contact the Aloha Air Conditioning team right away. We'll assess the condition of your air ducts to identify problems and determine if you need to replace your ductwork or install one of our air filtration systems. Our team can handle a project of any scope or size, so you can count on us to offer you the best solution.
Why Choose Our Experienced Crew
At Aloha Air Conditioning, we take pride in providing the best air quality services in the area. Whether you have your air ducts cleaned regularly or it's been several years since the last time, you can count on us to get the job done. Equipped with cutting-edge cameras, high-performance vacuums, and powerful brushes, our technicians will clean your air ducts thoroughly and safely, restoring your comfort in no time. As a locally owned and operated company, we care about our clients. That's why we stand by our work with a 100% satisfaction guarantee.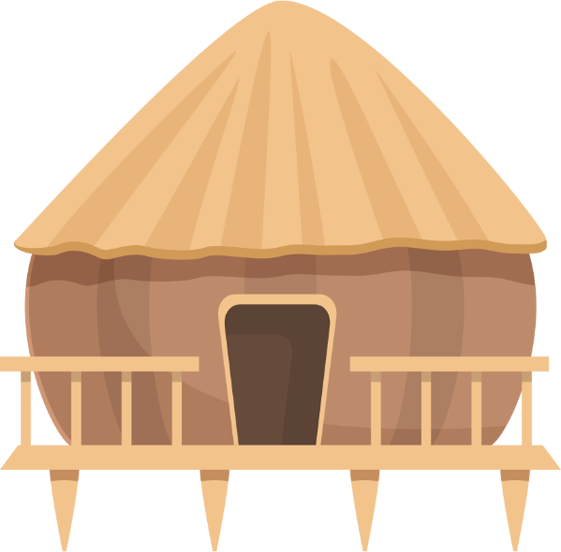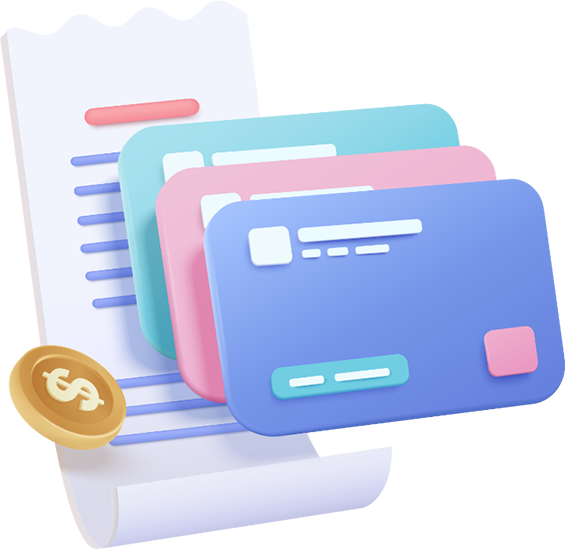 Keep Your Ducts Clean and Clear
Contact Aloha Air Conditioning today to learn more about the benefits of duct cleaning or schedule your appointment. Call us or fill out the online form to learn more about our services.