Reliable Duct Cleaning
in Livingston, TN
Ductwork is a critical component of your residential property. Without it, cooled or heated air cannot flow as required, and everyone in your home will feel uncomfortable. Over time, dirt, dust, pollen, and other debris can get deposited on the insides of your air ducts. This grime can restrict airflow and collect bacteria and other particulates that can have adverse health effects. This means routine duct cleaning is crucial to maintain your HVAC system's efficiency and improve indoor air quality. At Aloha Air Conditioning, we have been providing expert duct cleaning in Livingston, TN, since 1986. Count on us to clean your ductwork quickly, thoroughly, and safely.
When Is Duct Cleaning Service A Necessity
Because your air ducts are hidden in the attic or behind walls, determining whether it's time to call for HVAC duct cleaning can be challenging. But if you're vigilant, your ductwork will show signs indicating it needs attention. These include:
Unusual noises - If you hear strange noises from your air ducts, it could be a sign that something is blocking the airflow or that your ducts are full of dirt and dust.
Increased allergy symptoms - If you or a family member suddenly begins to experience unexplained allergy-related symptoms, it could be caused by dust, pollen, and other allergens building up in your ducts.
Visible mold or mildew - If you can see mold or mildew growing on the inside of your ducts, it's time to call a professional duct cleaning service.
High energy bills - If you've noticed that your energy bills have been unusually high, it could be a sign that your air ducts are blocked by debris, causing your HVAC system to work harder.
Unpleasant odors - If you start to smell strange odors from your vents, it could be a sign that your ducts are full of dust and debris.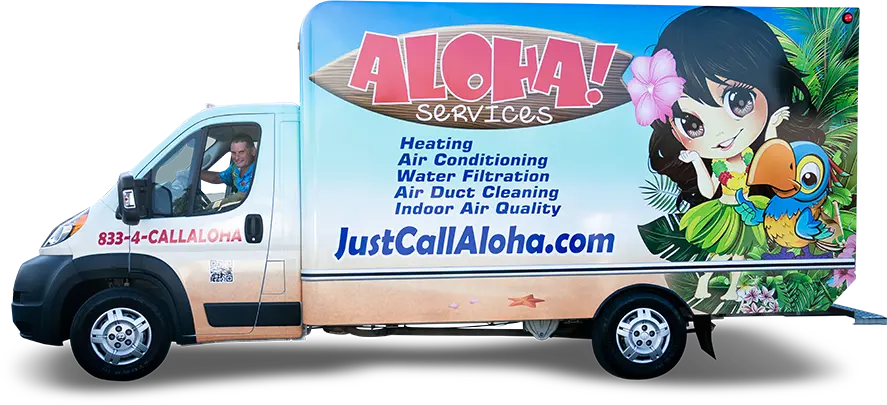 From monthly A/C maintenance and duct cleaning to heater installation, clean air quality checks, and any other HVAC service you need – we do it all.
The Big Benefits of Duct Cleaning for You
Professional air duct cleaning services come with many great perks, including:
We Provide Other Great Services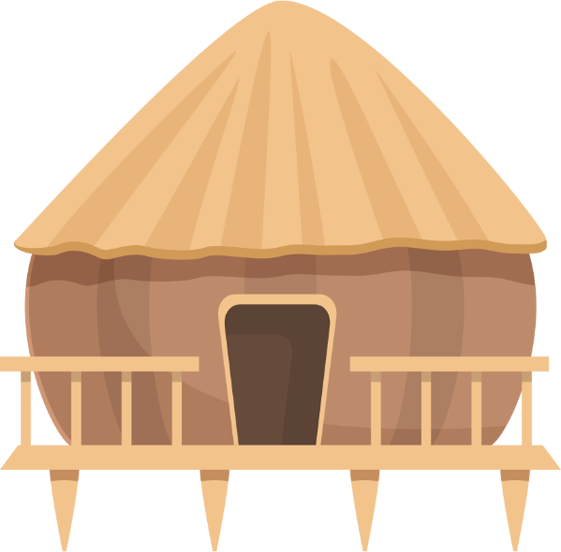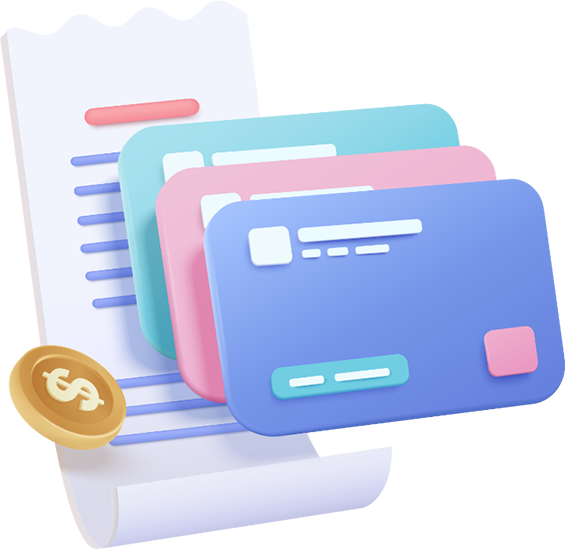 An Overview of Our Process
Our personalized air quality services start with an inspection that helps us determine the overall condition of your ductwork and the best approach to handle the job. We then hand-clean each component of your ventilation system to eliminate any dirt, debris, and other contaminants. Next, we use a HEPA vacuum to blow away the dirt and see to it that the entire ductwork is clean. When done, we sanitize the register covers and put the whole ductwork back together.
Why Choose Aloha Air Conditioning for Your Duct Cleaning Needs
For air duct cleaning and other solutions, we make sure to also provide clients with:
Entrust Your Ducts to the Experts
Call Aloha Air Conditioning today to find out if you can benefit from one of our air filtration systems. You may also schedule your appointment by filling out the online form.