Regular AC Maintenance & Tune Ups in Cookeville, TN, and the Surrounding Areas
Since 1986, our team at Aloha Air Conditioning has been providing reliable and cost-effective AC maintenance and tune-ups in Cookeville, TN, and the surrounding area. Scheduling an annual tune-up with our NATE-certified technicians ensures consistent comfort throughout the long, hot, and humid Tennessee summers. We go above and beyond expectations to ensure your satisfaction with our maintenance services, and we look forward to making sure that your home stays cool throughout the warm months of the year.
Providing AC Tune-Ups in:
Our AC Maintenance Services
A well-maintained air conditioner uses less energy to cool and dehumidify your house. It also experiences fewer breakdowns, and it provides a longer lifespan. Our AC maintenance services start with a complete system inspection. We check the wiring, electrical connections, communication with the thermostat, fan blades, coils, fins, tubing, and valves. Our technicians also verify the refrigerant level and measure the unit's cooling capacity. The maintenance visit includes cleaning the coils and condensate line, and lubricating the motor and fan (if applicable).

From monthly A/C maintenance and duct cleaning to heater installation, clean air quality checks, and any other HVAC service you need – we do it all.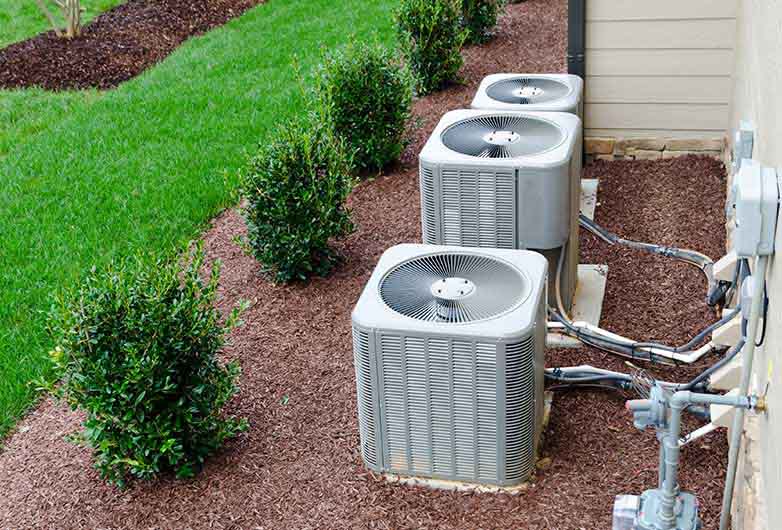 What We Check During the Maintenance Service
During a maintenance service visit, our experienced technicians look for signs of wear and tear. We identify parts at risk of malfunctioning or failing and give you a heads-up. We can watch and wait or replace the part now in order to prevent a problem later in the summer. We also look for refrigerant leaks, condenser and evaporator coil damage, worn connectors, faulty wiring, rust or corrosion in the drain pan, and air handler issues.
Air Conditioning Maintenance FAQs
You aren't the only one with questions about AC installation and maintenance. We're happy to answer some of those questions and help you understand how professional maintenance aids your unit.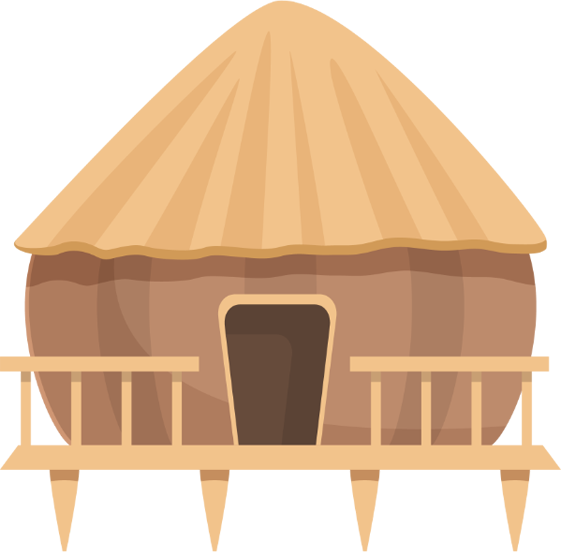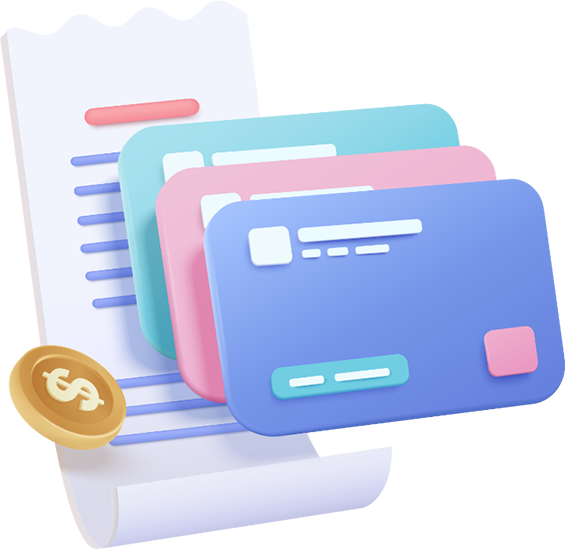 Why Choose Our AC Experts
Choosing our air conditioning contractor means benefiting from:
Let Us Check On Your Cooling System
Call Aloha Air Conditioning or fill out the form to learn more about our air conditioning services or to schedule an air conditioner tune-up with our factory-trained and certified technicians. We look forward to hearing from you for: