Look No Further for Professional Reliable AC Repair & Installation in Baxter, TN
As a Tennessee resident, you know the importance of a fully functional air conditioning system in your home. With summer temperatures increasing near 100°F, having skilled and reliable AC contractors by your side is crucial. And that's where Aloha Air Conditioning comes in with services like AC repair and replacement in Baxter, TN!
Our team of specialists knows the ins and outs of home comfort systems, and there's no cooling problem we cannot address. We have been in business since 1986, and each of our technicians is licensed and insured, making us a perfect air conditioning contractor to call for service if your cooling system isn't working as it should.
Common Cooling-Related Issues We Address
No matter how well you take care of your cooling system, it'll develop problems at some time. At Aloha Air Conditioning, we want you to understand these common issues so you can quickly identify and address them with professional AC repair in Baxter, TN before they cause extensive damage to your system.
Some of the problems we encounter are:
Refrigerant leaks - Refrigerant leaks can cause a host of problems with your air conditioner, from poor cooling to complete system failure.
Dirty coils - Dirty coils can reduce the efficiency of your air conditioner and cause it to work harder, leading to higher energy bills and premature breakdowns.
Clogged drains - Clogged drains can cause water to back up into the air conditioner, leading to water damage and mold growth.
Faulty thermostat - A faulty thermostat can cause your air conditioner to run too hot or cold, reducing your system's efficiency and comfort.
Worn-out fan motor - Worn-out fan motors can cause the system to run inefficiently and not reach the desired temperature.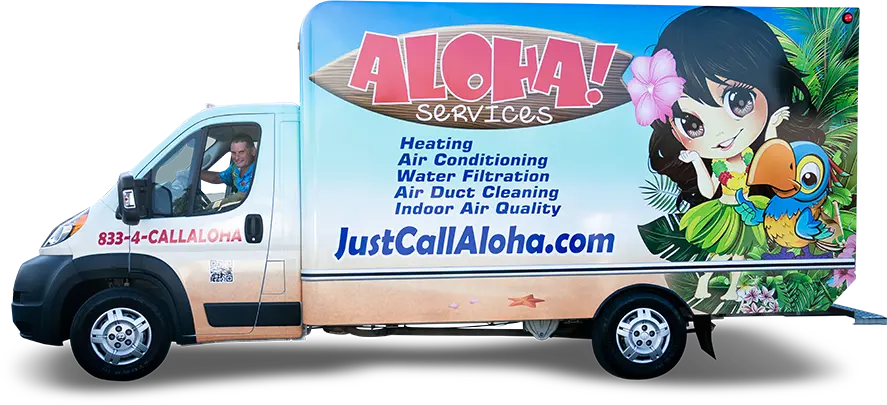 From monthly A/C maintenance and duct cleaning to heater installation, clean air quality checks, and any other HVAC service you need – we do it all.
AC Repair vs Replacement- Which Is Right for Me?
While our technicians will do everything it takes to repair your existing system, sometimes AC replacement becomes the best option. Consider replacing your unit if:
Our Services Will Keep You Cool and Comfortable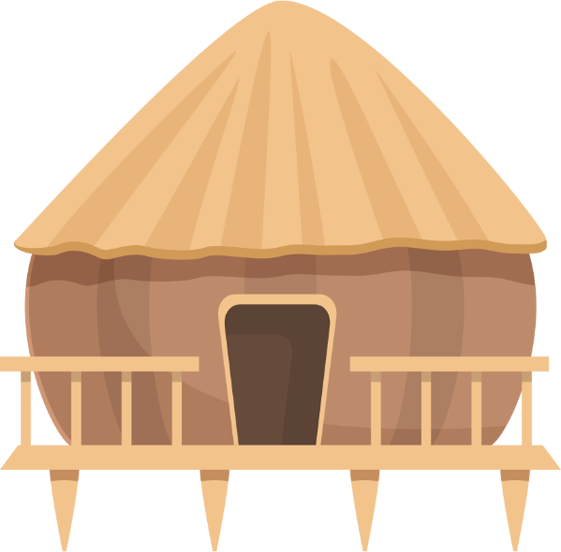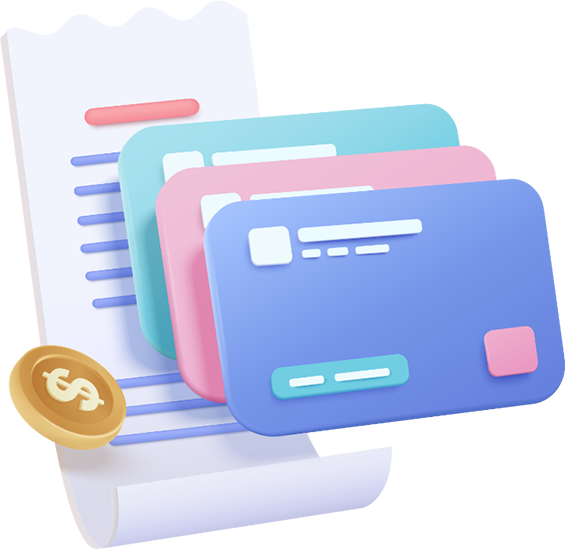 Why Air Conditioner Maintenance Matters To You
When you bring in one of our skilled AC technicians for a tune-up, you'll start enjoying:
Why Your Cooling Unit Deserves Aloha Air Conditioning?
Have an air conditioning service scheduled and experience:
Stay Cool No Matter What With Aloha Air Conditioning
Contact our team today to benefit from the best AC repair and installation in the Baxter area. Call us or fill out the form to schedule an appointment.