Ask Us About Our Financing Options
When your home needs a new heating or air conditioning system, Aloha Services can make it easy for you with our financing options. We partner with Green Sky to make indoor comfort accessible to all Cookeville area homeowners.
Green Sky offers a quick application process and fixed interest rates. They don't charge fees to submit your monthly payments, and you pick the payment plan that works for you. The documents are easy to read and don't contain any surprises or hidden fees.
To learn more about financing your new home comfort system, contact Aloha Services today.

From monthly A/C maintenance and duct cleaning to heater installation, clean air quality checks, and any other HVAC service you need – we do it all.
with an HVAC company you can trust
Call us at (931) 646-4729 or contact us online to learn more!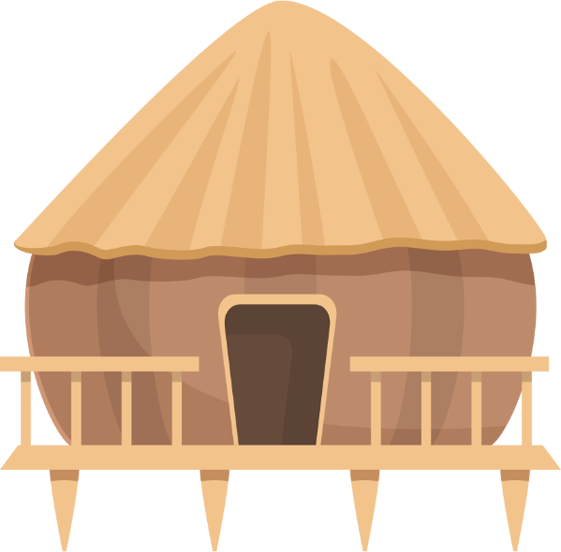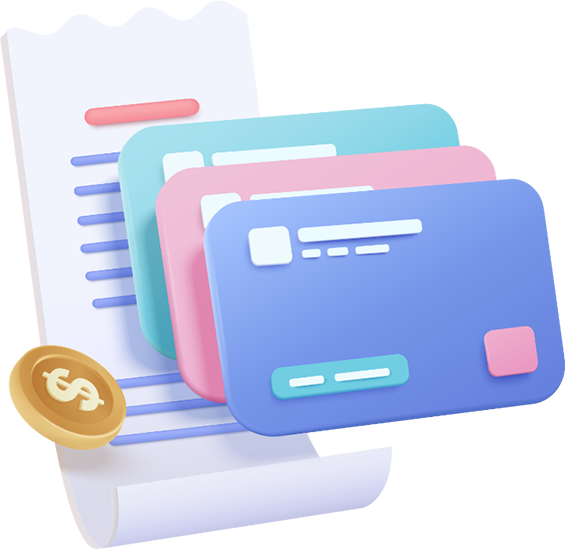 Chances are you weren't expecting your AC or heater to break down and most families don't have $5,000 or more on hand for this unexpected expense. Fortunately, Aloha Air Conditioning & Heating partners with Greensky Finance to benefit you. Not only is financing a great option for when you have an emergency expense, but it also makes sense when you want to use your financial reserves for something else.