Top-Rated HVAC Contractor in Cookeville, TN
Searching for a skilled and dependable HVAC contractor in Cookeville, TN? Search no further than Aloha Air Conditioning. Our highly trained and fully licensed team will handle your project with efficiency, precision, and affordability. Family-owned and operated, we care about our customers' comfort. That's why we keep our prices low and always perform high-quality work for all HVAC repairs, maintenance, and installations.
A Full Suite of Services Designed to Meet Your Heating and Cooling Needs
Aloha Air Conditioning offers all the services you need to keep your home or office comfortable and productive, regardless of the time of the year. We can install, repair, and maintain HVAC systems of all makes and models. No matter what you need, you can rely on our experienced technicians to come prepared with the right parts, equipment, and knowledge to do the job right the first time.
Turn to us whenever you need: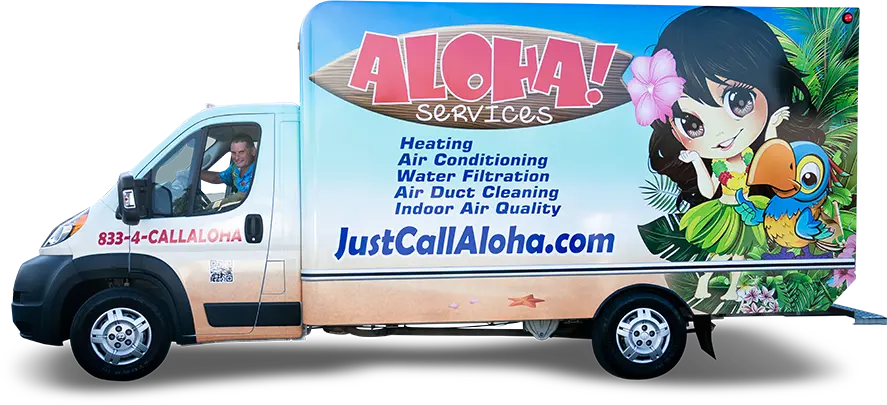 From monthly A/C maintenance and duct cleaning to heater installation, clean air quality checks, and any other HVAC service you need – we do it all.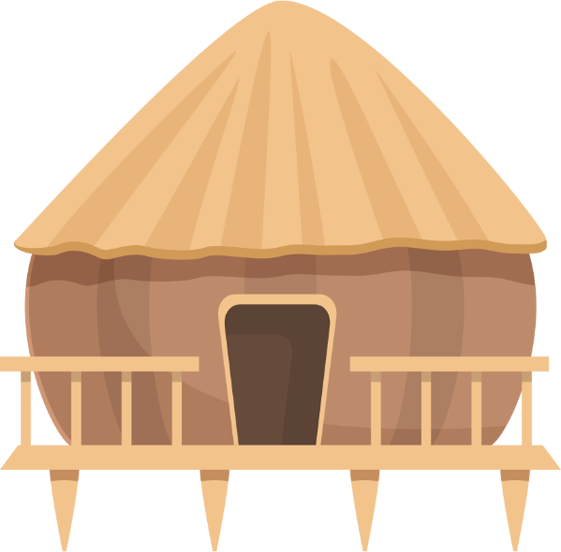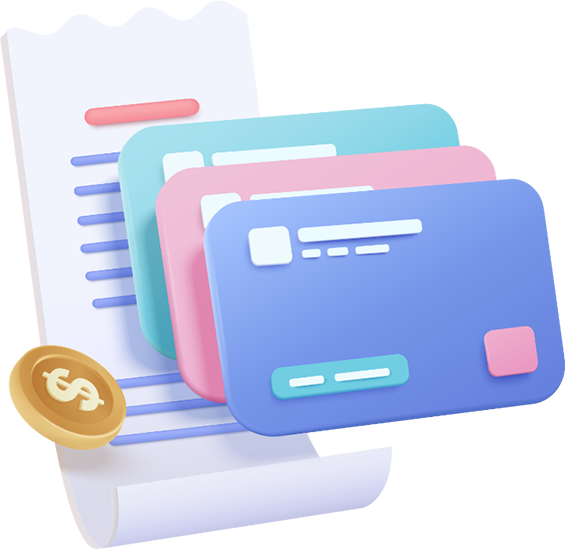 Prioritizing Client Needs
We know you have countless options, but prioritize cost-effective HVAC services in the Hub of the Upper Cumberland. Our unparalleled customer service and unwavering commitment to customer satisfaction have made us the top HVAC company in the area. When you partner with us, you'll always receive high-quality services, affordable prices, and continuing support.
At Aloha Air Conditioning, we have everything it takes to keep your commercial or residential HVAC system in perfect condition. Our technicians undergo continuous training to hone their skills and make sure they can fix all types of HVAC-related problems, big or small. We're meticulous and thorough and hold our technicians to the highest industry standards. With our strong involvement in the local community, we establish long-lasting relationships with our clients to be sure that they get exactly what they need.
Let Our HVAC Services Address Your Concerns
Call Aloha Air Conditioning or fill out the online form to learn more about our services or book an appointment. We look forward to hearing from you.