Your Expert for Heating Repair & Installation in Cookeville, TN
If you're searching for a reliable, trustworthy company to handle your heating repair and installation in Cookeville, TN, search no further than Aloha Air Conditioning. We have been a trusted name in the HVAC industry for nearly four decades. We're a family-owned and operated business, and we go above and beyond to deliver the best experience for our Cookeville-area clients. This means we pay attention to their concerns and work meticulously to deliver long-term results.
With our highly trained team and state-of-the-art equipment, you can rely on us to know what to do, regardless of what problem your heater is facing. We handle heating repairs of all shapes and sizes and service systems of all brands and models. We're a Better Business Burea A+ rated heating company that is available 24/7/365 to meet your heating needs.
What We Do to Meet Your Heating Needs
Our full suite of heating services includes: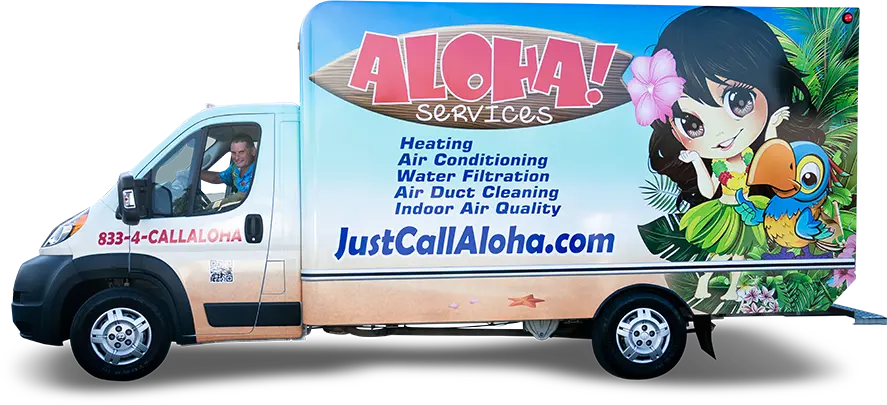 From monthly A/C maintenance and duct cleaning to heater installation, clean air quality checks, and any other HVAC service you need – we do it all.
Top Signs You Need Heating Repair
Signs your heating system needs repair include:
Common Heating Issues That Can Crop Up
Our team addresses a wide range of heat pump and furnace problems, including:
Dirty filters
Cracked heat exchanger
Defective burners
Broken motors
Faulty thermostats
Water leaks
Pilot light issues
Burned out contactors
Motor issues
Clogged condensate drains
Low refrigerant
Broken compressor
At Aloha Air Conditioning, we strive to remain the best contractor for professional heating replacement and repair. When you call us for repairs, we always start with a thorough inspection to diagnose the problem and determine the best course of action. With our unwavering commitment to honesty, we never recommend more than what's required.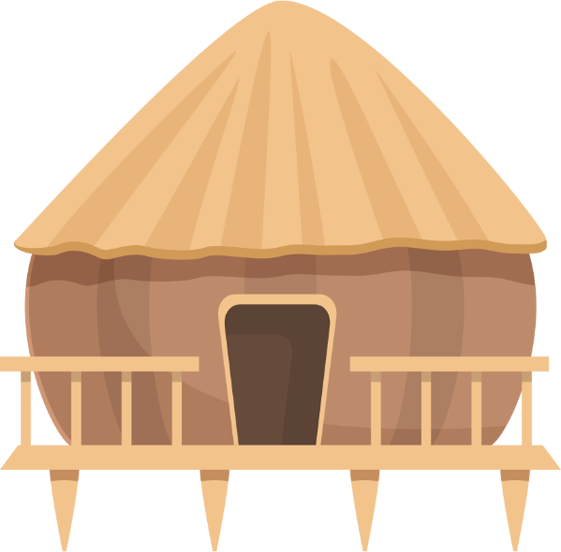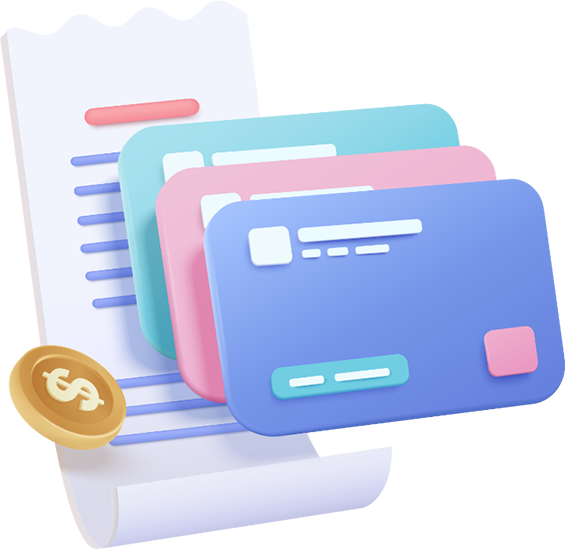 What Sets Our Local Team Apart
Clients in Cookeville depend on us because we:
Get in Touch With Our Team for Heating-Related Solutions
Give Aloha Air Conditioning a call or fill out the form today to get a quick and long-term solution to your heating problems. Schedule an appointment with our heating experts and benefit from our team's services.