We Specialize in Heating Installation & Replacement in Cookeville, TN, and Nearby Areas
Most furnaces offer a lifespan of 20 to 25 years, while heat pumps last for an average of 10 to 12 years. When your local area home needs a heating installation or replacement, look no further than Aloha Services. Since 1986, we have served as the area's trusted name for heating installation and replacement in Cookeville, TN, and the surrounding areas.
Our factory-trained and licensed technicians provide accurate and dependable heating system installations. We install trusted brands of equipment that we use in our own homes and recommend them to our families and friends. The brands we offer include Rheem, Comfortmaker, Ruud, Lennox, Bryant, Trane, Janitrol, Carrier, York, and American Standard.
What You Need to Know Before Installation
Replacing your heating system involves a big investment. We work with you to choose the right system for your home's size and features and your budget. Our professionals do a walk-through to evaluate your home's heating load needs. To prepare for the heating installation, we may ask you to clear the area around your current heating system. A heating system installation usually requires one day of work for our crew of two technicians.
We offer heating replacement in:
Cookeville, TN
Algood, TN
Lebanon, TN
Mt. Juliet, TN
Watertown, TN
Gladesville, TN
Statesville, TN
Norene, TN
Tuckers Crossroads, TN
Rural Hill, TN

From monthly A/C maintenance and duct cleaning to heater installation, clean air quality checks, and any other HVAC service you need – we do it all.
Signs Your Home Needs a Heating System Replacement
If you notice any of the following signs, your home likely needs a heating system replacement:
Why DIY Installation Is Not An Option to Consider
Installing a heating system requires specific tools, training, and experience. A DIY installation could damage the equipment, and the manufacturer's warranty may be invalidated. We also advise against DIY installations because of the risks involved with working around electricity and natural gas. These may lead to serious injuries and significant damage to your home. An improperly installed heating system frequently malfunctions and doesn't last as long as the ones installed by a pro.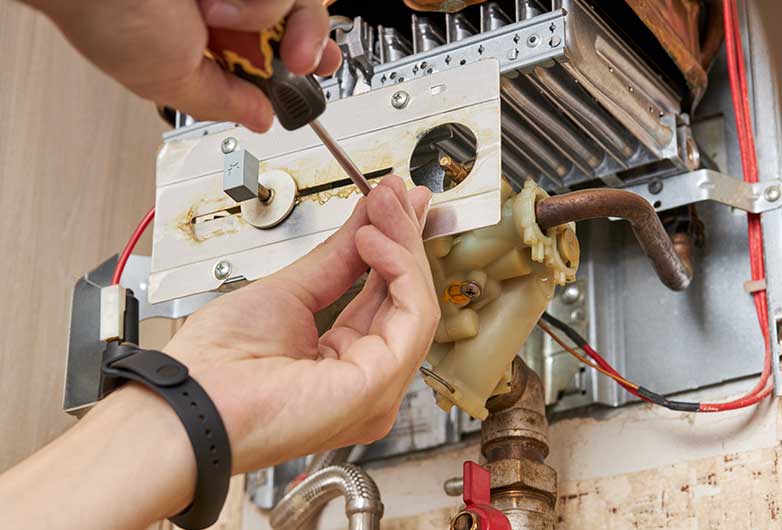 FAQs About Heating Installation and Replacement
When making a huge investment, many questions may arise. To help you make a sound decision concerning heating installation and replacement, we have answered some of the questions we commonly receive from our customers.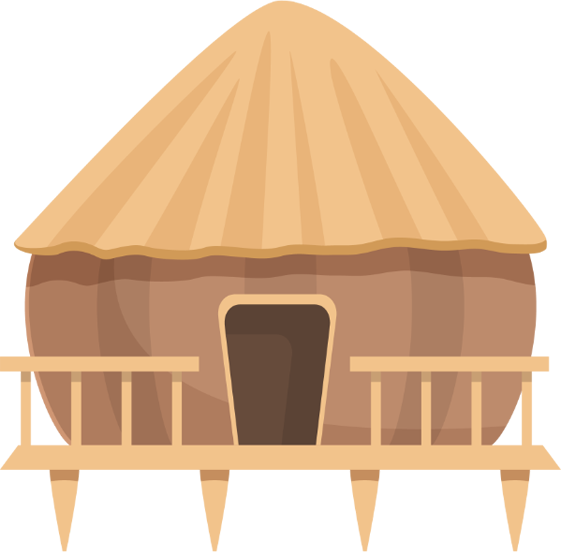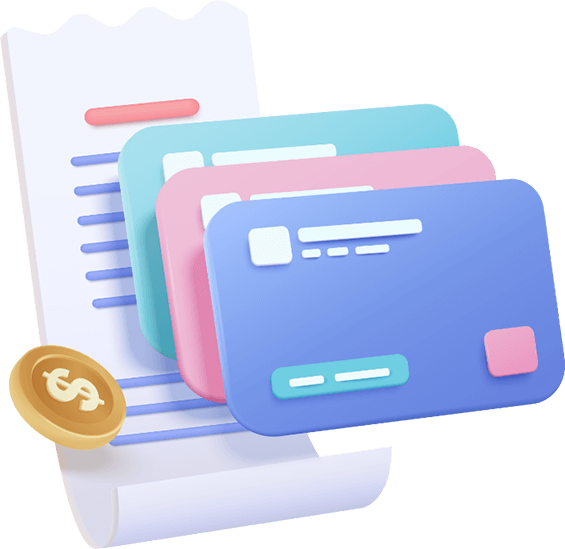 Why Choose Our Heating Specialists
Choosing our heating company means enjoying many benefits, including:
Make the Most of Your Heating System With Our Experts
With Our Experts
Get more details about heating installation and replacement when you reach out to us at Aloha Services. Ask for an estimate on a professionally installed heating system for your home by calling us or filling out the form today. We look forward to hearing from you for: