Depend on Our Team for Heating Repair and Installation in Livingston, TN
Aloha Air Conditioning is the company with a history of excellence, great customer service, and superior workmanship when it comes to heating repair and installation in Livingston, TN. We specialize in an array of services for residential and commercial clients in Overton County and beyond. We have served the local community for nearly four decades and intend to continue doing so in the long term.
Regardless of what's going on with your heating system, our licensed, insured, certified, and vetted technicians will get it up and running in no time. For reliable heating repairs and other services, be sure to contact us right away.
The Heating Issues We Address
Common heating problems our team addresses include:
If your heating problem is too large, it doesn't make sense to spend a lot of money to have it addressed. In such a case, consider a heating replacement service. We'll set up your home with a new heater that's guaranteed to run efficiently and reliably for years.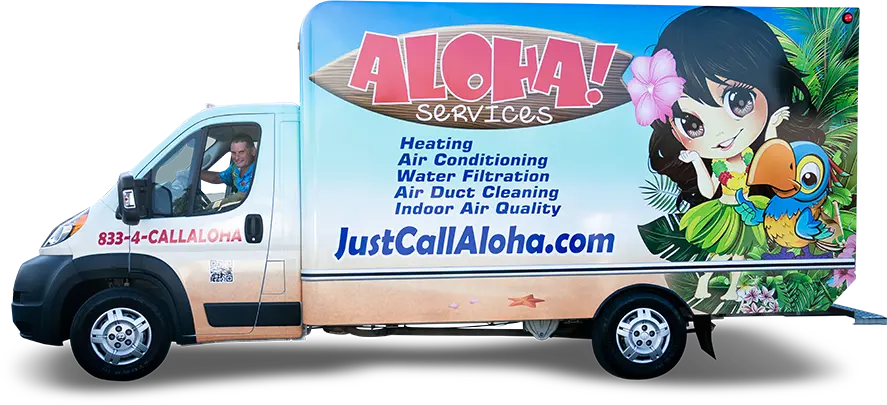 From monthly A/C maintenance and duct cleaning to heater installation, clean air quality checks, and any other HVAC service you need – we do it all.
Our Full Range of High-Quality Heating Services
Whether you're looking for a new heater for your new home or need your existing one to undergo heating repair in Livingston, TN, Aloha Air Conditioning can get the job done right- on time and within your budget. The heating services we offer include:
You May Already Need Heating Repair Without You Noticing It
There are many signs that indicate your furnace or heat pump needs repair. While it can be easy to ignore most of these signs, putting off repairs can lead to more serious problems down the road.
Contact our heating company right away if you notice: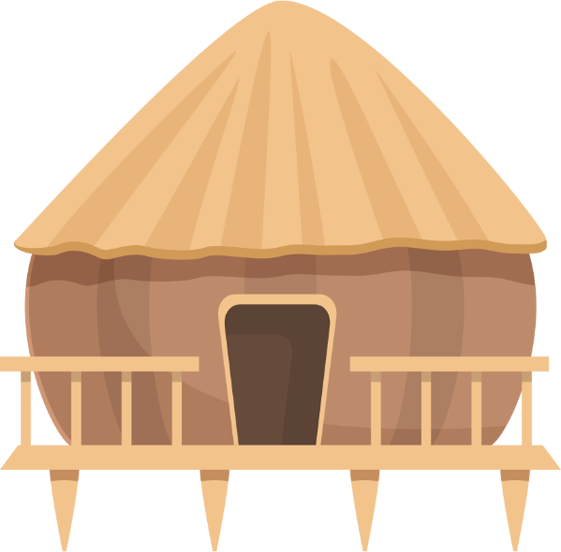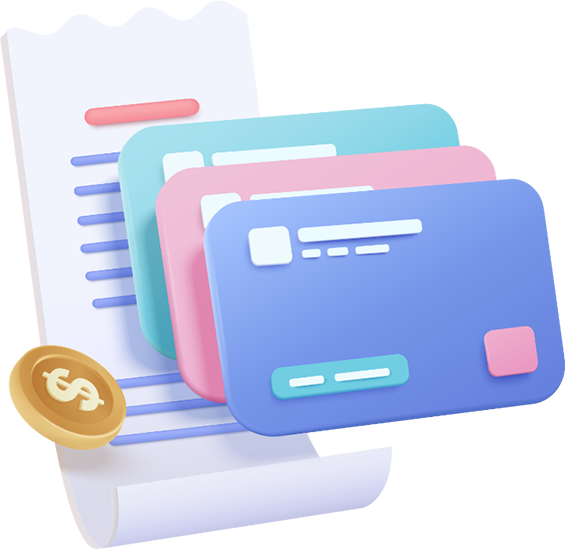 Why Work With the Aloha Air Conditioning Crew
Worried about heating-related issues? Make us your first call, as Aloha Air Conditioning assures you of:
Benefit from Reliable Heating Services Today
Make the most of your heating system when you work with the Aloha Air Conditioning team. Call us or fill out the form to schedule an appointment.