At Aloha Services, we focus on providing high-quality HVAC installations and repairs. We aim to deliver a "Wow!" to every customer on each service we perform and treat others the way we would want to be treated. We enhance the lives of those we serve by making sure they're safe and comfortable. Our company views this not as our job, but as our highest calling. We take our work seriously, pursue our goals relentlessly and serve our customers tirelessly.
We "WOW" our customers through service. No matter what you need, we go above and beyond your expectations. We serve our customers, team members, vendors and the general public at the maximum level. Our company always seeks ways to improve.

From monthly A/C maintenance and duct cleaning to heater installation, clean air quality checks, and any other HVAC service you need – we do it all.
with an HVAC company you can trust
Call us at (931) 646-4729 or contact us online to learn more!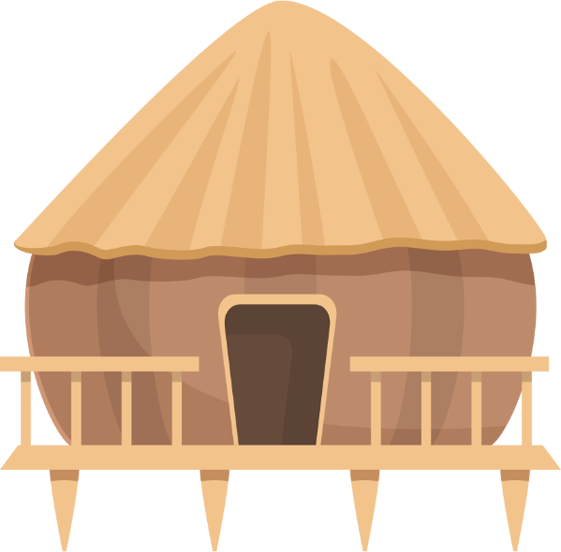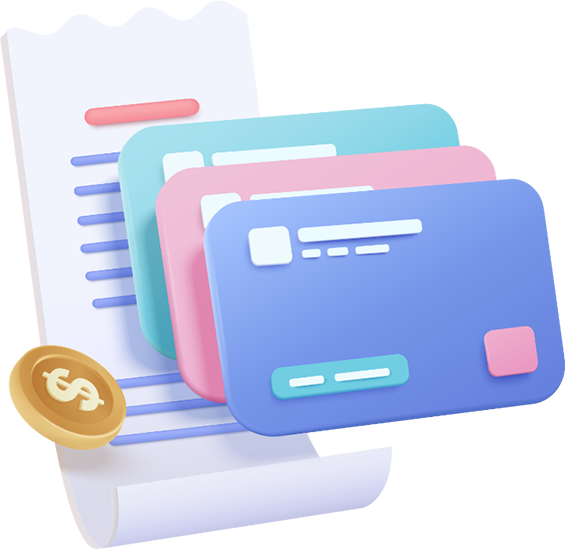 Chances are you weren't expecting your AC or heater to break down and most families don't have $5,000 or more on hand for this unexpected expense. Fortunately, Aloha Air Conditioning & Heating partners with Greensky Finance to benefit you. Not only is financing a great option for when you have an emergency expense, but it also makes sense when you want to use your financial reserves for something else.
We're Happy When You're Happy
Contact us at Aloha Services today to learn more about us and our peace of mind guarantee.