Your Local Contractor for AC and Heating in Monterey, TN
When you need the help of a skilled provider of AC and heating services in Monterey, TN, there's no better team to turn to than Aloha Services. Our highly trained HVAC and indoor air quality technicians have been serving the local area for nearly four decades. You can count on us for empathetic service- we're always sensitive to our client's needs and never recommend unnecessary products or services. Our team receives ongoing training to stay current with the changes in the industry so that they provide our clients with the best HVAC and indoor air quality solutions available.
Our Comprehensive Suite of HVAC Services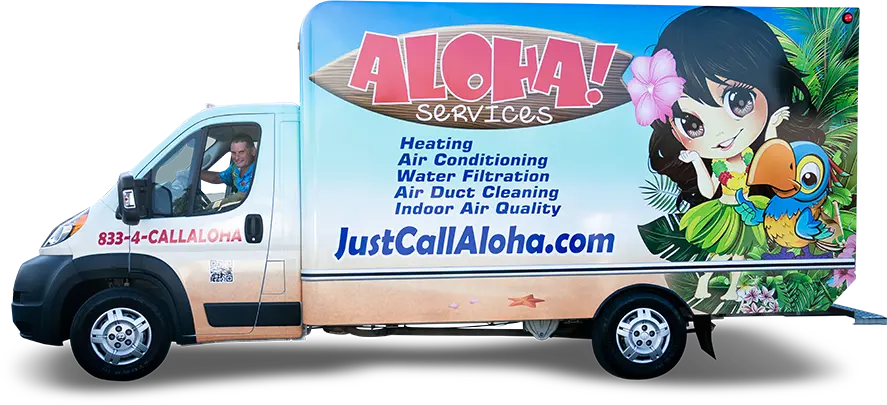 From monthly A/C maintenance and duct cleaning to heater installation, clean air quality checks, and any other HVAC service you need – we do it all.
You Can Also Trust Us For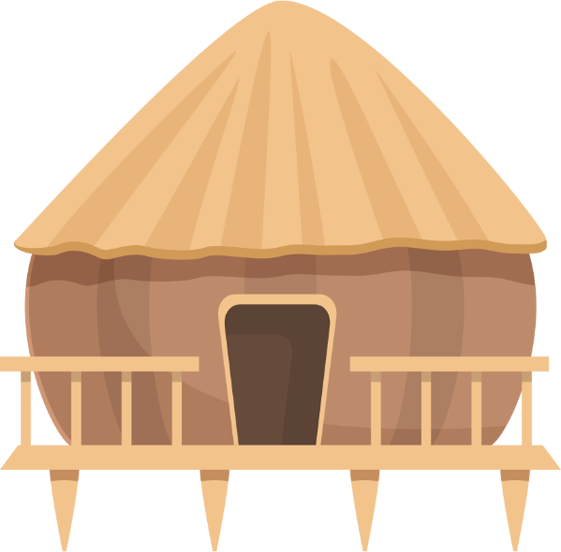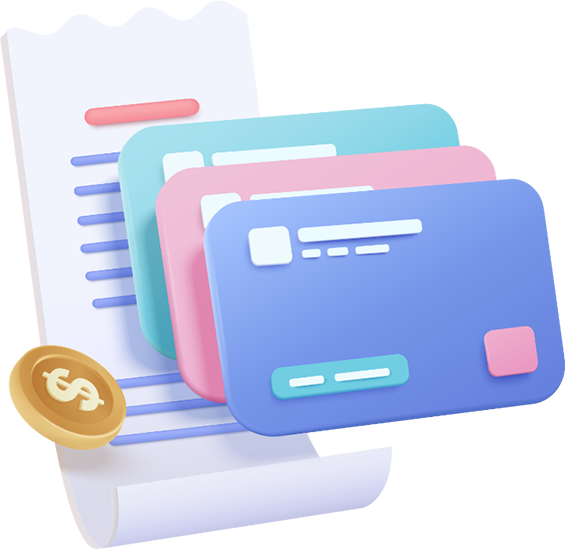 Why Aloha Services Is Your Best Partner for HVAC Needs
At Aloha Services, we're devoted to leading the way by offering our customers the highest quality services and products. We always treat our clients as we'd want to be treated and look forward to long-term relationships. We work meticulously without cutting corners with any aspect of our work to deliver lasting results. We consistently seek ways to improve our services by listening to your clients and investing in state-of-the-art equipment. When you work with us, you can rest assured you'll get the products and services you need to keep your home comfortable all year round.
Our reputable HVAC company assures you of:
Your Search Ends With Aloha Services
Leave it to the experts from Aloha Services to meet all your HVAC needs and exceed your expectations. Contact our team today to discover more about us or to request an appointment.