Thorough Duct Cleaning
in Monterey, TN
You probably don't realize how much dirty air ducts can impact your health and well-being. Countless particles can infiltrate your ductwork, including dust, pollen, mold spores, pet dander, and bacteria, and get circulated into your indoor air, affecting your comfort and health. At Aloha Air Conditioning, we're devoted to providing effective duct cleaning in Monterey, TN.
We have cleaned air ducts in hundreds of homes and seen and addressed virtually any type of ductwork problem imaginable. Rely on us to clean for thorough and efficient duct cleaning and air quality services without causing additional damage.
Make the Most of the Advantages
After having our team clean your air ducts, you'll probably witness lower energy bills and more efficient temperature regulation throughout your home. Additionally, you might experience several health benefits, including improved concentration, easier breathing, fewer headaches, and improved asthma symptoms. Clean ductwork will also minimize strain on your HVAC unit, allowing it to run efficiently for an extended period. Our HVAC duct cleaning service will also improve the appearance and smell of your home.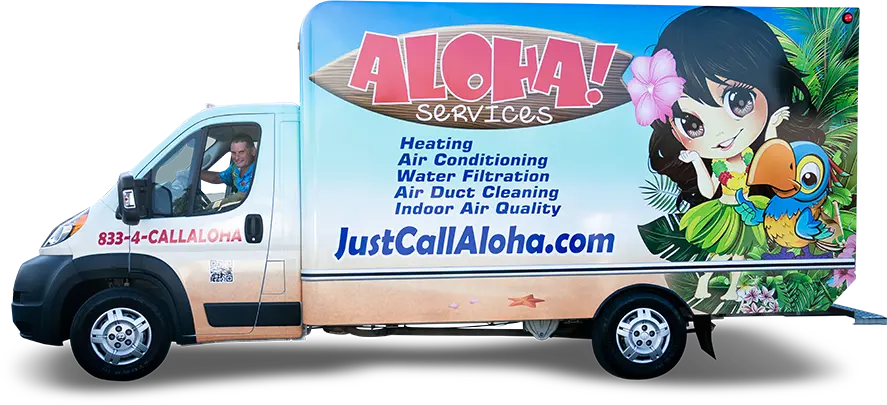 From monthly A/C maintenance and duct cleaning to heater installation, clean air quality checks, and any other HVAC service you need – we do it all.
Signs Our Duct Cleaning Service Is Needed
Among the indications you need prompt air duct cleaning services are:
Other Services That We Provide
Rely on our air filtration systems and services, which also include: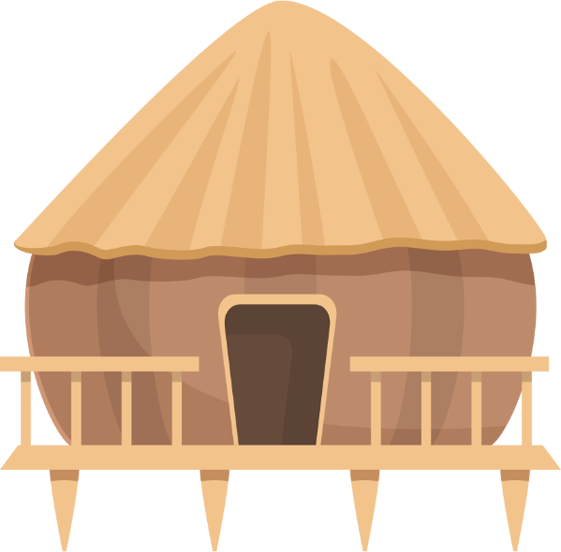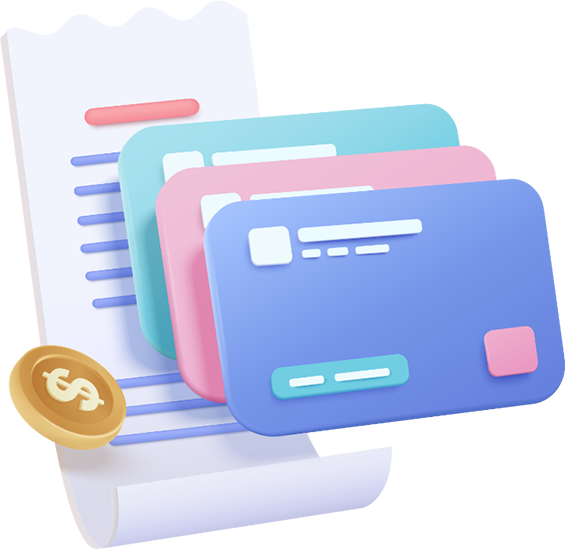 What to Expect From the Cleaning Process
After arriving at your home, we'll first inspect your air duct system to determine its overall condition and the best way to handle the job. We'll then arrange our vacuum collection equipment and start agitating the walls of your ducts, removing contaminants like pollen, dust, and other debris stuck on the ducts. When done, we'll perform a final inspection to be sure that everything is cleaned and then assemble your entire duct system to guarantee effective and reliable operation.
Here's Why We Are The Trusted Duct Cleaning Specialists
Locals count on our team for air duct cleaning and more because of our:
Have Clean and Clear Ducts Once More
Contact Aloha Air Conditioning today to learn about our air quality services. You may also schedule your duct cleaning appointment by calling us or filling out the online form.