Top-Notch Services for Your Heating
in Cookeville, TN, and Nearby Areas
During the colder months of the year, temperatures routinely drop below freezing in Cookeville, TN, and the surrounding areas. When the air gets this cold, you need a reliable and efficient home heating system to maintain a safe, comfortable and enjoyable home. At Aloha Services, we offer heating maintenance, repair, and replacement services for your comfort and peace of mind.
We Offer Professional Heating Services
Since 1986, our family-owned and operated small business has been delivering top-notch heating services to homeowners in Cookeville. We work on all makes and models of gas and electric furnaces. Our technicians also fix, maintain, and install heat pumps.

From monthly A/C maintenance and duct cleaning to heater installation, clean air quality checks, and any other HVAC service you need – we do it all.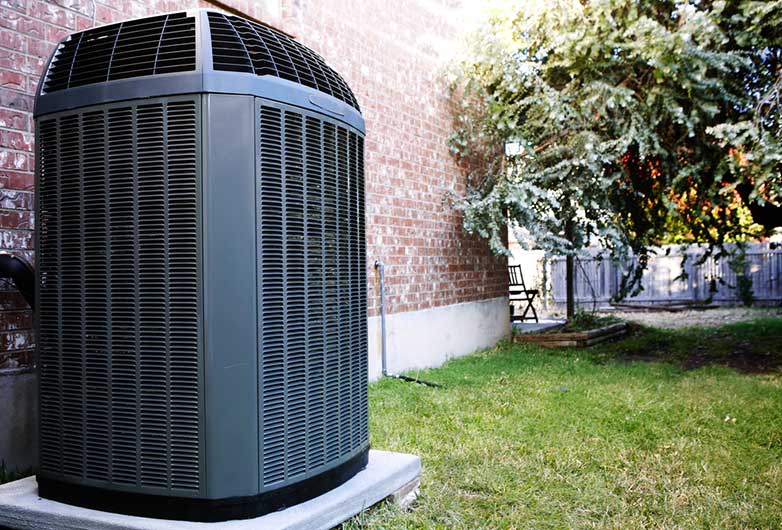 with an HVAC company you can trust
Call us at (931) 646-4729 or contact us online to learn more!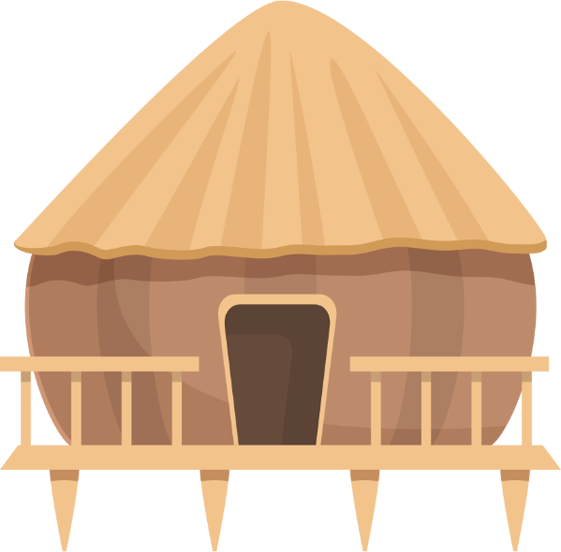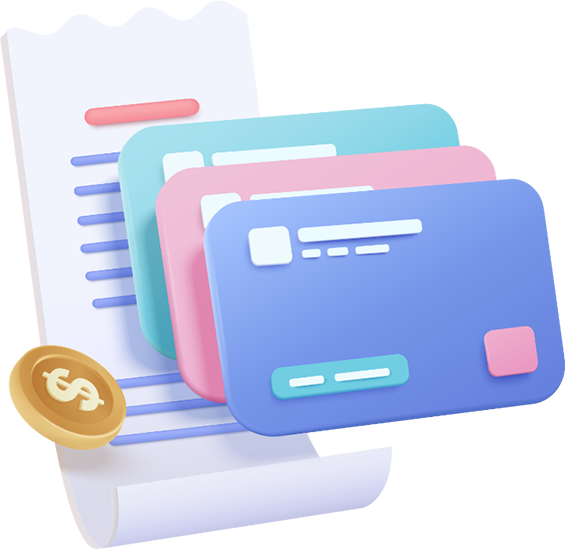 Chances are you weren't expecting your AC or heater to break down and most families don't have $5,000 or more on hand for this unexpected expense. Fortunately, Aloha Air Conditioning & Heating partners with Greensky Finance to benefit you. Not only is financing a great option for when you have an emergency expense, but it also makes sense when you want to use your financial reserves for something else.
Have Us Provide the Heating Services You Need
Reach out to our team and find out more about our heating services in the Upper Cumberland and beyond. Set an appointment for a heating installation, repair, or tune-up by contacting us at Aloha Services.