Your Reliable Team for Heating Repair
& Installation in Sparta, TN
Aloha Air Conditioning is a family-owned and operated business that has been providing expert heating repair and maintenance in Sparta, TN, since 1986. We specialize in repairing and servicing all types of heating systems, from traditional furnaces to modern heat pumps. We also offer emergency service for those times when you need help right away.
A Full Suite of Heating Solutions for Your Comfort and Convenience
We have you covered from heating replacement and installation to scheduled maintenance and repairs. Turn to us whenever you need: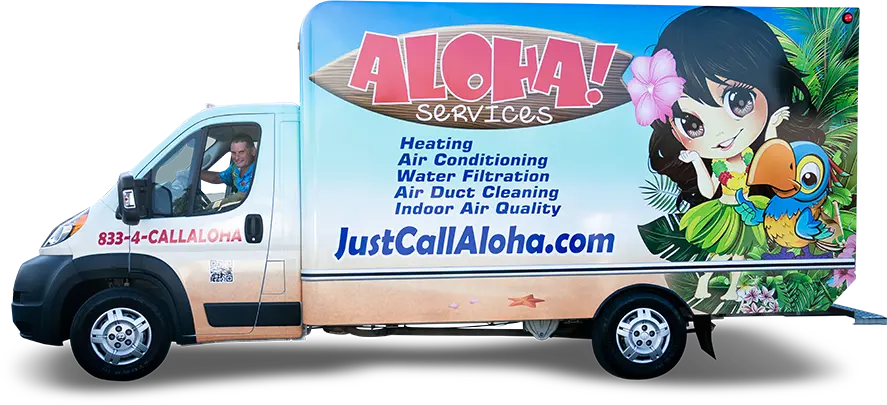 From monthly A/C maintenance and duct cleaning to heater installation, clean air quality checks, and any other HVAC service you need – we do it all.
Top Signs A Heating Repair Should Be in the Offing
No matter how well you maintain the unit, it will break down at some point, needing prompt heating repair in Sparta, TN. But the good news is that it will always give you several warning signs before it completely fails. These signs include:
Unusual Noises - If your furnace is making unusual noises, such as banging, clanging, or grinding, it's likely that something is wrong with its internal components, and it needs to be serviced or repaired.
Yellow Pilot Light - A yellow or orange pilot light may indicate that the furnace produces carbon monoxide, which can be a health hazard.
No Heat - If your furnace is not producing heat, it may be due to an issue with the pilot light, thermostat, or other components.
Uneven Heating - If some rooms in your home are much warmer than others, it could be a sign that your heater is not distributing heat evenly.
High Energy Bills - If your energy bills are unusually high, it could indicate that your system is not running efficiently and needs prompt repairs.
Issues We Address With Heating Systems
Some of the common problems that your heating system may experience are: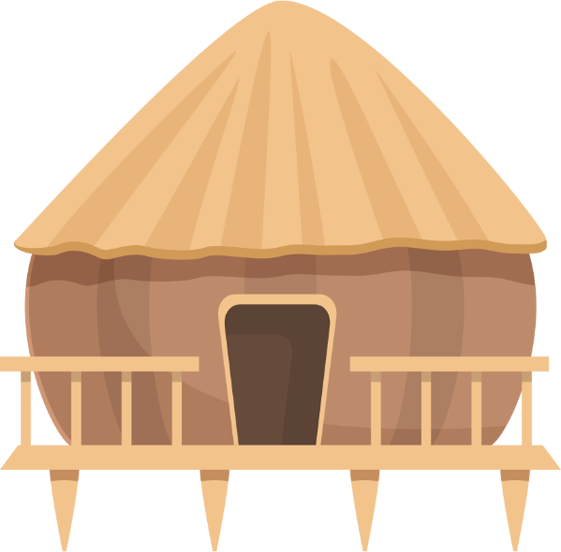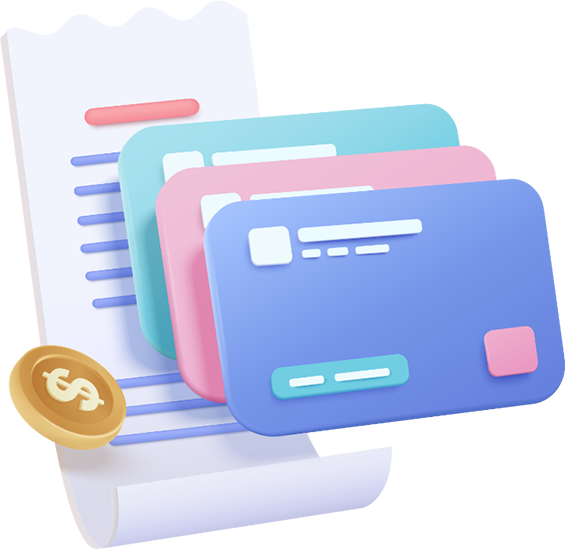 Reasons to Go With Our Team
Contact Our Team and Experience What Our Heating Solutions Can Bring
Call Aloha Air Conditioning or fill out the online form to request service or learn more about how we can ensure your heating unit works properly all year. Schedule an appointment with us right away.