Prompt Heating Repair & Maintenance in Cookeville, TN, and the Surrounding Areas
Most homeowners don't spend much time thinking about their heating systems until there's a problem. At Aloha Air Conditioning, we offer preventive maintenance to reduce the likelihood of a heating malfunction in your home. If your furnace, radiant heat system, or heat pump breaks down, you can always count on us for cost-effective, prompt, and professional heating repair and maintenance in Cookeville, TN, and nearby areas.
Our licensed and certified technicians maintain and repair radiant heating systems, heat pumps, and gas and electric furnaces. We work on all makes and models of heating systems. As heating system issues can happen at any time of the day or night, we offer 24/7 availability and convenient appointment scheduling in:
Algood, TN
Lebanon, TN
Mt. Juliet, TN
Watertown, TN
Gladesville, TN
Statesville, TN
Norene, TN
Tuckers Crossroads, TN
Rural Hill, TN
Spot the Signs of Heating Problems
When heating systems malfunction or require professional attention, they provide you with one or more of the following telltale signs:
One of the most common heating-related issues we encounter involves pilot lights that won't stay lit. This often involves dirty sensors, damaged supply valves, or corrosion on the burner. We also address insufficient heat, which could result from a clogged filter, supply issue, cracked heat exchanger, or faulty thermostat. Our technicians also address heating-related issues caused by damaged wiring, control boards, contactors, and thermocouples.

From monthly A/C maintenance and duct cleaning to heater installation, clean air quality checks, and any other HVAC service you need – we do it all.
Reasons Routine Maintenance Is Needed
Routine maintenance boosts heating system energy efficiency by as much as 25%, so you'll enjoy lower utility bills throughout the wintertime. Maintenance reduces wear and tear caused by lack of lubrication and dust or debris buildup. An annual tune-up of your heating system also ensures that your furnace properly combusts natural gas and ventilates the waste products through the flue to the outdoors. Scheduling an annual tune-up with our HVAC technicians could extend your heating system's lifespan.
FAQs About Heating Repair and Maintenance
Below, we answer some of the most commonly asked questions about heating repair and maintenance.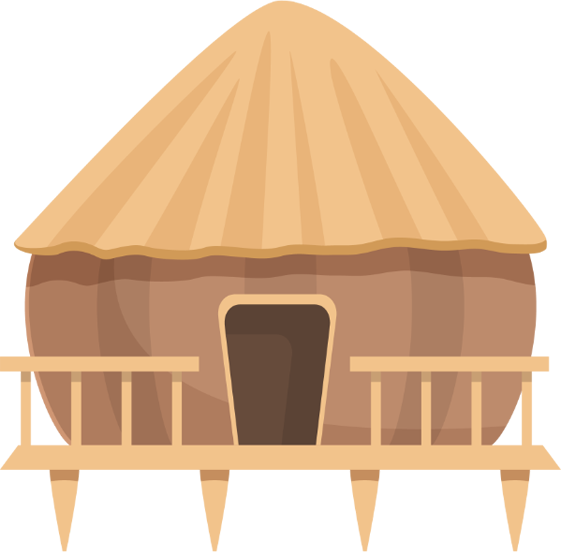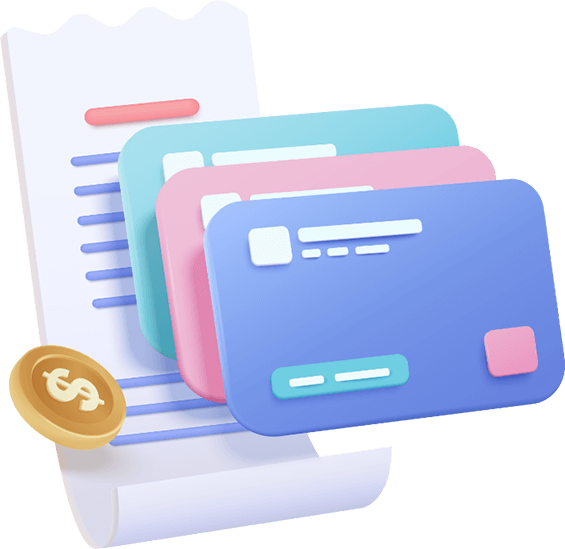 Why Choose Us For Heating Solutions
Whether it is a heating replacement or another service, we ensure:
Benefit from Our Heating Solutions Today
For more information about our heating repair and maintenance services or to schedule an appointment with our factory-trained and certified technicians for a heating installation, contact us at Aloha Air Conditioning. Feel free to call our team or fill out the form to get started. We look forward to providing you with: