A Full Range of Air Conditioning Services in Cookeville, TN, and Neighboring Areas
The hot and humid summer season in Tennessee means that your home needs an effective cooling system. These warm days often begin by mid-spring and extend through mid-autumn, so your cooling system will experience plenty of wear and tear. At Aloha Services, our certified technicians offer reliable air conditioning services in Cookeville, TN, and nearby areas to ensure your comfort throughout the warm months of the year.
Why DIY Is Never Advisable
We often receive calls from homeowners who tried DIY HVAC repair to fix their cooling systems, but they caused more damage. Air conditioners contain chemical refrigerants that may cause injuries or contaminate the environment if improperly handled. We also strongly caution against DIY AC repair because of the risk of injuries and damage to your home when working with high-voltage appliances. We provide:

From monthly A/C maintenance and duct cleaning to heater installation, clean air quality checks, and any other HVAC service you need – we do it all.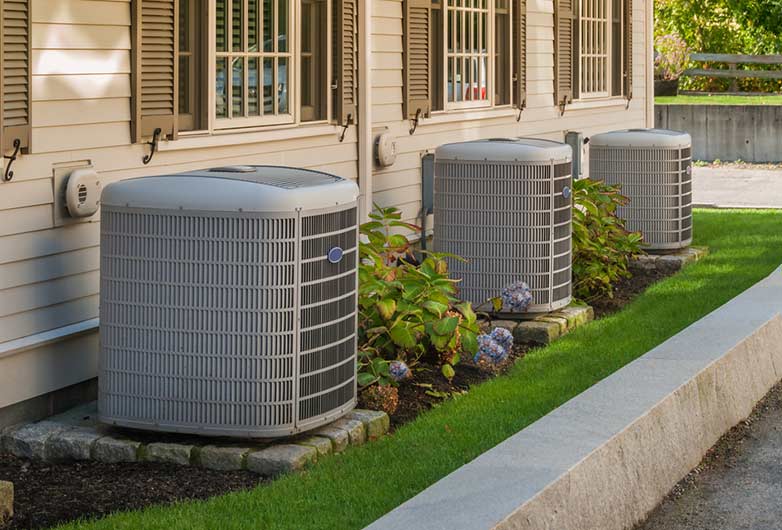 Expert Advice From Our AC Specialists
At Aloha Services, we're happy to answer common questions we receive about air conditioning service.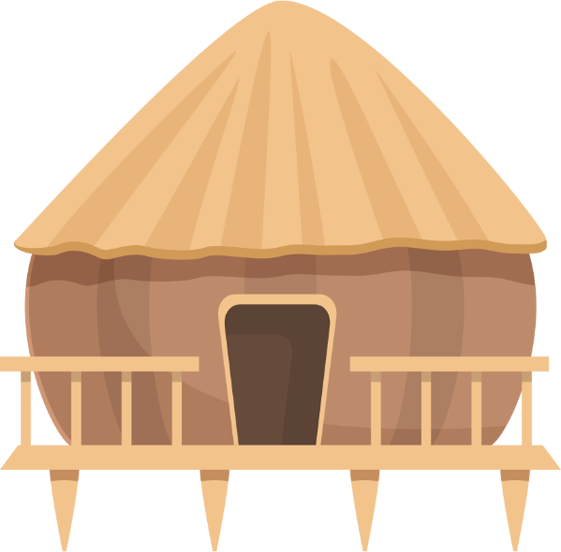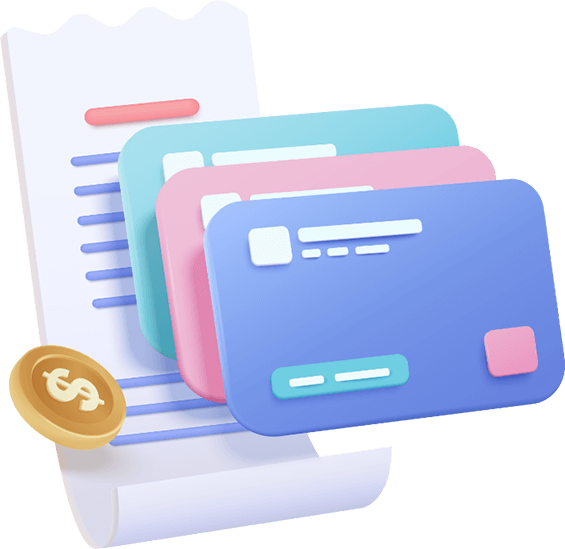 Expert Advice From Our AC Specialists
Providing AC-Related Services in These Areas:
Algood, TN
Lebanon, TN
Mt. Juliet, TN
Watertown, TN
Gladesville, TN
Statesville, TN
Norene, TN
Tuckers Crossroads, TN
Rural Hill, TN
Why Choose Us for Our Array of Air Conditioning Services
Work with an air conditioning contractor from our team and expect:
Let Us Handle Your Air Conditioning Concerns
Our technicians fix, maintain, and install central air conditioning systems. Since 1986, we have provided prompt and reliable air conditioning services throughout Cookeville. Our technicians will answer your calls 24/7 for urgent cooling system issues. For more information about our air conditioning services or to make an appointment for AC maintenance, repair, or installation, call us at Aloha Services today.