Dependable AC Repair & Installation in Cookeville, TN
When summer arrives, the last thing you'd want is for your air conditioning system to stop working. But if you find yourself in such an unfortunate scenario, the Aloha Services team has you covered. We have been offering professional and dependable AC repair and installation in Cookeville, TN, since 1986. You can depend on us to get your air conditioning system running efficiently and flawlessly once again.
Have Us Address These Common Issues
Our team consists of technicians with the skills, experience, and equipment required to repair air conditioners of all types and sizes. We've served hundreds of customers, so we have seen and addressed it all. Some of the common issues that require AC repair in Cookeville, TN, are: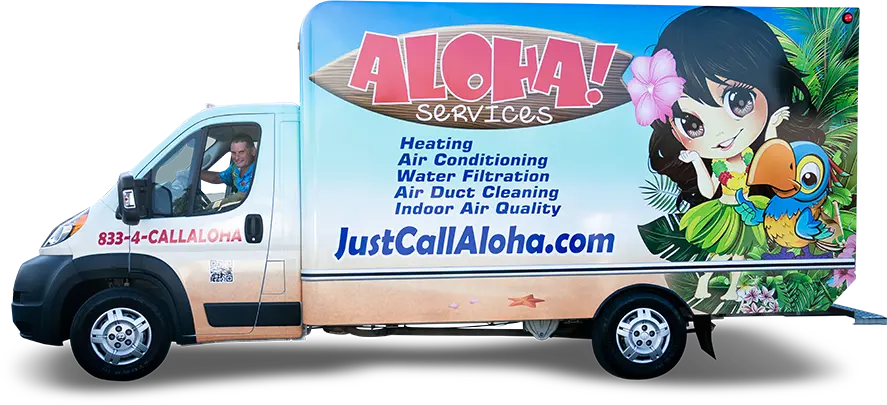 From monthly A/C maintenance and duct cleaning to heater installation, clean air quality checks, and any other HVAC service you need – we do it all.
Ask Yourself: Is It Time to Repair or Replace an AC?
Other than a complete breakdown, it can be difficult to determine whether you need AC replacement or repair. Nevertheless, if your system is over 10 years old, it's crucial to watch for any signs of deterioration. Look out for the following signs and other changes in your system's performance:
When you notice any of the above signs, contact Aloha Services right away. We'll come to your home to assess your current unit, answer your questions, and give our professional advice, but the final decision will be up to you. Our technicians work meticulously and efficiently to get the AC installation done right. You'll not have to wait for too long to enjoy the comfort that a new system offers.
The Top AC Solutions We Provide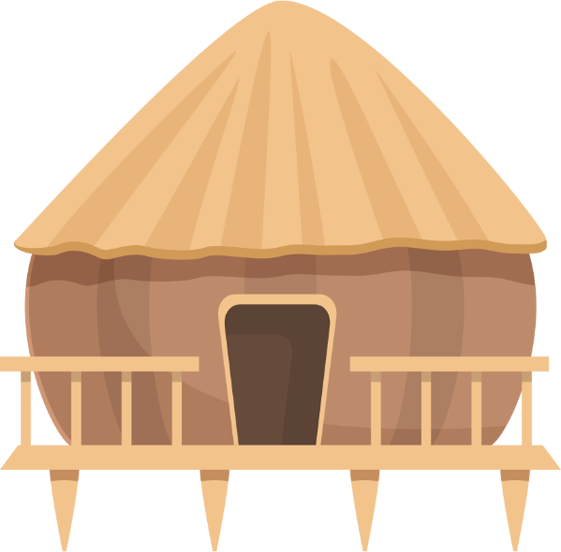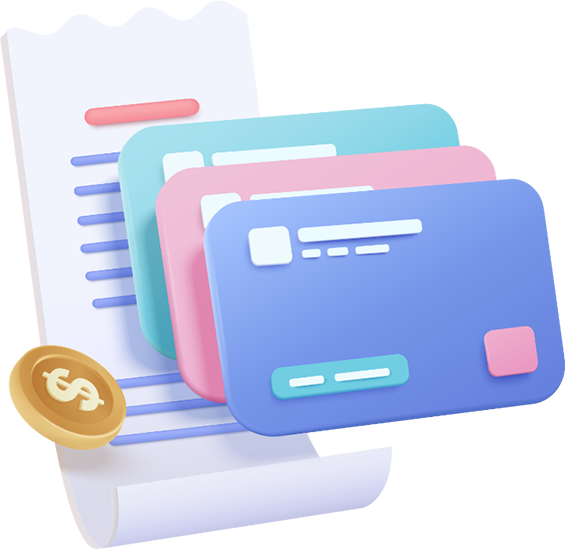 Why You Shouldn't Ignore Air Conditioner Maintenance
Like any other comfort system in your home, your air conditioner needs routine maintenance to operate efficiently and reliably for an extended period. If an air conditioner isn't well-maintained, it loses about 5% efficiency for each year of operation, prompting untimely replacement. Scheduling regular air conditioning service will help ensure your system will keep your living space at the right temperature during summer. Routine maintenance can also help keep your cooling costs low and extend the life of your unit.
Local clients choose us for our:
Reach Out to Air Conditioning Specialists Who Prioritize Your Needs
Call Aloha Services or fill out the online form to schedule an appointment. We look forward to serving you.