Top-Notch Services for Any Indoor Air Quality System in Monterey, TN
A major concern for your heating and air conditioning system is probably that it keeps your indoor air cool in the summer and warm in the winter. However, your air temperature isn't the only thing that matters- the air quality your comfort system generates is equally important. HVAC systems use filters to remove particulates from the air circulating in your home. Nonetheless, even high-quality filters cannot remove particulates smaller than five microns, which easily pass through the lungs, putting your and your family's health at risk. An indoor air quality system in Monterey, TN, is a must.
At Aloha Air Conditioning, we prioritize indoor air quality, which is why we offer high-quality air purifiers and services to help our clients breathe easier. Get in touch with our team for more information.
Does Your Home Have Poor Air Quality?
Although there aren't always visual signs of poor indoor air quality, you can notice the effects of pollutants by monitoring your family's health. If you or any of your loved ones frequently experience congestion, coughing, sneezing, difficulty breathing, headaches, dizziness, watery eyes, and frequent nosebleeds, your indoor air quality could be to blame.
Other signs of poor indoor air quality include:
If you notice any of these signs, contact us. We'll perform air quality testing to help you understand the severity of the situation so that you can address it. We'll answer any of your questions about the air quality in your home and explain the various options available for improving it.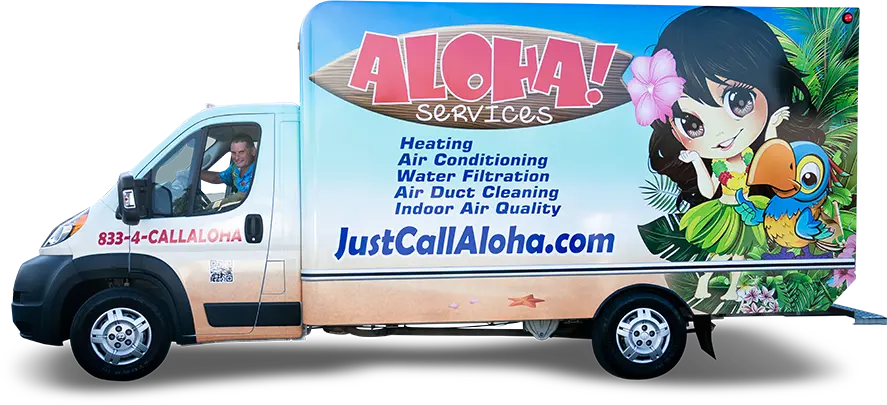 From monthly A/C maintenance and duct cleaning to heater installation, clean air quality checks, and any other HVAC service you need – we do it all.
How We Can Help With Indoor Air Quality
We offer the following to aid with your indoor air quality in Monterey, TN:
Benefits of Air Quality Systems
Having the right indoor air filtration systems offers many great benefits, including: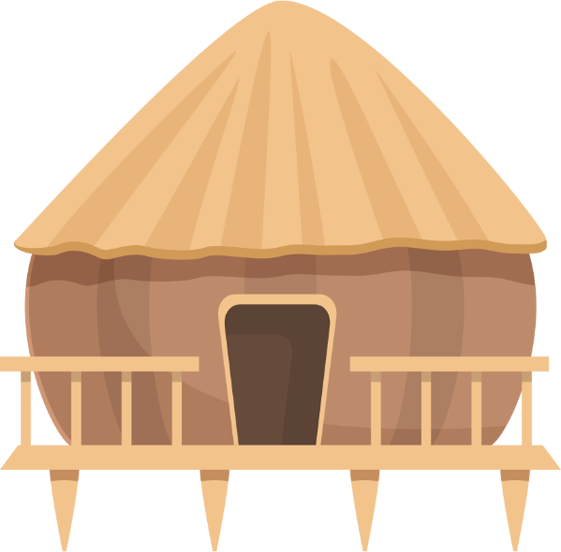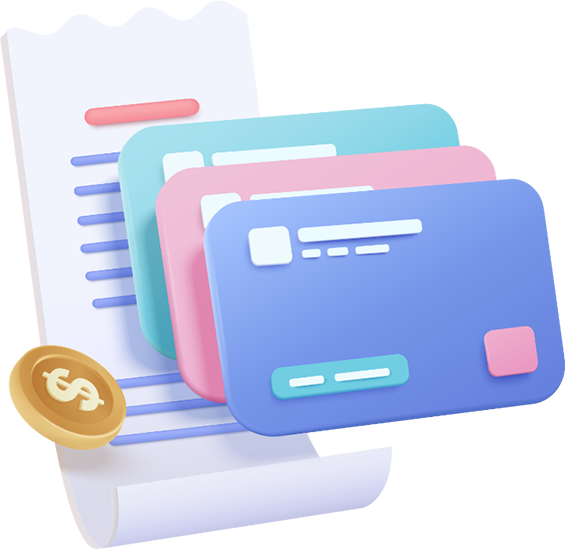 What Makes Us A Trusted Team
Dealing With Poor IAQ? We Are Here to Help
To learn more about how you could benefit from one of our air filtration systems, contact Aloha Air Conditioning. Call us or fill out the online form today to schedule your appointment.