Professional HVAC Repair, Replacement, and Installation in Monterey, TN
As a Monterey resident, your HVAC unit carries a heavy workload and is expected to meet high demands. You want effective, reliable comfort without paying a fortune in utility bills. Over time, even minor maintenance issues caused by dust can considerably impact your system's efficiency, safety, and running costs. And you can rest assured that the malfunction will worsen and become a major repair with time. For this reason, it's imperative to resolve concerns quickly, whether you need HVAC repair, replacement, or installation in Monterey, TN.
When you count on Aloha Air Conditioning for HVAC repair in Monterey, TN, we won't keep you waiting. We show up on time with all the tools and materials needed to get your failing system up and running quickly. Contact us for more information.
Reasons You Should Rely on Professional Services
When your HVAC unit malfunctions, you may be tempted to repair it yourself instead of hiring qualified HVAC technicians. You want to get that comfort system back to work without laying out a lot of money or wasting time. But slow down a second. If you're not a trained technician, you can make inefficient repairs, ending up with a bigger problem than you started with.
On the other hand, working with skilled HVAC contractors saves you money in the long run. Our team uses quality parts and materials to ensure that the job gets done right the first time. We have the tools, equipment, and knowledge to diagnose and fix any issue quickly and efficiently, so you can get your system back up and running in no time.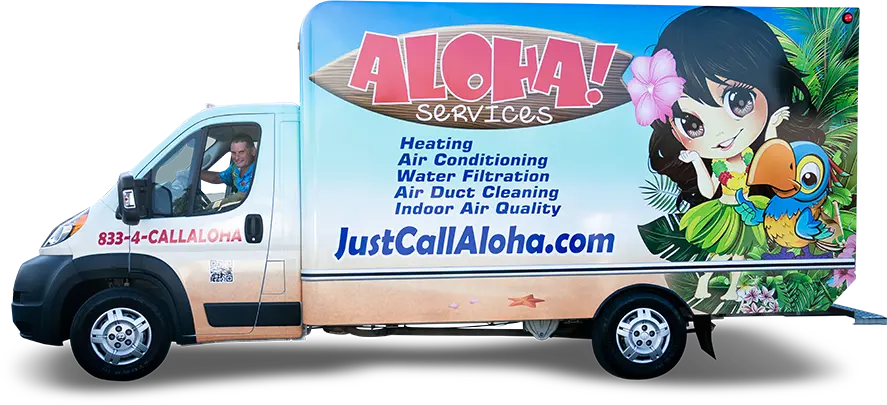 From monthly A/C maintenance and duct cleaning to heater installation, clean air quality checks, and any other HVAC service you need – we do it all.
A Brief Look At Different Types of HVAC Units
At Aloha Air Conditioning, we don't install the same system and features in every home. There are four different types of systems we usually conduct an HVAC service:
Signs An HVAC Service Is Advisable
Call us for prompt HVAC replacement or services if you notice:
We'll inspect your system and determine the best course of action. If repairs don't suffice, we'll give you expert HVAC installation to help you make the most of the best unit for your home. We'll install the new system properly so you can enjoy uninterrupted comfort for an extended period.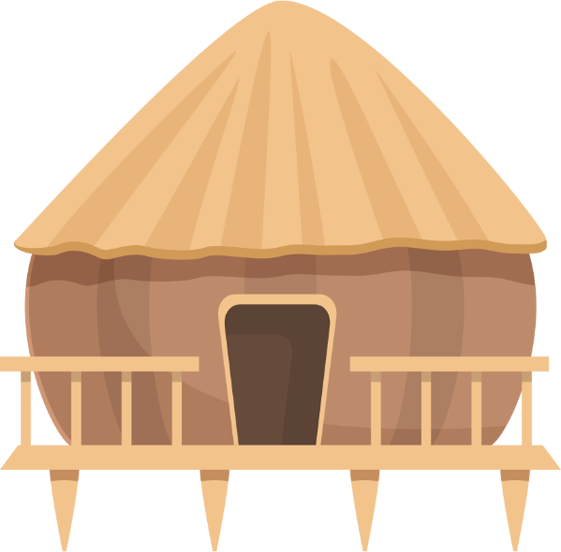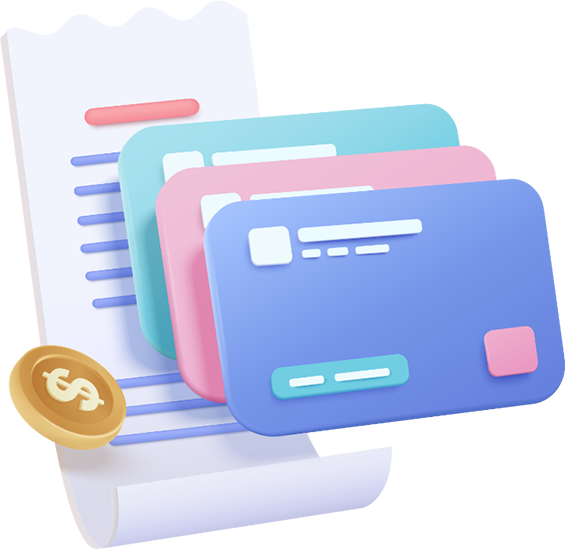 Here's Why Aloha Air Conditioning Is the Top Local Team
Count on Aloha Air Conditioning to meet your HVAC maintenance, repair, and installation needs and benefit from:
Give Us A Call Right Away When Your HVAC Acts Up
Entrust any HVAC-related problems to Aloha Air Conditioning. Call us or fill out the form to schedule an appointment.