Thorough Duct Cleaning
in Cookeville, TN
Your ductwork serves as the conduit of comfort in your home. It helps distribute cold and hot air throughout your home to keep you and your loved ones comfortable. But these air ducts can accumulate dust, dirt, and other debris over time. Sometimes, they can also harbor hazardous molds or irritating allergens that can negatively impact your health. That's why it's vital to schedule duct cleaning in Cookeville, TN.
At Aloha Air Conditioning, we provide reliable and thorough air duct cleaning. Our family-owned business has been serving the local community since 1986. Regardless of your HVAC or air duct system's size, we can quickly and affordably clean your air ducts to enhance air quality.
Signs A Duct Cleaning Service Is Imperative
While much of the ductwork in your home remains out of sight, you can visually inspect the supply and return vents. Are they grimy? Below are several other signs you're due for professional HVAC duct cleaning: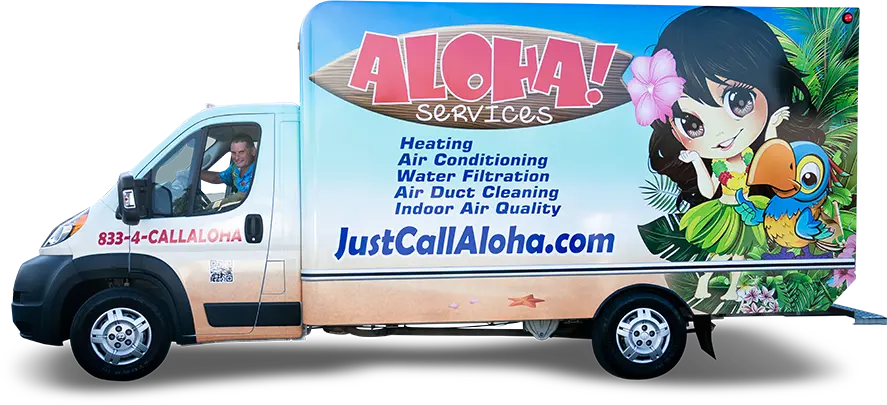 From monthly A/C maintenance and duct cleaning to heater installation, clean air quality checks, and any other HVAC service you need – we do it all.
Air Duct Cleaning Provides So Many Benefits
You'll immediately notice a difference once you enlist our air duct cleaning services. While your HVAC equipment is running, the air will have a notably cleaner odor. If you have loved ones with respiratory allergies or asthma, their symptoms will improve quickly. Additionally, if dirt, dust, or debris had made your HVAC system inefficient, you'll notice a significant difference in your next energy bills and improved indoor air quality.
We also provide:
What The Duct Cleaning Process Involves
Once we come to your home to clean your ductwork, we'll begin by carefully evaluating the entire duct system to determine the best way to approach the job. We may use existing access ports or establish some holes to access every corner of the cranny. If we opt for the latter approach, we'll seal up those holes before leaving your home.
Once we access your ductwork, we'll use specially designed brushes to dislodge dust and other debris without causing damage to the ducts themselves. Next, we'll utilize high-powered vacuum cleaners to remove contaminants and ensure the entire system is clean. We'll also assemble the duct system before leaving to guarantee effective operation.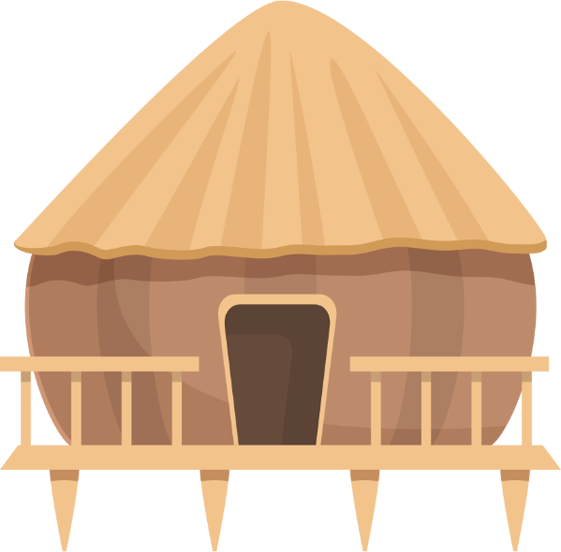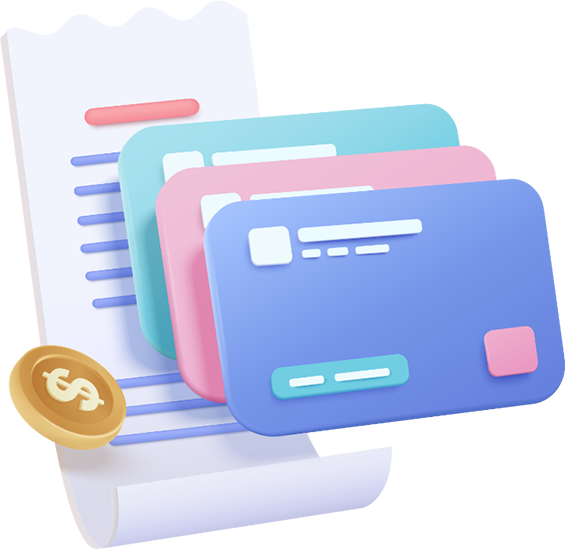 What Makes Us The Trusted Team for Air Quality Needs
All our air quality services come with additional benefits, including:
Set an Appointment With Our Duct Cleaning Specialists
Aloha Air Conditioning is here to offer top-notch duct cleaning in Cookeville, TN. We take pride in providing reliable solutions that don't compromise budgets. Call us or fill out the form for an appointment.