Reliable Solutions for Indoor Air Quality in Cookeville, TN
Your home is the center of your world. It's where you do all your daily activities. Although you probably do these things to relax and escape the hustle and bustle of the outside world, contaminants still find their way into your home and start to accumulate. Over time, these contaminants can make your home uncomfortable and even cause serious health problems. The good news is, the pros at Aloha Air Conditioning can help you maintain breathable air, so you don't have to experience the effects of allergens, pollutants, and irritants in your home. We have been offering professional services geared towards your indoor air quality system in Cookeville, TN, since 1986. Count on us to help you find a solution that best suits your needs.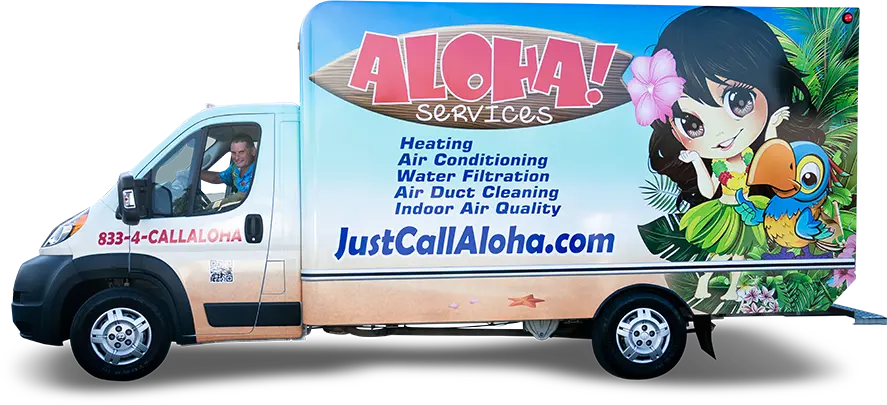 From monthly A/C maintenance and duct cleaning to heater installation, clean air quality checks, and any other HVAC service you need – we do it all.
Common Signs of Poor Air Quality
Although poor indoor air quality indicators aren't always visible, you'll always experience the effects of contaminants in your home. It's crucial to pay attention to any unexplained or lingering symptoms, as they can indicate that you have poor air quality that can affect your health.
Some of the common signs you need our indoor air quality services are:
Customized Indoor Air Quality Solutions from Industry Experts
Aloha Air Conditioning offers effective and affordable air filtration systems that address specific and general air quality problems. If you're concerned about air purity inside your home, we can evaluate your needs, discuss your concerns, and recommend products and services that will conquer the pollutants. Some of the solutions we offer include: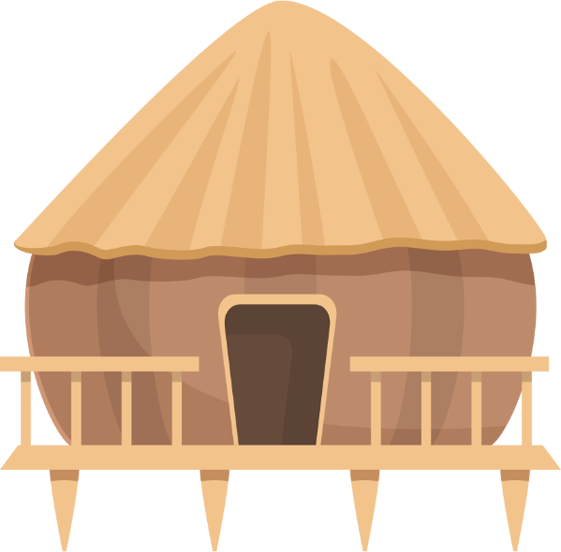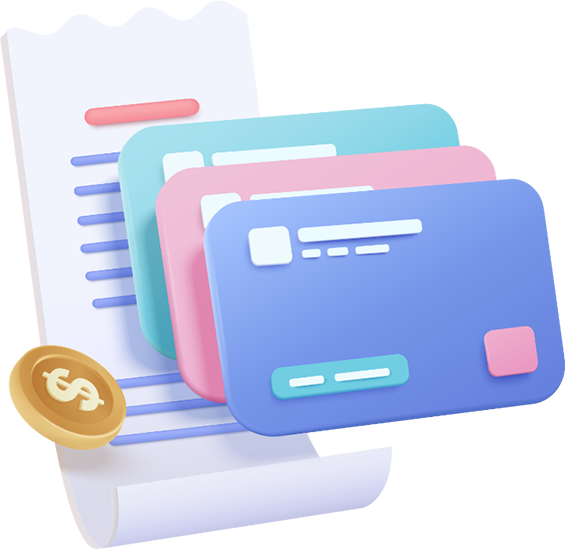 Why You Need Air Quality Service/System
Indoor air quality systems like air purifiers can improve the safety of your home by ensuring your HVAC system sends clean, healthy air throughout your home. They also help increase the efficiency of your HVAC system, reducing your monthly energy bills. Also, an air filtration system can reduce carbon footprint by lowering carbon monoxide and other emissions.
What Makes Our Team Stand Above the Rest
When you choose us for indoor air quality testing, you'll always get:
Let Us Take Care of Your Indoor Air Quality Concerns
Contact Aloha Air Conditioning today to schedule an appointment. Get in touch with us by calling our team or filling out the form.