Exceptional Duct Cleaning
in Sparta, TN
If you cannot remember the last time you had a duct cleaning in Sparta, TN, or if you've never had it scheduled at all, then you could be breathing air that's more contaminated than the air outside your house. Over time, dust, dirt, pet dander, and other debris can build up in your ducts. And when you run your HVAC system, it pulls in air from the outside, which can consist of pollen and other pollutants. All these contaminants accumulate inside your ducts, and whenever you run your HVAC system, they get re-distributed in your home. As a result, the inside of your home could be two to five times dirtier than the air outside.
You can breathe easier with professional, effective dryer and HVAC duct cleaning. Aloha Air Conditioning has been serving the local community since 1986, so you can rely on us to offer a solution that will significantly reduce the level of allergens, dust, and other pollutants circulating in your home.
Are you wondering if you need to contact our team for an HVAC or dryer duct cleaning service? Below are some signs that you do: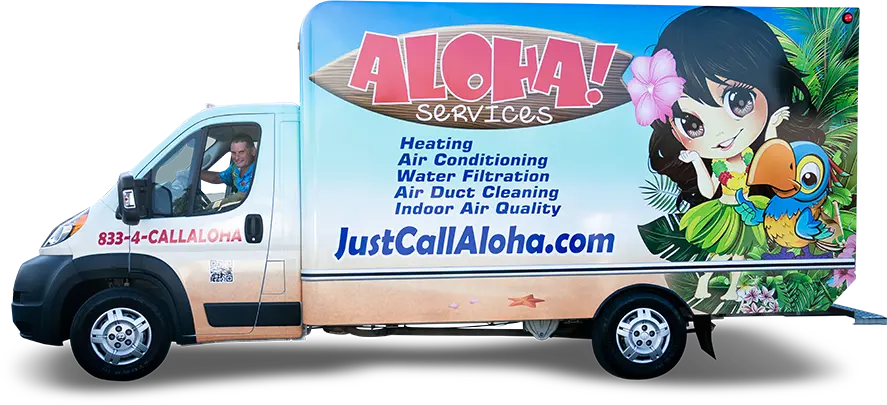 From monthly A/C maintenance and duct cleaning to heater installation, clean air quality checks, and any other HVAC service you need – we do it all.
The Top Benefits You Will Enjoy
Our air duct cleaning services offer many great benefits, including:
Improved indoor air quality: Cleaning your air ducts will help remove dust, dirt, and other contaminants from your air ducts, which can help to improve the air quality in your home.
Increased energy efficiency: Air duct cleaning can help make your HVAC system run more efficiently, which can help reduce your energy bills.
Reduced risk of fire: Dirty air ducts can be a fire hazard, as they can accumulate dust and debris which can quickly become combustible. Regular air duct cleaning can help reduce the fire risk in your home.
Reduced wear and tear on your HVAC system: Cleaning your air ducts can help to reduce the amount of wear and tear on your HVAC unit, which can help it to last longer and run more efficiently.
Addressing Air Quality Needs
When in need of air quality services, look no further than our team. We offer the following: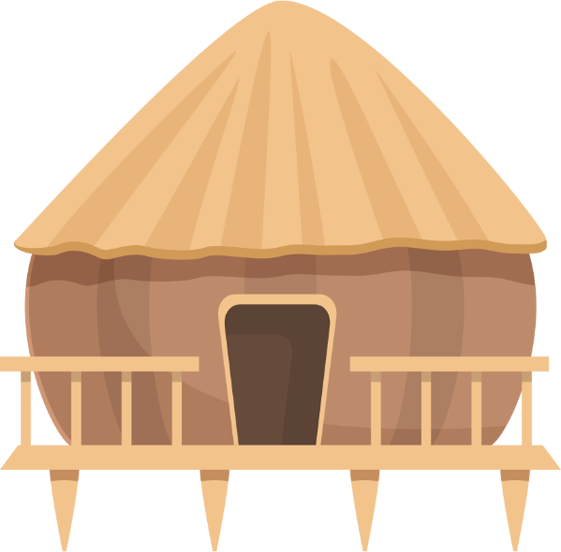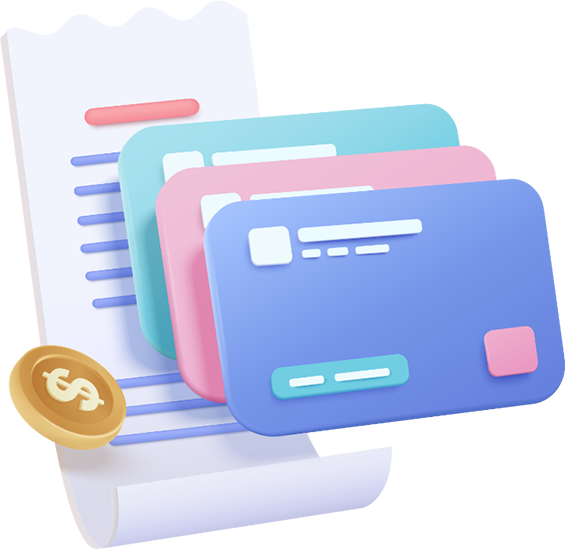 The Duct Cleaning Process We Use
Before starting the cleaning process, we'll inspect your ductwork to determine its overall state and the best cleaning method. Using spinning brushes and high-pressure air hoses attached to a vacuum system, we'll efficiently and effectively remove dust and debris from your air ducts. When done, we'll sanitize the ducts to kill mold and bacteria and then test the airflow to ensure your ductwork is working properly.
Expect Only the Best from Aloha Air Conditioning
From duct cleaning solutions to air filtration systems, few can rival our team. We also couple these with:
Let Us Handle Your Duct Cleaning Needs Right Away
Contact Aloha Air Conditioning to learn how you can benefit from an air filtration system or schedule your duct cleaning appointment. Call us or fill out the form today!