Reliable Duct Cleaning
in Baxter, TN
If you're like most homeowners, you probably pay more attention to your HVAC system than you do to your air ducts. Although your HVAC system is essential to keeping your home at the right temperature during summer or winter, your air ducts are also imperative. They carry the heated or cooled air from the system, distributing it throughout your home. When these air ducts accumulate dust, dirt, and other debris over time, your heating and cooling system will have to work harder to push the air through, lowering efficiency, accelerating wear and tear, and possibly reducing its lifespan. In addition, some of that dirt and debris will then be dispersed throughout your home, lowering air quality and worsening symptoms of asthma, allergies, and other respiratory issues. That's why duct cleaning in Baxter, TN, is imperative.
Count on Aloha Air Conditioning to clean your air ducts to ensure a cleaner and healthier environment in your home. We have been offering expertly done duct cleaning for nearly 40 years, so we have the experience and skills to get your ductwork cleaning job done right, on time, and within your budget. In fact, we have been around more than anyone in the Baxter area.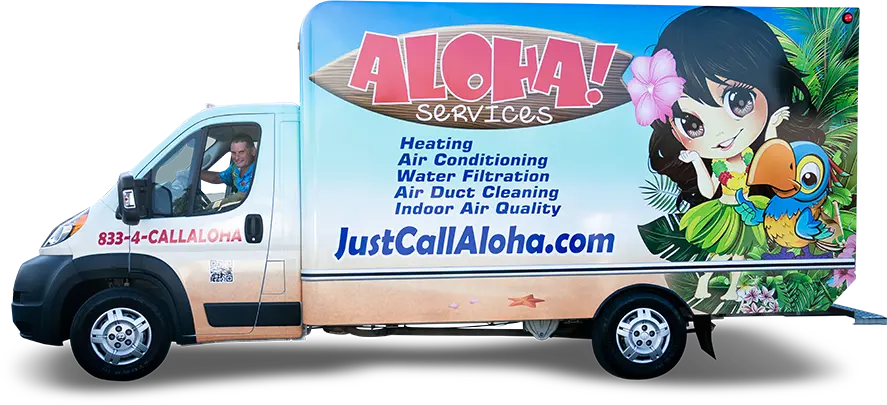 From monthly A/C maintenance and duct cleaning to heater installation, clean air quality checks, and any other HVAC service you need – we do it all.
Watch Out: A Duct Cleaning Service May Already Be Necessary For Your Home
There are a few signs that indicate you need air duct cleaning services, and most of them involve your health. Contact our team if you or someone in your property experiences any of the following:
Through our HVAC duct cleaning services, your HVAC system will be able to push through more of that heated or cooled air throughout your indoor space, keeping it as comfortable as possible. Regular duct cleaning will also help keep allergens from circulating throughout your home, creating a healthier home. Cleaner air will also make breathing easier, reducing medical bills and sick time. In addition, regular duct cleaning will help keep your home safe by reducing fire risks.
Make the Most of Our Ductwork-Related Services
Feel free to inquire about our air quality services, such as: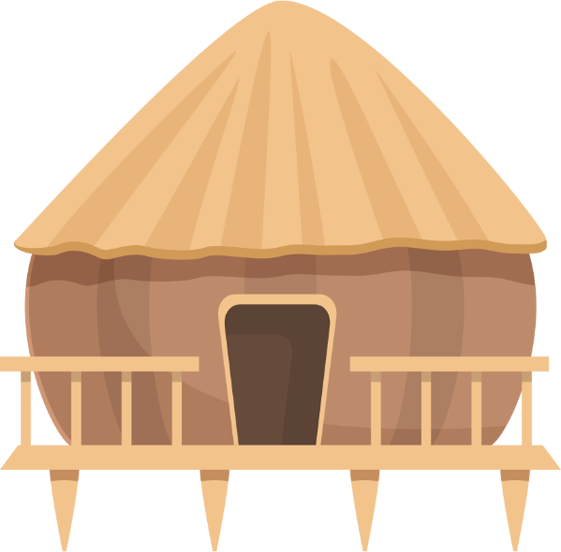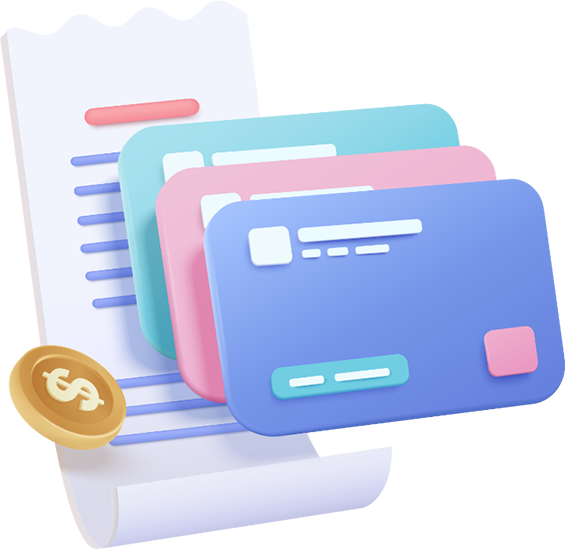 What to Expect From Our Duct Cleaning Experts
We'll begin the cleaning process with an inspection to identify potential hazards, locate leaks, and determine the best approach to handle the job. Using our specially designed HEPA-AIRE equipment, we'll remove dirt buildup and unblock and clean air channels. If we determine your home doesn't have HEPA filtration, we'll help you install one of our air filtration systems to improve your indoor air quality.
Why Entrust Your Ductwork to Aloha Air Conditioning?
Let Us Check On Your Ducts Today
Contact Aloha Air Conditioning today to learn more about our air duct cleaning services. Call us or fill out the form to schedule an appointment.