Affordable Services for Your Indoor Air Quality System in Baxter, TN
When you think of polluted air, you probably imagine outdoor urban areas where exhaust from industries and cars builds up. But in reality, the air inside your home can be two to five times more polluted than outdoor air. Prolonged exposure to contaminants like mold, gases, and chemicals can cause health problems. Fortunately, an indoor air quality system in Baxter, TN, courtesy of the team at Aloha Air Conditioning as well as our series of solutions can rid your indoor space of air pollutants.
Make the Most of These Reliable Indoor Air Quality Solutions
At Aloha Air Conditioning, we can provide comprehensive air quality testing to determine your air quality index and the best way to improve it.
The indoor air quality services and equipment we provide include: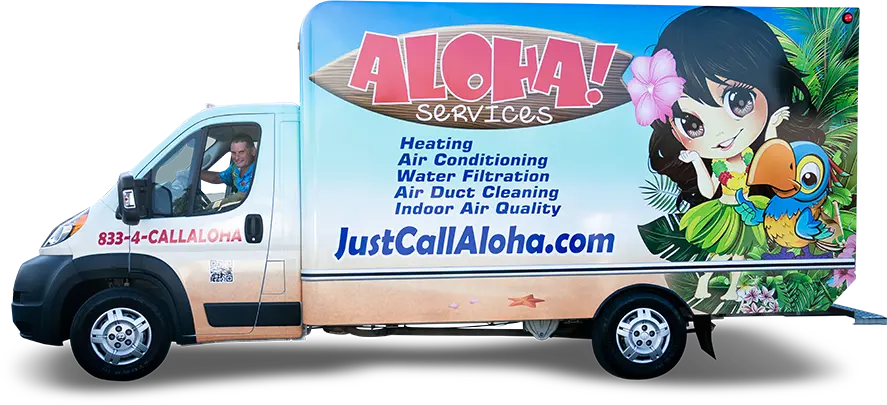 From monthly A/C maintenance and duct cleaning to heater installation, clean air quality checks, and any other HVAC service you need – we do it all.
Common Symptoms of Poor Air Quality
Several signs indicate you need to improve your indoor air quality in Baxter, TN. These include:
If you notice any of the above signs, contact our professional team for a thorough inspection. We'll assess your home and offer honest recommendations without any pressure. From installing state-of-the-art air purifiers to humidity control and ventilation, we'll go above and beyond to help you improve the comfort and safety you experience in your home.
Rely on Our Array of Indoor Air Quality Solutions
Several factors can negatively impact your indoor air quality. For instance, some common airborne pollutants, such as dust, pollen, and pet dander, can cause little more than the occasional allergy attack. Others, like bacteria, mold spores, and viruses, can cause severe health conditions like chronic obstructive pulmonary disease (COPD).
Also, humidity problems tend to aggravate the above issues. Excessively humid air will make it harder for your HVAC system to keep you cool and promote mold growth which can make you and your family sick. On the other hand, excessively dry air will cause your skin and nose to dry out and crack, making it easier for your body to get infected with germs.
Our air filtration systems are designed to improve the air quality in your Baxter-area home. They can help improve your comfort and health by eliminating indoor contaminants that cause asthma and allergies. As a result, you'll benefit from: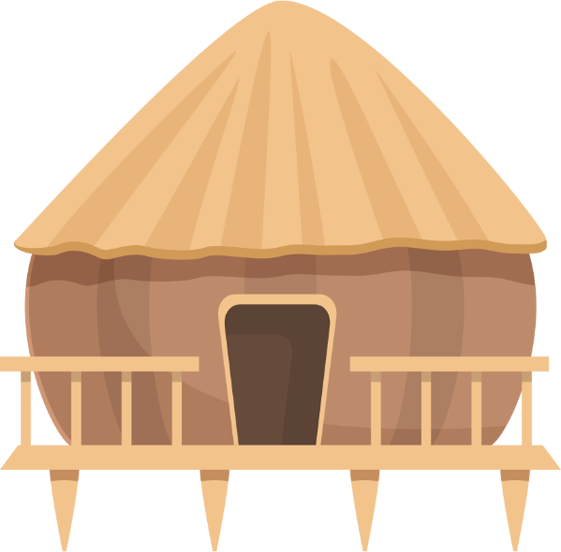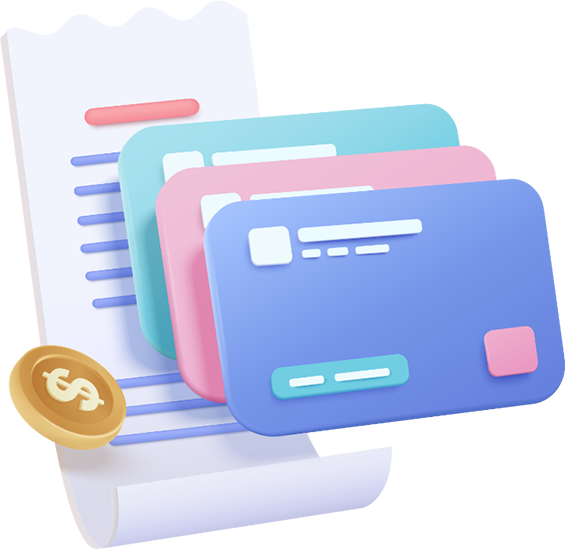 What Sets Our Team Apart?
Expect the following from the Aloha Air Conditioning crew:
Reach Out to Our Indoor Air Quality Specialists
Contact Aloha Air Conditioning today to learn more about how we can make your indoor air safer and healthier. You may also schedule an appointment by calling our team or filling out the online form.