Top-Notch HVAC Repair, Replacement, and Installation in Baxter, TN
The local area experiences hot summers and harsh winters. To live comfortably in your home, you must have a skilled and reliable crew with you. That's where Aloha Air Conditioning comes in. We're a full-service company that has been offering professional HVAC repair, replacement, and installation in Baxter, TN, since 1986.
So, the next time your HVAC unit stops working as it should, contact us and we will provide the HVAC service you need, pronto. We have everything it takes to turn your situation around quickly.
Our Services Get the Job Done
When your HVAC system malfunctions, you can try to address the problem on your own to save time and money. However, DIY repair can do more harm than good. Without the right training, experience, and equipment, you may not identify the source of the problem or make improper connections or inefficient repairs. This can lead to a system that operates inefficiently or, worse, breaks down completely.
In contrast, getting a professional to repair your system can keep serious problems at bay, helping you avoid unplanned HVAC replacement. Our team has the expertise and knowledge to properly diagnose and repair any issues with your system quickly and efficiently. This will save you time and money and ensure your HVAC unit runs correctly year-round.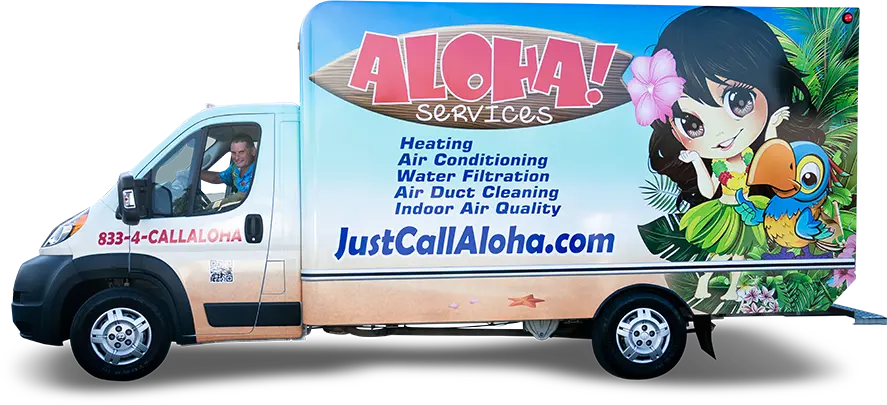 From monthly A/C maintenance and duct cleaning to heater installation, clean air quality checks, and any other HVAC service you need – we do it all.
Types of HVAC Units We Service
Our HVAC contractors are well-versed in these four main types of units:
Signs An HVAC Service Is Needed
Your HVAC equipment has several interconnected parts that should work together for reliable comfort, and one defective component can make prompt HVAC repair in Baxter, TN, a necessity. But how do you know you need to contact our team for repairs?
Watch out for the following signs and let our HVAC technicians know:
Whether it is a minor problem or a full-blown emergency, we have you covered. We can tackle even the most challenging issues safely and effectively. And if a basic repair doesn't get the job done, we also provide new HVAC installation services. The key is to call and let our team inspect your HVAC unit when you notice signs of trouble to get the best solution for your unique situation.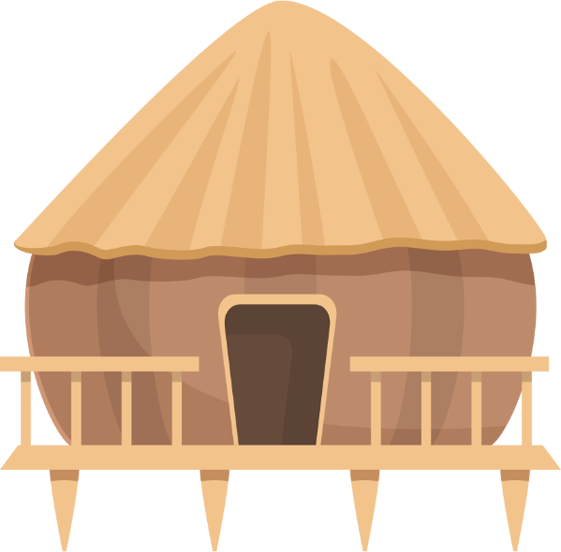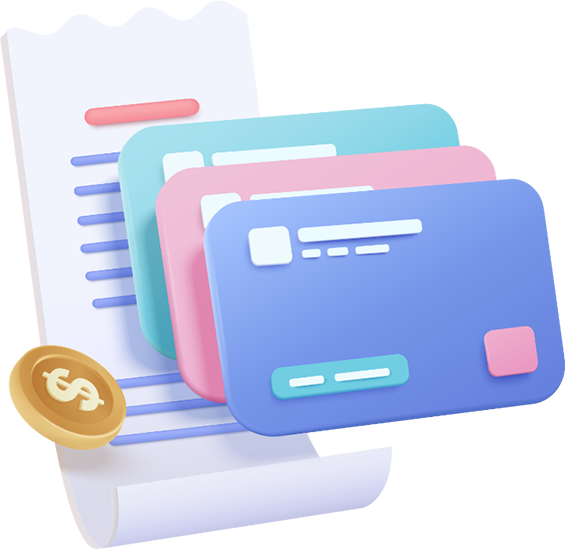 What Sets Our HVAC Experts Apart?
Have An HVAC Issue? Let's Take Care Of It Right Away
Contact Aloha Air Conditioning today to schedule your HVAC services. Be sure to call our team or fill out the form for more information.