Make the Most of Your Indoor Air Quality System in Sparta, TN
At Aloha Air Conditioning, we understand that providing your family with a safe, healthy living environment is your priority. But even the tidiest of homes usually have low indoor air quality. Did you know the air you breathe inside your home could be two to five times more contaminated than the air outside? The EPA has identified low indoor air quality as one of the leading risks to public health- meaning an indoor air quality system in Sparta, TN, is one of the best investments you can make in your and your family's health.
At Aloha Air Conditioning, we carry a variety of air filtration systems from industry-leading manufacturers. So, no matter how poor the air quality is in your Sparta, TN home, count on us to remedy it. Our technicians have the skills, experience, and equipment to handle a wide range of indoor air problems.
Do You Have Poor Air Quality At Home? Find Out Now!
There are several tell-tale signs that you may need our air quality services, including: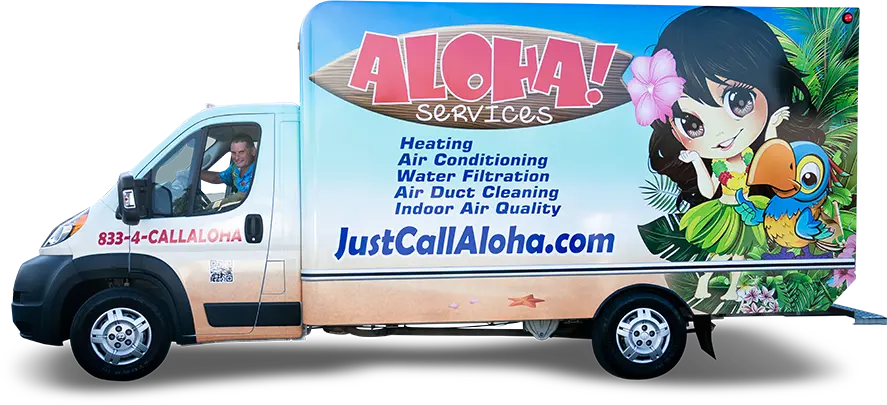 From monthly A/C maintenance and duct cleaning to heater installation, clean air quality checks, and any other HVAC service you need – we do it all.
The Indoor Air Quality Products and Services That We Have to Offer
At Aloha Air Conditioning, we offer a wide range of products and services geared toward indoor air quality in Sparta, TN, including:
Why Air Quality Should Be A Priority
Air quality testing services and systems help improve indoor air quality and keep it healthy. This can help to reduce the risk of health problems caused by air pollutants, such as asthma and allergies. Air quality systems can also help reduce energy costs by keeping the air warmer in winter and cooler in summer.
Additionally, our air purifiers can help reduce the amount of dust and other particles in the air. In turn, this can help reduce the spread of airborne diseases while keeping your home clean.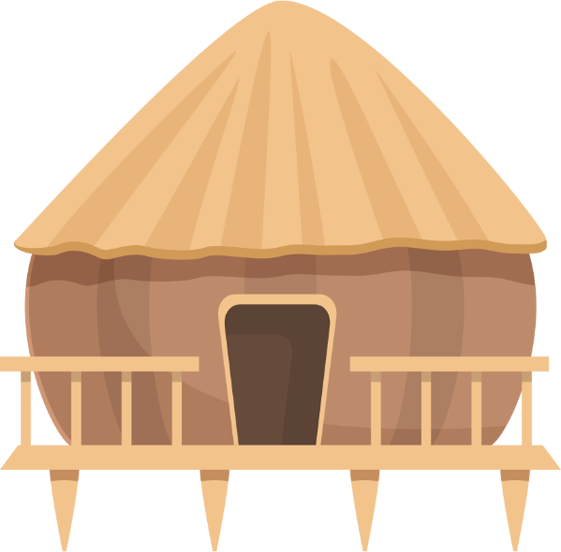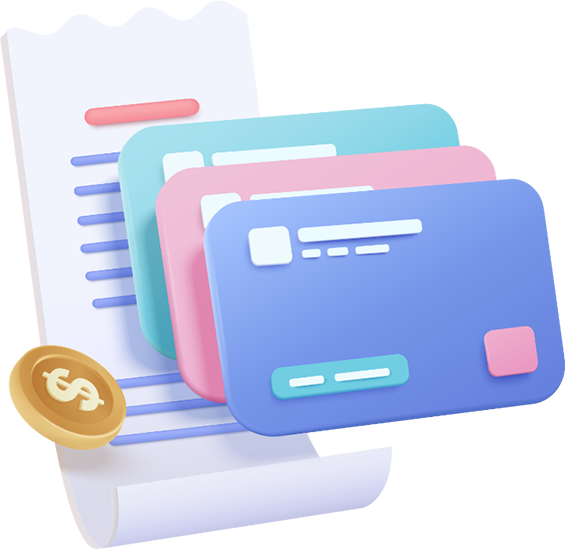 Why Entrust The Job to Our Crew
When it comes to your indoor air quality system, leave it in the hands of Aloha Air Conditioning to experience:
Quality service - We strive to provide the highest quality HVAC services and products available.
Experienced professionals - We have seasoned technicians knowledgeable in the latest HVAC technologies and practices.
Affordable prices - We know that saving money is important to our customers, so we strive to provide the most cost-effective HVAC solutions possible.
Licensed and insured - We are a fully licensed and insured HVAC company, so you can rest assured that your home is protected from any potential risks associated with our services.
Work With Our Team For Your Indoor Air Quality Needs
Reach out to Aloha Air Conditioning and learn more about our air quality testing and other services. You may also schedule an appointment by calling us or filling out the online form.