Effective Solutions for Your Indoor Air Quality System in Livingston, TN
Indoor air quality plays an integral role in the overall safety and comfort of your home. Low air quality brings serious health hazards, making it difficult for people with allergies, asthma, and other respiratory issues to live their daily lives. Luckily, Aloha Air Conditioning provides prompt and professional services for any indoor air quality system in Livingston, TN.
We have been serving our clients in Overton County for over 37 years. As a family-owned and operated company, we proudly offer old-fashioned customer service with state-of-the-art technology. Find out more about indoor air quality in Livingston, TN, by giving Aloha Air Conditioning a call today.
Symptoms of Poor Air Quality
Noticeable signs of poor air quality include:
Foul odors : Foul odors indoors can be a sign of poor air quality, especially when they are strong and persistent. Common sources of foul odors include mold and mildew, pet and smoke odors, and chemical fumes.
Respiratory symptoms : Poor air quality can cause respiratory symptoms such as coughing, sneezing, congestion, and shortness of breath. These symptoms may become more severe with prolonged exposure.
Eye irritation : Poor air quality can irritate the eyes, including redness, itching, and watering.
Headaches : Poor air quality can cause headaches, which can range from mild to severe.
Fatigue : Prolonged exposure to poor air quality can cause fatigue, making it difficult to concentrate and perform tasks.
Allergies : Poor air quality can trigger allergies and asthma symptoms.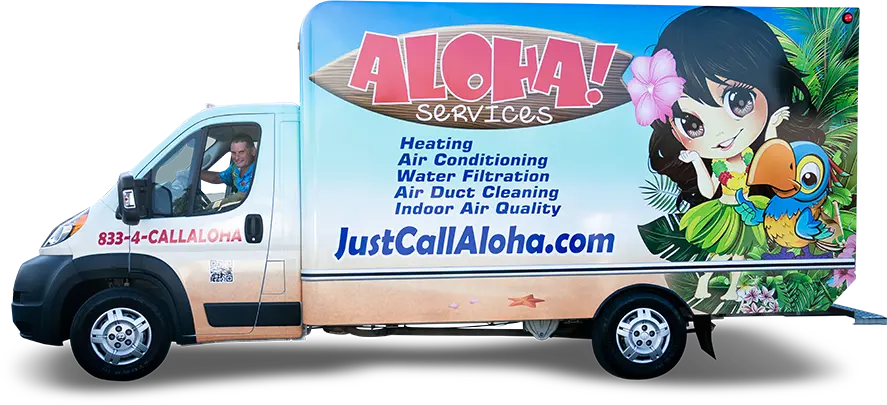 From monthly A/C maintenance and duct cleaning to heater installation, clean air quality checks, and any other HVAC service you need – we do it all.
Benefits of An Air Quality Service and System
Our air filtration systems and services can help reduce indoor air pollutants, such as pollen, dust, smoke, and other allergens. This can positively impact your overall health and well-being. Other benefits include:
How We Can Help With Your Indoor Air Quality
Our experienced and knowledgeable indoor air quality technicians can visit your home and assess your indoor air quality. Afterward, we can help you select and install the best indoor air quality system that fits your budget and meets your needs. Our specialists are experienced in: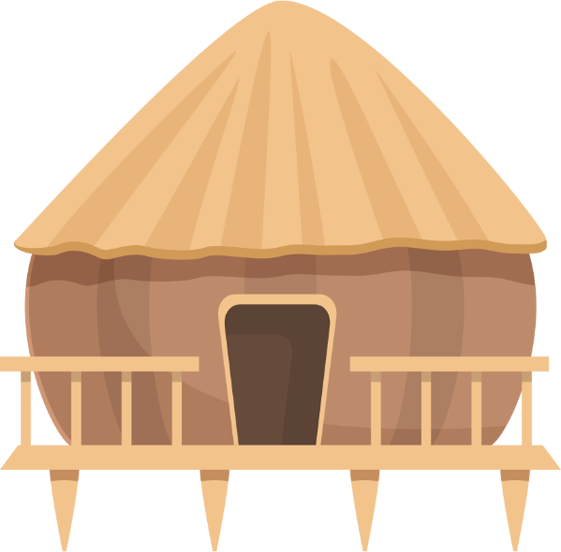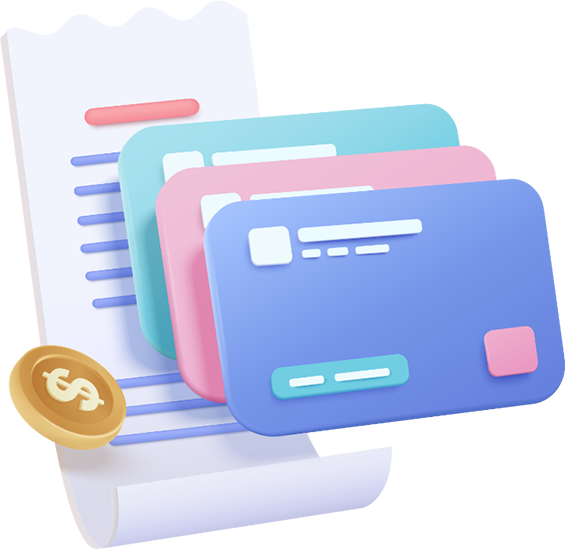 What Makes Aloha Air Conditioning Exceptional?
Here's why we're the premier choice for air quality testing and related services in Livingston, TN:
Worry No More About Poor Air Quality in Your Home
From air purifiers to air quality solutions, Aloha Air Conditioning is here to provide the services you need. Schedule an indoor air quality assessment for your Livingston home by calling us or filling out the online form.