The Leader in HVAC Repair, Replacement, and Installation in Livingston, TN
When extreme weather starts, you need a reliable and efficient HVAC system to remain cozy indoors. An unexpected breakdown can leave you feeling stuck. At Aloha Air Conditioning, we provide prompt solutions when you need HVAC repair, replacement, or installation in Livingston, TN. We have been in business since 1986, so you can depend on us to work on your equipment professionally. Whether it's a minor repair or a complete replacement, you can trust our team to get your system up and running within no time.
Advantages of the Professional Services We Offer
Our professional HVAC services ensure the safety and efficiency of your home or business. They can help reduce energy costs, improve air quality, and prolong the system's life. Our licensed HVAC technicians can also detect and repair problems before they become serious, potentially saving thousands of dollars in repair costs. In addition, they can provide advice on how to maintain the system and optimize its performance.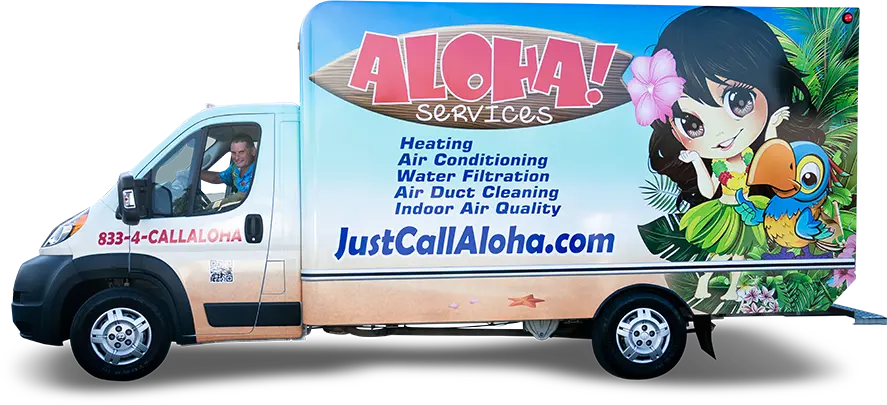 From monthly A/C maintenance and duct cleaning to heater installation, clean air quality checks, and any other HVAC service you need – we do it all.
The Types of HVAC Units We Work On
Heating and air conditioning systems can be intimidating. There are countless parts, types, and types, so how do you choose the right system for your needs? Here are the different options you have when in need of an HVAC system:
Signs An HVAC Service Is Needed
Like other systems in your home, your HVAC equipment can develop problems over time. Thankfully, you can avoid a costly repair or an untimely HVAC replacement by identifying minor issues before they become bigger issues.
Among the common signs you need HVAC repair in Livingston, TN, are: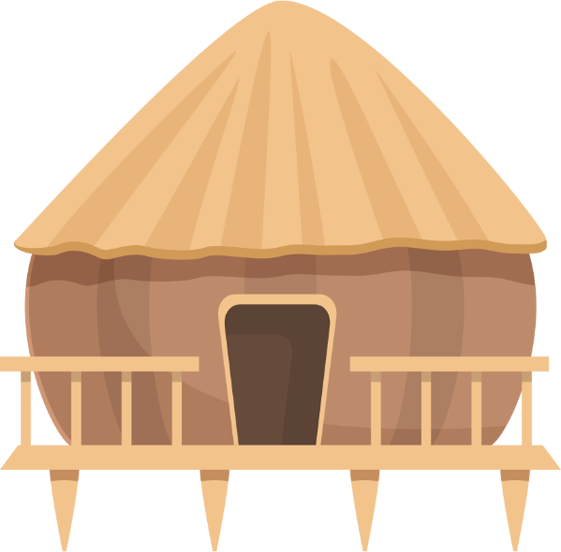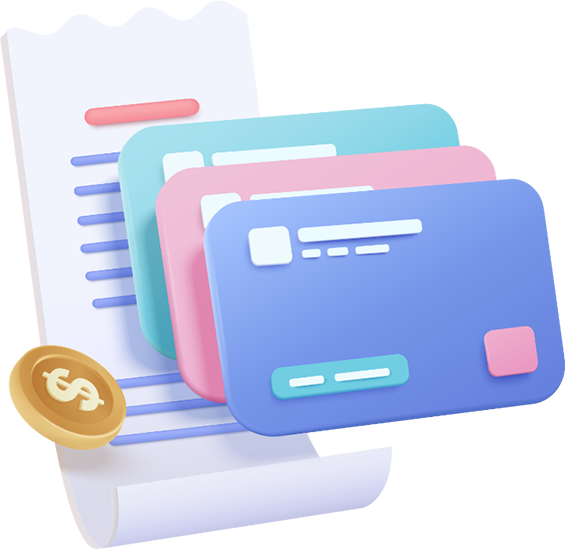 Why Trust Aloha Air Conditioning
For all your HVAC maintenance, installation, repair, and other related needs, our team is here to make sure that you also benefit from:
Get in Touch With the Local HVAC Experts
Make sure your next HVAC service is handled by trusted local experts. Contact Aloha Air Conditioning to learn more about our range of HVAC-related solutions. Call us or fill out the online form to schedule an appointment.