Top-Notch AC Installation
in Cookeville, TN, and the Surrounding Areas
The hot and humid summers in Tennessee cause plenty of stress on your home's cooling system. Most homeowners turn on their air conditioners to combat the heat by mid-spring, and they often need the cooling system well into the autumn months of the year. At Aloha Services, we offer reliable AC installation services to keep your home cool and comfortable.
What to Consider Before Choosing an AC
With so many different makes and models of air conditioners available, picking the right one for your needs may feel overwhelming. Our technicians will evaluate your home and assess its cooling requirements. We consider your home's age, construction materials, and the amount of insulation. Our technicians also take into account the windows and layout of your home. We make recommendations for cooling systems that will meet your needs. Before choosing an AC, consider these factors:

From monthly A/C maintenance and duct cleaning to heater installation, clean air quality checks, and any other HVAC service you need – we do it all.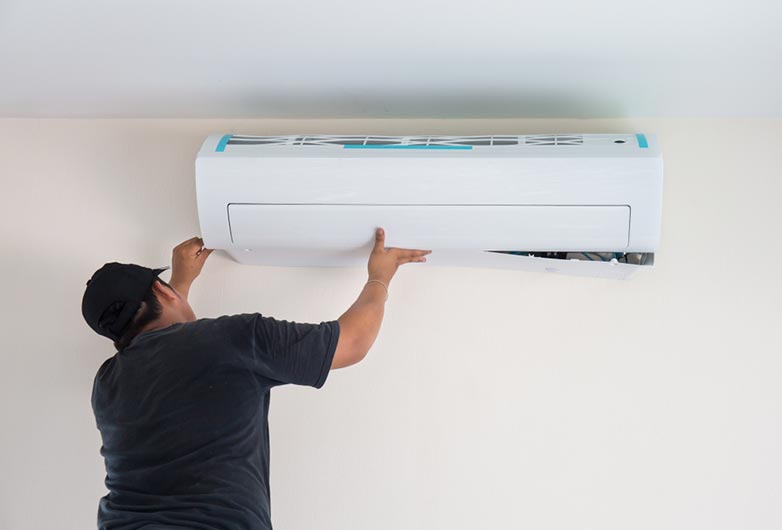 with an HVAC company you can trust
Call us at (931) 646-4729 or contact us online to learn more!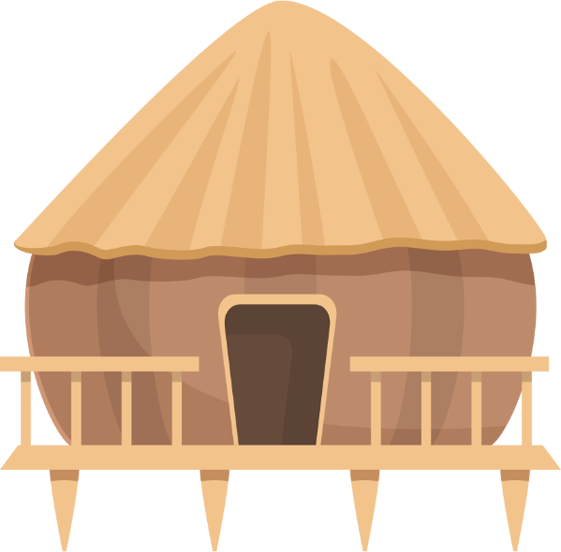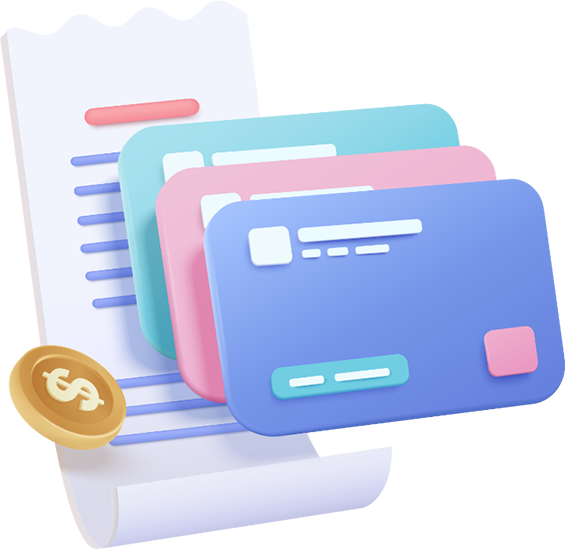 Chances are you weren't expecting your AC or heater to break down and most families don't have $5,000 or more on hand for this unexpected expense. Fortunately, Aloha Air Conditioning & Heating partners with Greensky Finance to benefit you. Not only is financing a great option for when you have an emergency expense, but it also makes sense when you want to use your financial reserves for something else.
Schedule an Air Conditioning Installation Today
Let Aloha Services ensure the proper installation of your air conditioning system. Having been around longer than anyone in the Cookeville area, our local family-owned company is well-known in the community for providing reliable results at all times. Call us or fill out the form to schedule an appointment.