Professional Services for Water Heaters in Cookeville, TN, and the Surrounding Areas
When your home needs water heater maintenance, repair, replacement, or installation, look no further than Aloha Services. Since 1986, our family-owned and operated small business has been providing high-quality water heater service. We will make sure that your water heater safely, effectively, and efficiently produces all the hot water you need for your daily activities.
Manufacturers produce two primary types of water heaters, including conventional water heaters with tanks and tankless water heaters.
Conventional water heaters feature a storage tank ranging in capacity from 40 to 100 gallons. Tankless water heaters work on demand. They have no storage tank, so they take up less space and use less energy to deliver hot water when you need it.
Signs of Water Heater Issues
Most of the time, water heaters provide all the hot water you need without any issues. However, age-related wear and tear or a lack of maintenance could lead to an issue. If you notice any of the following signs, your water heater requires professional attention:

From monthly A/C maintenance and duct cleaning to heater installation, clean air quality checks, and any other HVAC service you need – we do it all.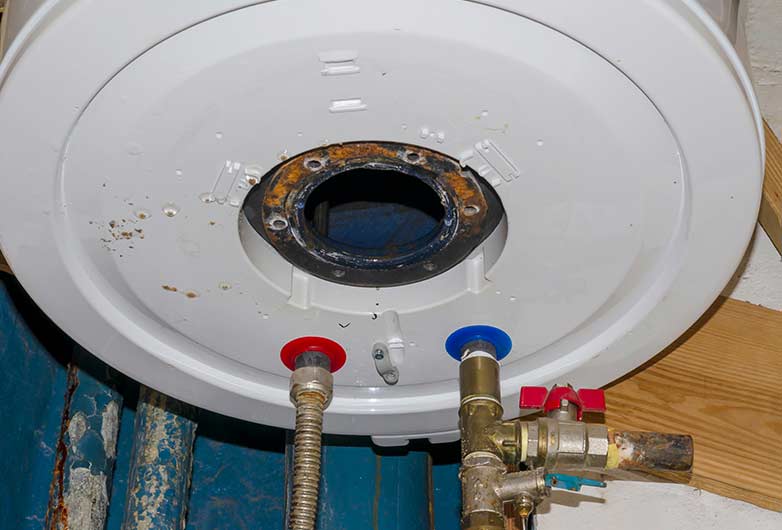 A conventional water heater offers a lifespan of about 10 to 12 years. Tankless water heaters tend to last longer, and they provide an average lifespan of about 12 to 15 years.
with an HVAC company you can trust
Call us at (931) 646-4729 or contact us online to learn more!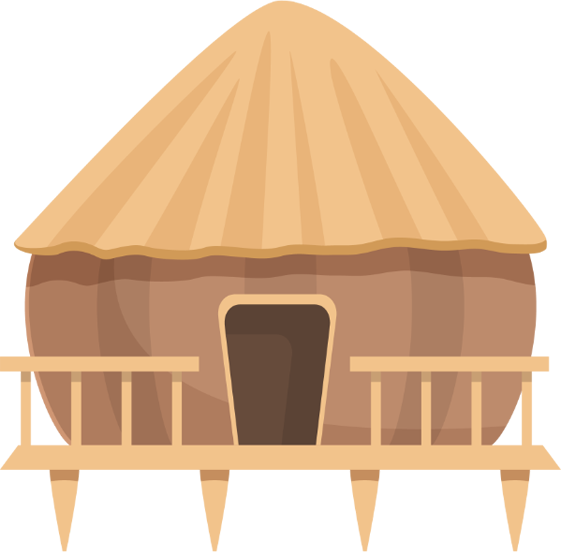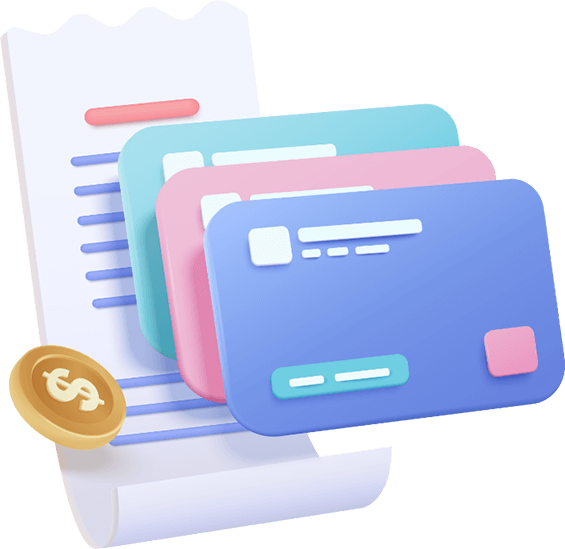 Chances are you weren't expecting your AC or heater to break down and most families don't have $5,000 or more on hand for this unexpected expense. Fortunately, Aloha Air Conditioning & Heating partners with Greensky Finance to benefit you. Not only is financing a great option for when you have an emergency expense, but it also makes sense when you want to use your financial reserves for something else.
Benefit From Our Water Heater Services
Aloha Services is here to provide you with reliable water heater services. Call us or fill out the form to schedule an appointment.