Why Damaged Air Ducts Can Lower Your AC's Efficiency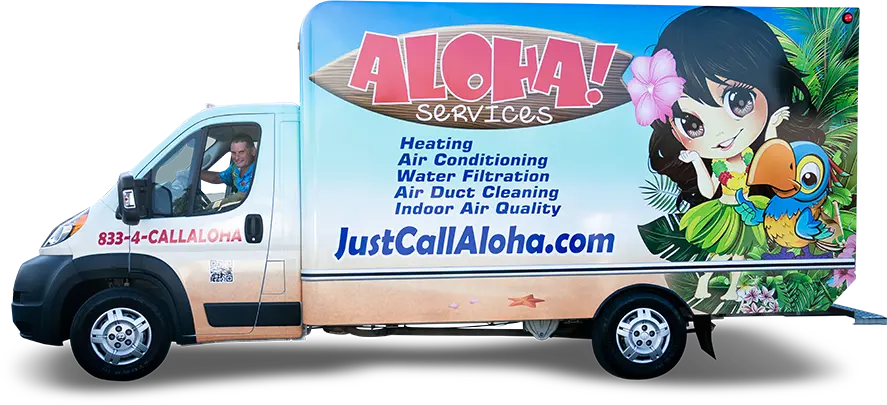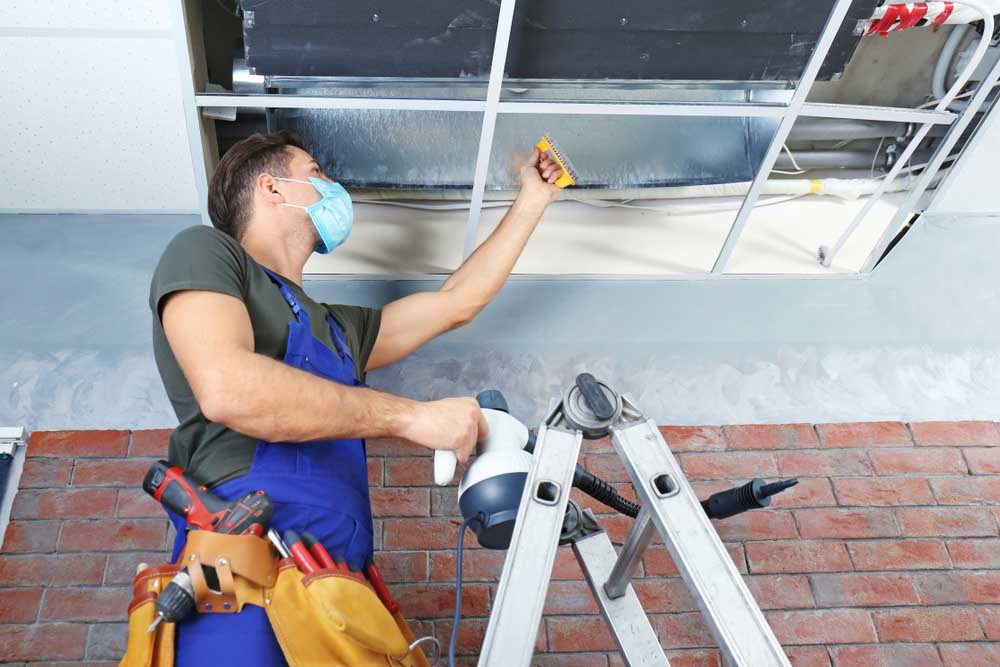 Damaged air ducts can cause circulation problems within your home. They must work harder for even air distribution throughout your home. You'll soon need HVAC repair in Cookeville, TN. The harder your system works, the less efficient it may become.
How Do Damaged Air Ducts Lower Your Air Conditioner's Efficiency?
When there is damage or a blockage to your HVAC system air ducts, the air may be leaking out through cracks. This leaked air could be finding its way into the attic, crawl space, or even walls.
Uneven HVAC air distribution lowers the comfort level within your home. It sends the cooled air to spaces where it is not needed.
HVAC contractors can come in and examine your HVAC unit and duct work if you notice your home is not reaching your desired temperature.
Signs That Your System Is Not Working Right
It is imperative to schedule a yearly HVAC maintenance appointment. There will be signs when the unit is not meeting its full potential.
You will notice a decrease in the airflow coming out of your vents. There may be a strange noise coming from the unit. You will also observe that the temperature in the house doesn't match the thermostat. When you notice these signs you should call and schedule for HVAC technicians to check your unit.
Homeowners and business owners should schedule yearly HVAC service appointments. Trusted HVAC repairmen can do a thorough inspection of your unit and keep it in optimal shape.
HVAC Duct Repair Or Replacement
If you need an HVAC replacement, we can give you a competitive quote for costs and installation. It's far better to have a new and more efficient unit installed than to throw money away on a damaged unit without proper air circulation.
Call Aloha Air Conditioning right away to schedule an appointment. We are the local trusted specialists for HVAC installation and other services. We'll get these issues fixed right away.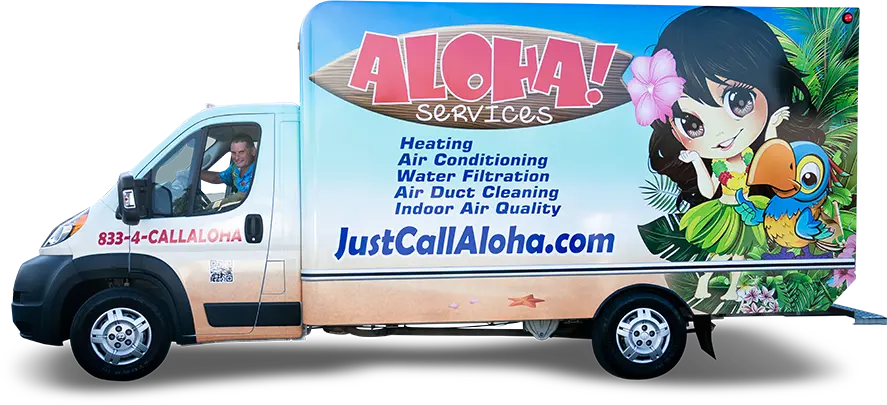 From monthly A/C maintenance and duct cleaning to heater installation, clean air quality checks, and any other HVAC service you need – we do it all.