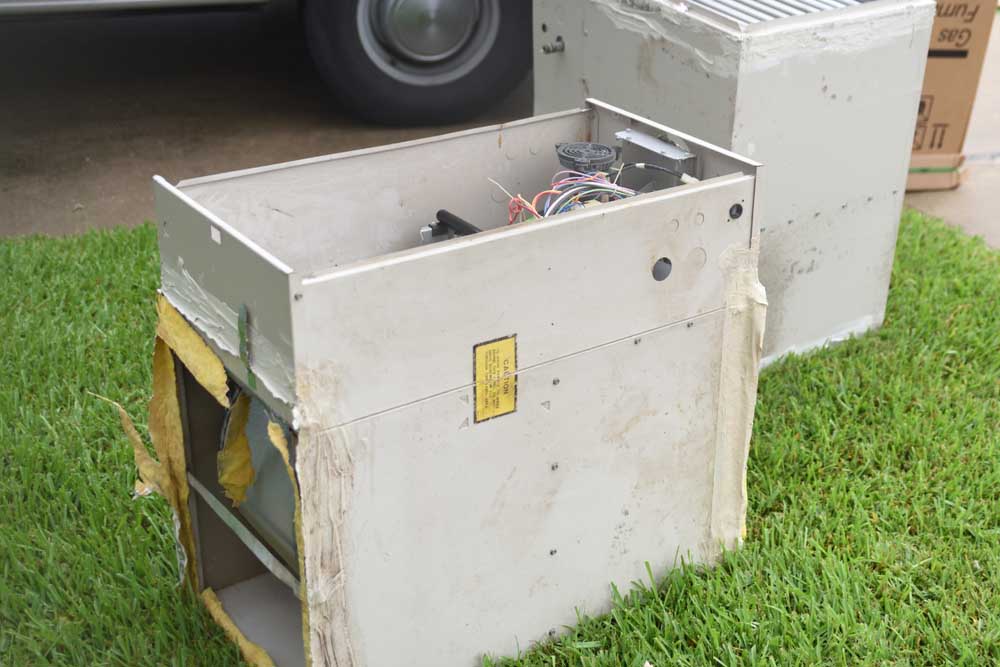 HVAC systems are essential for maintaining a comfortable indoor environment. But, like any mechanical system, they may develop several issues over time–especially if they go for extended periods without heating maintenance.
Here are a few of the most typical HVAC issues:
Lack Of Maintenance
Lack of maintenance is a frequent HVAC issue that can have serious repercussions. Without routine maintenance, problems like clogged filters, filthy coils, and decreased airflow. In addition, skipping maintenance can lead to more expensive and probable system failures
To keep the HVAC system in top shape and avoid future issues that can lead to a premature heating replacement, it is essential to schedule routine check-ups.
Cycling Irregularities
Incorrect thermostat settings, sensor issues, filthy components, or insufficient system sizing are just a few causes of irregular system cycling. These anomalies may result in temperature fluctuations, increased energy use, and unnecessary system wear and tear. To restore correct cycling and improve the system's operation, Aloha Services can help. You can count on us for heating repair in Cookeville, TN.
Ductwork Problems
Air leakage from leaky or inadequately insulated ducts can result in energy loss and decreased efficiency. Inadequate duct sizing and obstructions can also prevent proper airflow, leading to inconsistent heating and cooling across the room.
It's crucial to have frequent maintenance to prevent HVAC issues from springing up. These problems can be identified and resolved before they worsen with regular expert care. Contact Aloha Services and say goodbye to all your HVAC problems!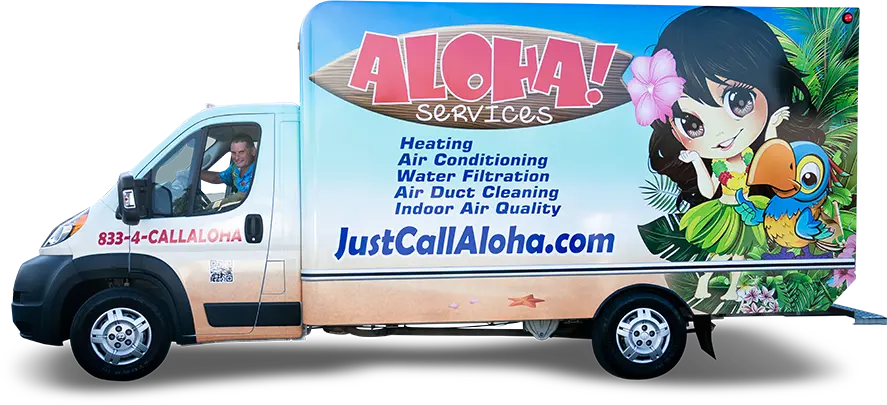 From monthly A/C maintenance and duct cleaning to heater installation, clean air quality checks, and any other HVAC service you need – we do it all.