When Is Central Air Conditioning Ideal For Residential Use?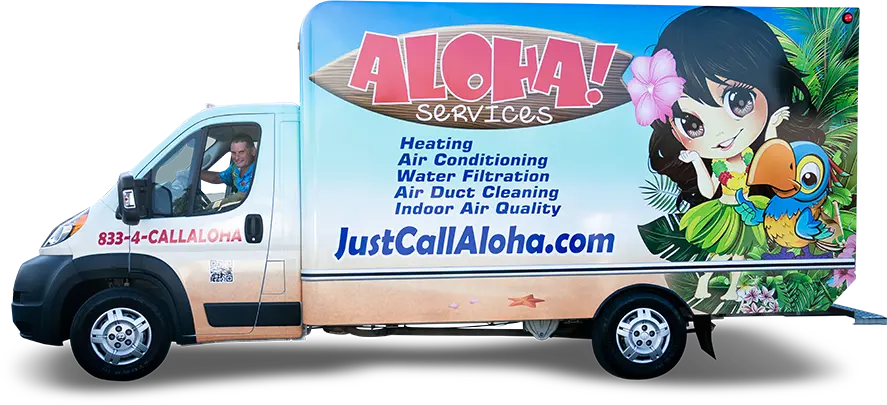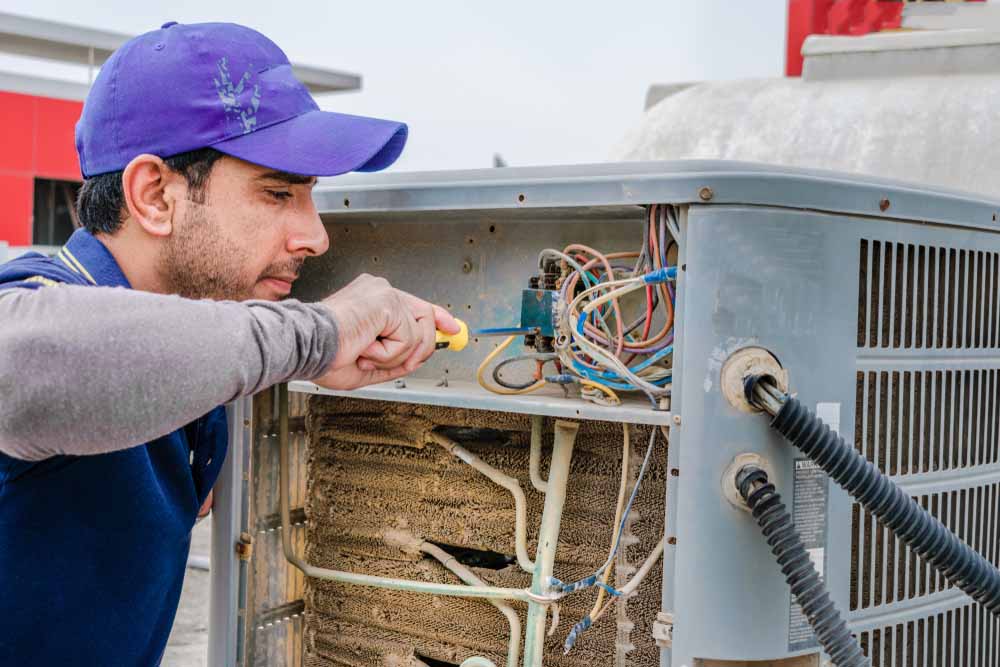 Dealing with a malfunctioning air conditioning unit can be a frustrating experience after AC repair in Cookeville, TN. It leaves homeowners pondering the right cooling system for their homes. Central air conditioning is a popular choice. Knowing when it's ideal for residential use can help you make the right decision for your comfort.
Main Advantages of Central AC
A central AC installation is an excellent choice for homes that require consistent cooling throughout. They provide even and efficient cooling in every room, making them perfect for larger homes and properties. If your home experiences scorching summers, central AC can be the solution to maintaining a comfortable indoor environment.
Routine AC maintenance is essential to keep central air conditioning systems running at their best. If you're willing to invest in regular maintenance to ensure optimal performance and energy efficiency, central AC is a suitable option. Maintenance can extend the lifespan of your unit, providing long-term benefits.
Main Requirements of A Central AC Unit
Hire a professional air conditioning contractor for proper central AC installation and maintenance. Their expertise ensures the correct sizing and installation of your system. This eliminates issues often faced with DIY solutions. An experienced contractor can help you choose the right unit and address any specific needs your home may have.
When considering a central air conditioning system, ensure that reliable air conditioning services are available in your area. Timely repairs and maintenance are essential to keep your system in top condition. Having access to experienced service providers will save you from potential inconveniences during the hot summer months.
Central air conditioning units, like any other appliance, have a limited lifespan. If your current system is reaching the end of its life and is no longer functioning efficiently, it might be time for an AC replacement. Upgrading to a newer, more energy-efficient unit can improve your home's overall comfort while reducing energy costs.
You need to call Aloha Air Conditioning if you need proper air conditioning installation and services. We are a 5-star rated company on Google for our professionalism and quality work. Don't settle for less.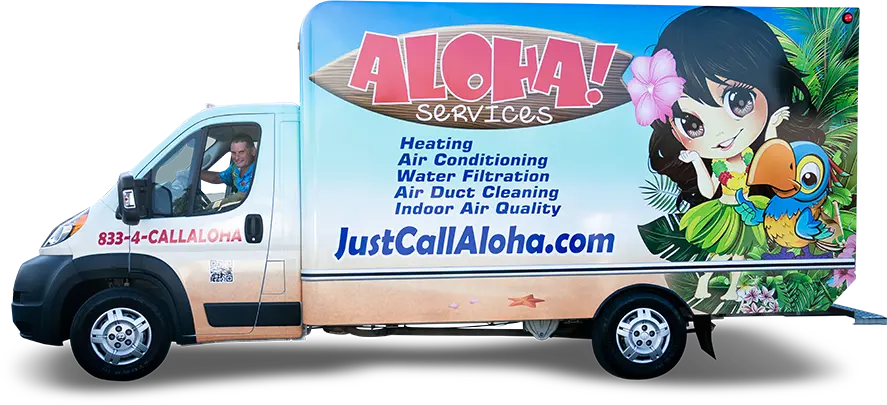 From monthly A/C maintenance and duct cleaning to heater installation, clean air quality checks, and any other HVAC service you need – we do it all.