What Are The Common Issues of Heat Pump Systems?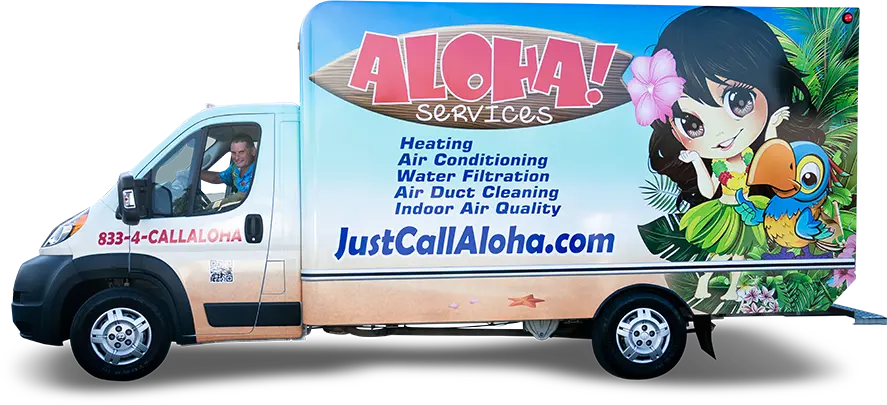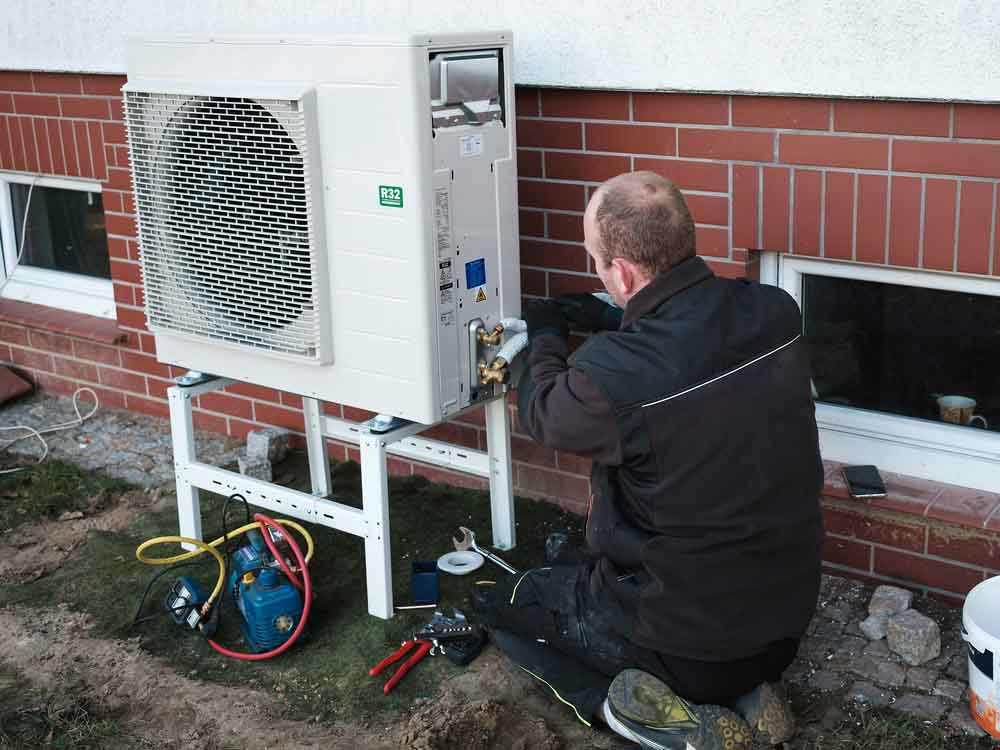 Heat pumps are versatile systems that provide both heating and cooling, making them a popular choice for many homeowners. However, they can encounter issues that need professional HVAC repair in Sparta, TN. Here are some common problems associated with heat pump systems.
What Can Make Heat Pumps Malfunction?
Heat pumps are complex systems that can experience a variety of issues. These issues might include refrigerant leaks, faulty compressors, or problems with the reversing valve. When you encounter them, contact experienced HVAC technicians to diagnose and repair the problem.
Improper HVAC installation can lead to a host of issues in your heat pump system. This includes problems with airflow, refrigerant levels, and system sizing. Hiring skilled contractors with experience in heat pump installations can help avoid many of these issues.
Why HVAC Maintenance Plays a Key Role
Regular HVAC service is vital for maintaining the health and efficiency of your heat pump. Seasonal maintenance will ensure optimal heat pump operation. It will provide you with efficient heating and cooling year-round.
Routine maintenance is a preventative measure against heat pump issues. The service includes cleaning coils, checking refrigerant levels, lubricating moving parts, and inspecting electrical connections. Timely HVAC maintenance not only keeps your system running smoothly but also extends its lifespan.
When Heat Pumps Reach Their End
In some cases, the problems with your heat pump may be beyond repair. When your system has reached the end of its lifespan or the cost of repairs is prohibitive, you'll need a replacement. Professional HVAC contractors can guide you through selecting a new heat pump for your home's needs and do proper installation.
When the time comes for an HVAC replacement, it's essential to choose a system that meets your heating and cooling needs. Your contractor can provide valuable recommendations based on your home's size, insulation, and local climate conditions. A new, energy-efficient heat pump will improve your home's comfort and save you money on energy bills.
Call Aloha Air Conditioning to take care of your heat pump repairs, maintenance, and installation. We are the trusted local air conditioning specialists with a 5-star Google rating to back it up.
You might as well do it right.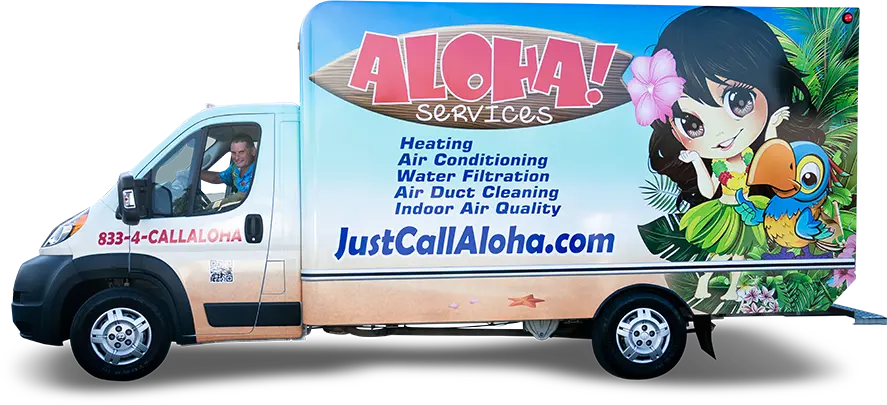 From monthly A/C maintenance and duct cleaning to heater installation, clean air quality checks, and any other HVAC service you need – we do it all.