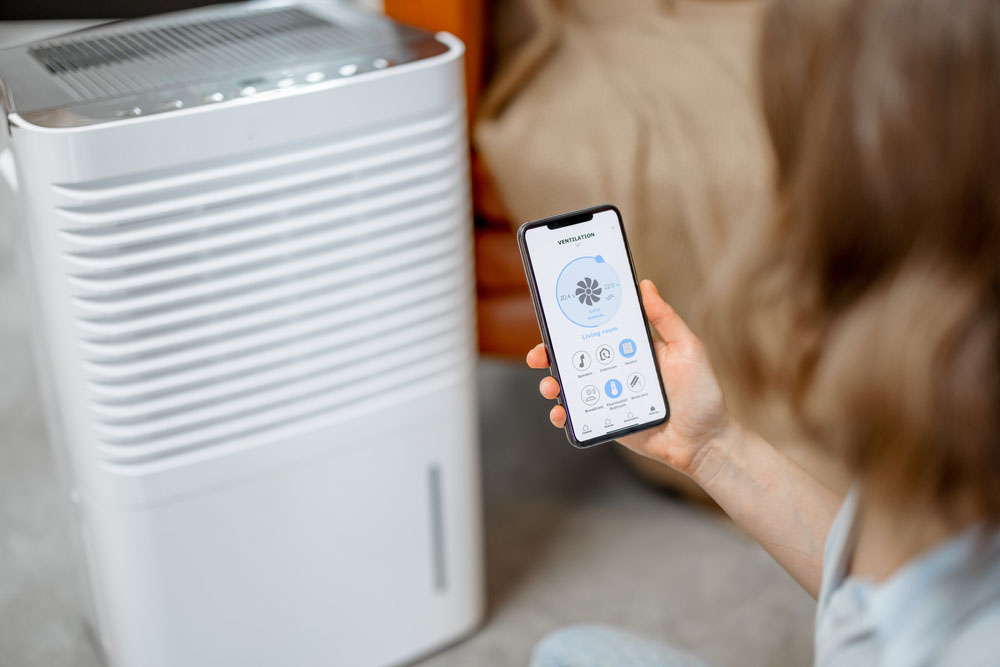 Poor indoor air quality is often a result of pollutants such as dust mites, mold spores, pet dander, and chemical fumes from cleaning products or building materials. These contaminants can accumulate in the air over time and cause symptoms ranging from minor discomfort to serious health issues.
Knowing the top signs of poor indoor air quality can help you know when to call Aloha Services for help with your indoor air quality in Cookeville, TN.
Health Issues
Poor indoor air quality can lead to various health issues like asthma, allergies, and cancer. Symptoms such as shortness of breath, headache, nausea, fatigue, dizziness, skin irritation, and eye or throat irritation indicate that the air quality in your home or office is not up to par. Thus, installing air purifiers is a great way to help reduce airborne particulates, allergens, odors, and other irritants that could be present in your home or office environment.
Bad Odor
Foul odors arise when airborne pollutants such as dust, pollen, allergens, smoke, mold spores, and other chemical gasses increase in concentration inside an environment. It is crucial to locate and deal with the issue's root cause by improving air filtration systems, increasing ventilation, or using purifiers to lessen unpleasant odors.
Good indoor air quality is essential in ensuring the overall health and comfort of everyone in your home or office. Aloha Services can provide comprehensive solutions tailored to your needs. Contact us today so we can help determine the best solutions for improving indoor air quality!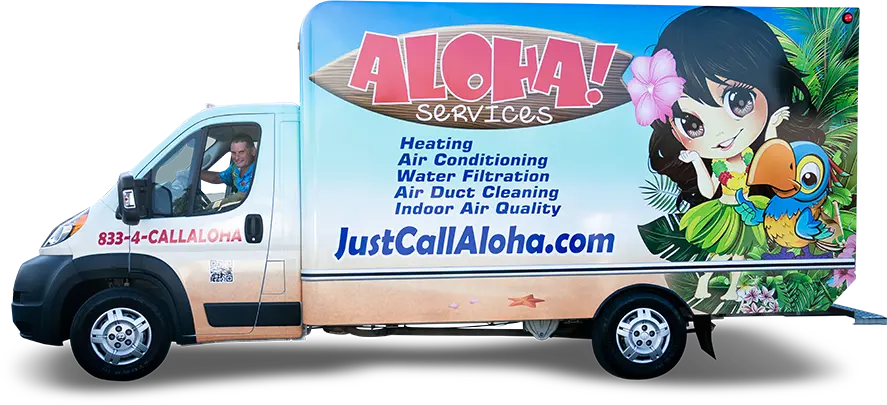 From monthly A/C maintenance and duct cleaning to heater installation, clean air quality checks, and any other HVAC service you need – we do it all.