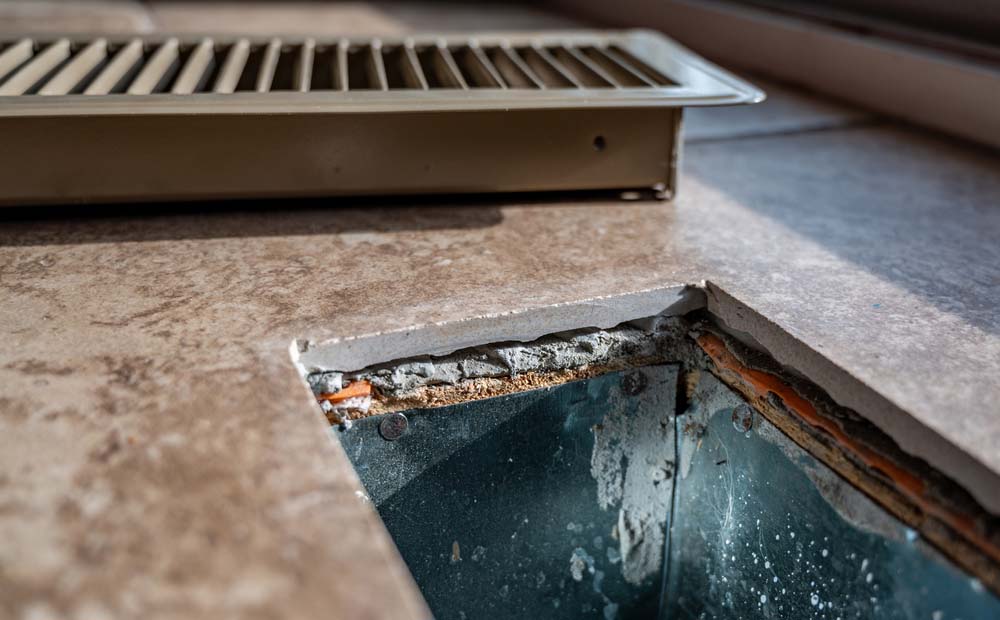 Air ducts are crucial components of HVAC systems that deliver or remove air to maintain desired temperatures. Over time, however, the duct system tends to accumulate dirt, which can compromise air conditioning, but by contracting Aloha Services for air duct cleaning in Sparta, TN, one can curb possible issues that are likely to arise.
Check for Unwanted Buildup
Unwanted buildup includes debris, dander, and dust that collect in the ducts resulting in duct blockage. Besides that, blocked ducts compromise indoor air quality as they release contaminants into your living space.
Hire a Professional Duct Cleaner
The best way to ensure your air ducts last long and work efficiently is by contracting a professional air duct cleaning service to examine the status of your ducts. Ensure you get a cleaning estimate before signing a service contract.
Keep Obstructions Away From Vents
Vents should be free of obstruction; no items should be placed in front or above the vent to promote good air circulation.
Schedule Regular Cleanings
While it's fairly easy to forget about, or altogether intentionally skip HVAC duct cleaning, it must be scheduled every three to five years. This way, you can prevent dirt buildup and also be able to spot issues that may be starting.
Aloha Services has a team of highly-trained experts with vast experience in duct cleaning. We can make sure you get quality services that meet and exceed your expectations. Contact us today for an appointment!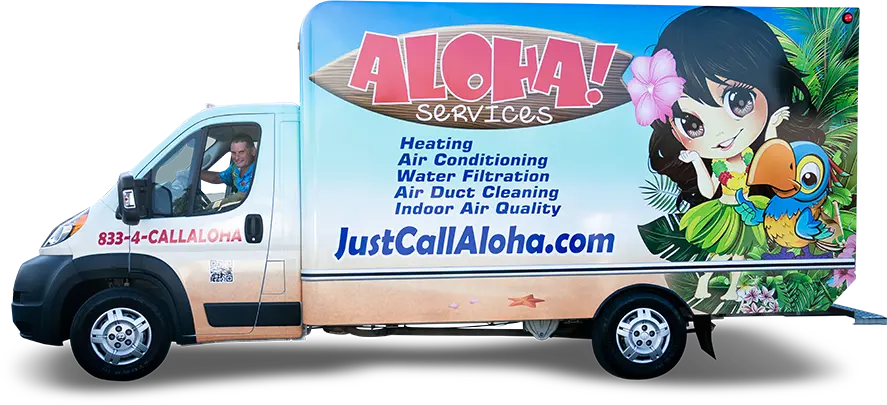 From monthly A/C maintenance and duct cleaning to heater installation, clean air quality checks, and any other HVAC service you need – we do it all.