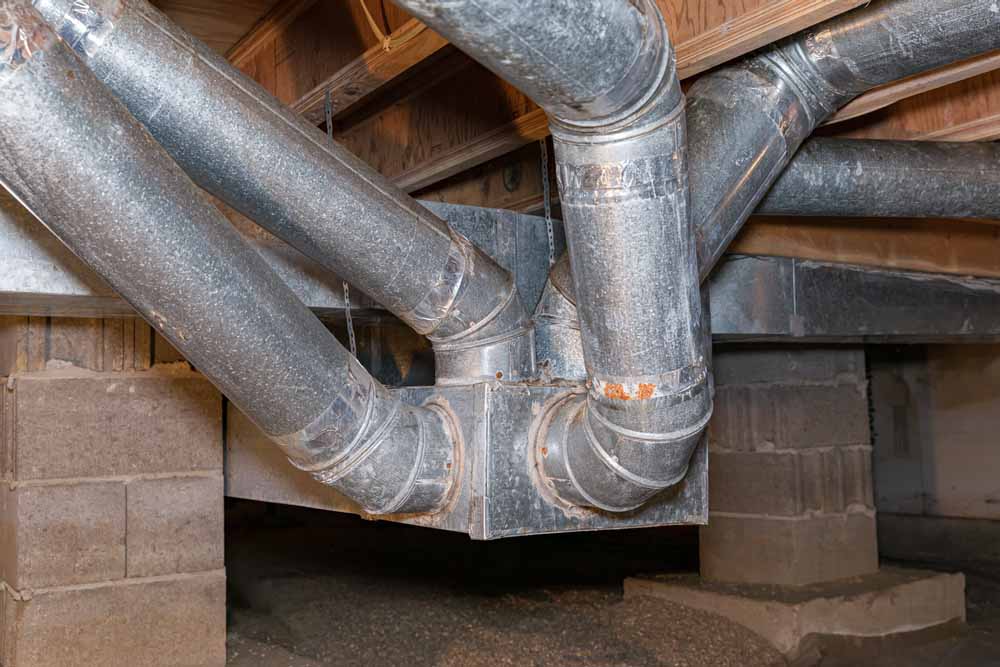 There are several types of air conditioning systems, each with its own merits. When shopping for a new system for your home, be sure to take your specific needs into consideration. As the authority on AC repair in Cookeville, TN, we at Aloha Services also provide various services such as installation and maintenance.
In this blog post, we'll discuss in detail the different kinds of AC systems to help you choose which is the best fit for you.
Central Air Conditioning
Centralized air conditioning systems are among the most preferred because of their cooling efficiency. It, however, needs careful planning and a steady routine of AC maintenance to be maximized.
Window Air Conditioning
This compact system is preferable in smaller households. It is affordable and quite capable. Just remember that it isn't the ideal choice for larger spaces.
Ductless Air Conditioners
Also known as mini-split air conditioners, ductless systems have an outdoor compressor and an indoor handling unit. In some cases, households can have as many as four handling units all run by a single compressor/condenser.
Hybrid Air Conditioners
This type of AC replacement unit is perfect for homeowners who want to have choices. Much like hybrid cars, it alternates between fossil fuels and electric power sources and is run via "intelligent" systems.
Aloha Services is the area's leading source of Grade-A air conditioning systems. Contact us today to schedule a service appointment. We've got you covered from AC installation right down to maintenance and repair services!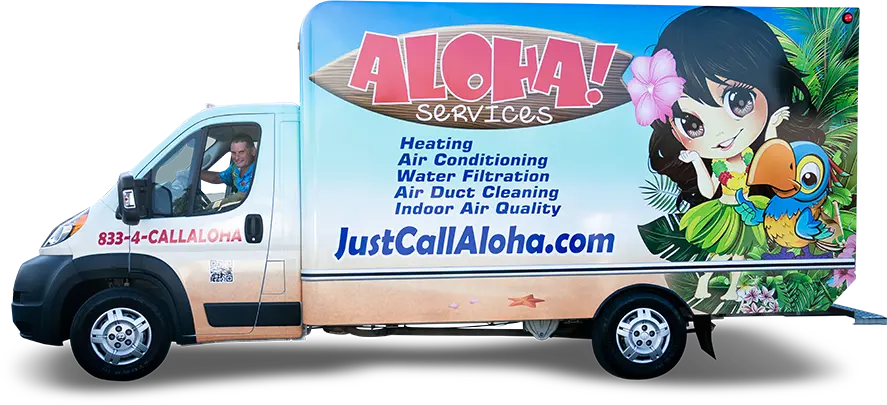 From monthly A/C maintenance and duct cleaning to heater installation, clean air quality checks, and any other HVAC service you need – we do it all.