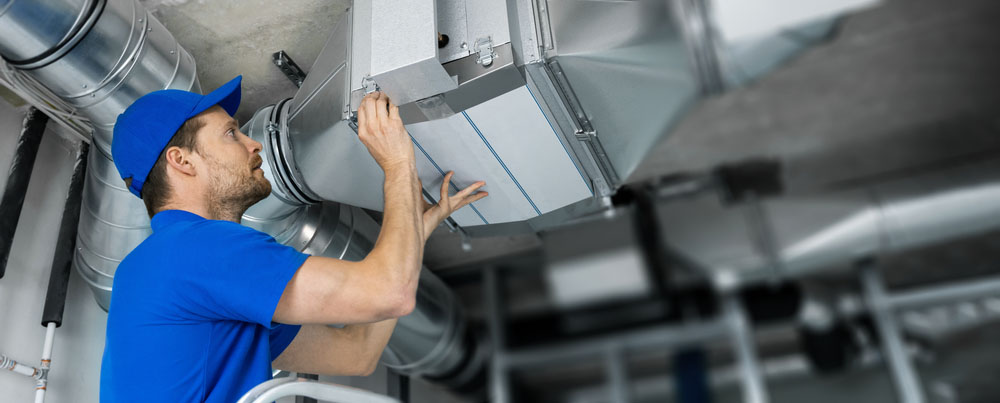 At the beginning of summer, there are a few maintenance steps you may need to take for your system. You will reduce the chance of a breakdown on a sweltering day by preparing in advance. Aloha Services is one of the best in HVAC repair in Sparta, TN. They're here to help you with repairs, professional maintenance, and other heating and cooling concerns.
Although you can handle some maintenance on your own, most of the tasks require a technician.
Change the Air Filter
You need to replace the filter every one to three months, depending on the model. If you have pets, then you might have to change the filter more often. You don't want it to become clogged with dust and hair because it will obstruct airflow. This can cause you to need an HVAC replacement sooner.
Clear Debris from Around the Condenser
Another problem that can obstruct airflow is debris around the outdoor condenser. You need to maintain at least 3 feet of clearance around it. Clear away debris on and around the condenser. This will protect your HVAC installation as long as possible.
Schedule Preventive Maintenance
The best time for your HVAC maintenance is late spring. But if you haven't had a tune-up in over six months, then sooner is better than later. We recommend late spring for your AC maintenance. You don't need to rely on your system until summer.
A poorly maintained HVAC system might not last longer than 10 years. High-end models can last as long as 30 years when they are well-maintained. Aside from shortened lifespans, other problems with lack of maintenance are increased energy consumption and costly breakdowns.
You can put in a new filter and remove debris from the circumference of your condenser. But any internal work needs a trained technician. Trust Aloha Services to inspect and tune your system for reliable operation throughout the summer. We also offer affordable HVAC repairs and installations throughout our service areas.
Contact us if you need dependable HVAC contractors in Tennessee or the surrounding areas.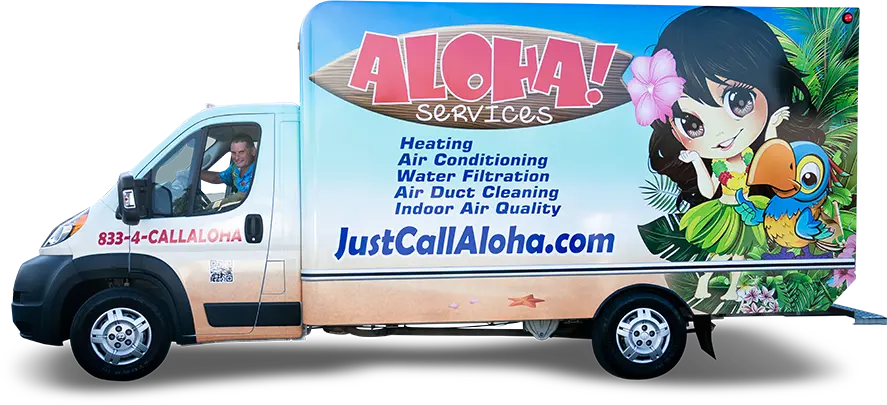 From monthly A/C maintenance and duct cleaning to heater installation, clean air quality checks, and any other HVAC service you need – we do it all.